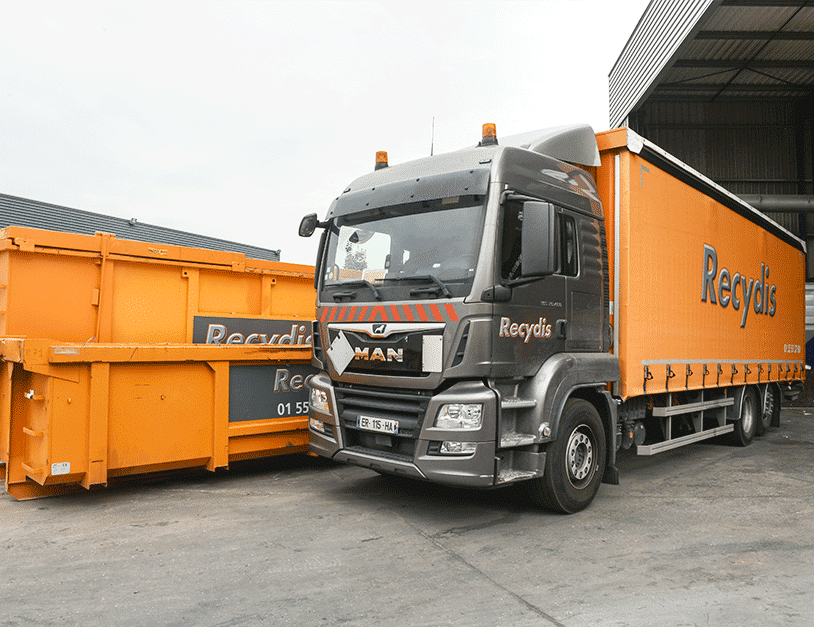 Hazardous industrial waste
For this type of waste, the security requirements of the processing operation, traceability, and compliance with strict norms can only be guaranteed by a reputed company.
ONE CENTRAL SITE AND REGIONAL PRESENCE
Recydis, a subsidiary of the Paprec Group, is specialised in the collection and processing of hazardous industrial waste: paint, solvents, asbestos, lead, etc.
Recydis processes 50,000 tonnes of hazardous industrial waste every year. The company has a central site that manages disposal projects and regional presence via 50 agencies to ensure optimised collection.
The Recydis network comprises the following sites:
Le Blanc-Mesnil (93)
La Chapelle-Saint-Ursin (18)
La Rochelle (17)
Mercuès (46)
Montardon (64)
Clermont-Ferrand (63)
Le Mans (72)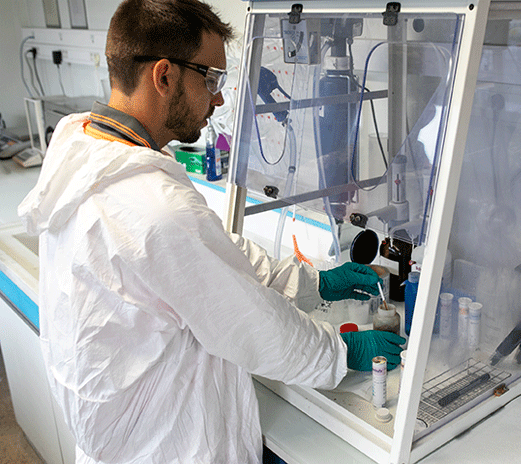 Recydis proposing consulting missions to optimise the disposal of hazardous industrial waste in compliance with regulations and implements efficient resources: ADR vehicles, drivers trained in the transportation of hazardous substances, waste tracking forms for traceability (BSD, BSDA, FID, etc.).
A CUSTOMISED RESPONSE FOR ALL YOUR WASTE
Contact us about your "hazardous waste" problems and we will propose customised solutions.
N'hésitez pas à nous soumettre votre problématique "déchets Dangereux", nous vous apporterons une réponse personnalisée.
stay informed on linkedin