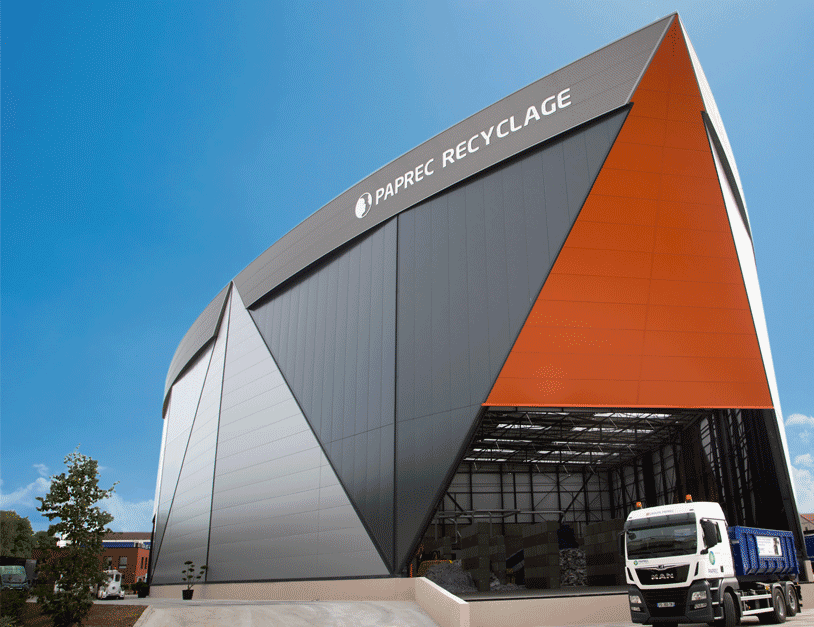 How do we conquer new markets?
Between acquisitions, innovations and diversification, discover how we initiate and maintain our strong, carefully-planned growth.
We have been growing steadily for 10 years. This development is driven by a clear strategy whose outlines have not changed.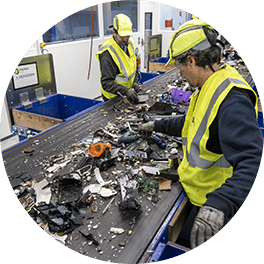 13 000
employees
(+ 400 % since 2010)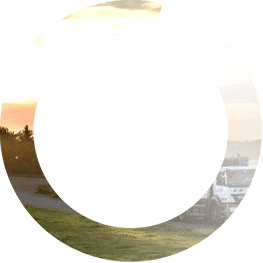 2,5
billion € in revenue in 2022, compared with €400 million in 2010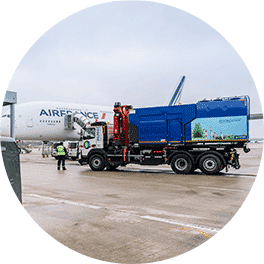 acquisitions made by the group over 27 years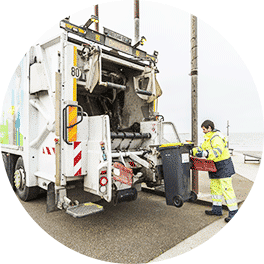 27%
annual growth achieved by the group over 27 years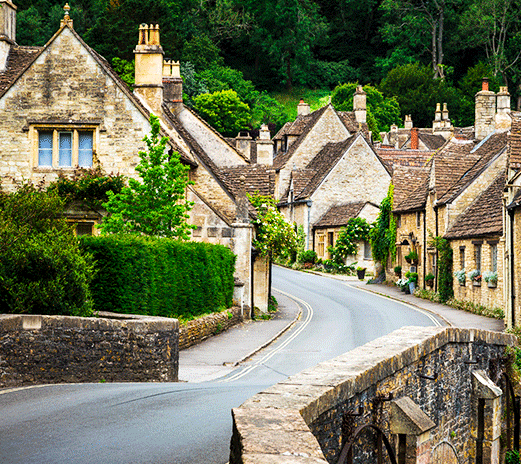 TERRITORIAL EXPANSION TO BRING US CLOSER TO OUR CUSTOMERS
Our growth is one of the key engines of our development. Founded in the Île-de-France region, we quickly focused on expanding our geographical coverage to get closer to our customers and to centres of industrial production and commercial activities that generate waste. This expansion was partly organic, involving the creation of new sites, but it was also driven by acquisitions of companies already established in key regions.
The goal was to extend our network and benefit from existing infrastructure, operating permits and customer portfolios.
This strategy has enabled us to develop our contracts with public authorities and to become the third-biggest waste treatment operator in France.
WITH OVER 300 SITES, WE NOW OPERATE ALL OVER FRANCE.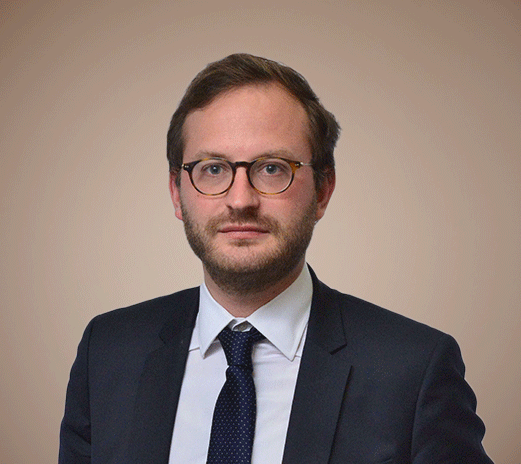 Jérémy Kowal . Mergers & Acquisitions Manager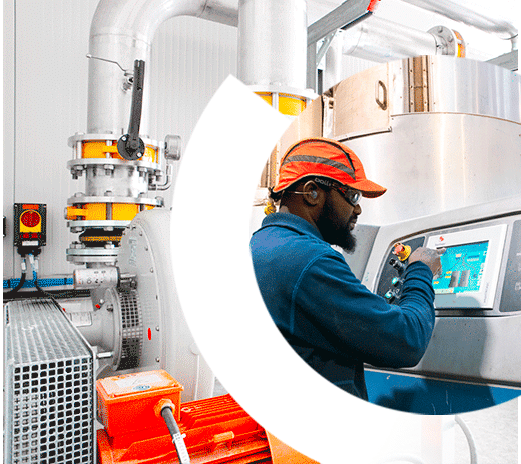 OPENNESS TO NEW ACTIVITIES TO DEVELOP NEW SKILLS
We are also opening up to new activities. By expanding our historic areas of expertise, which centred on recycling paper, cardboard and mixed waste, we have been able to diversify and develop new streams such as plastics, WEEE, construction waste, green waste, scrap iron and other metals.
But as new skills involve new tools, we also emphasise innovation to secure new markets. Over the years, our investment policy has enabled us to integrate collection, sorting and treatment tools offering ever-greater performance in response to the emergence of new materials, treat materials that were previously outside our sphere of activity and transform the recycling sector into a cutting-edge industry.
WE HAVE DEVELOPED EXPERTISE IN ALL WASTE MANAGEMENT ACTIVITIES TO OFFER OUR CUSTOMERS A COMPREHENSIVE SOLUTION.
Jérémy Kowal . Mergers & Acquisitions Manager
INTERNATIONAL DEVELOPMENT TO UNDERSCORE OUR LEADERSHIP
Already a major presence in France 10 years ago, we acquired Lottner to give us a base in Switzerland. This first acquisition led to others, and now Paprec Switzerland, with locations in Geneva, Basel, Zurich, Oftringen and Lucerne, has nine industrial sites and has become the second-biggest waste treatment operator in Switzerland.
This strategy is backed by a commercial policy that is equally open to the world, as we now market a number of raw materials in several European countries.