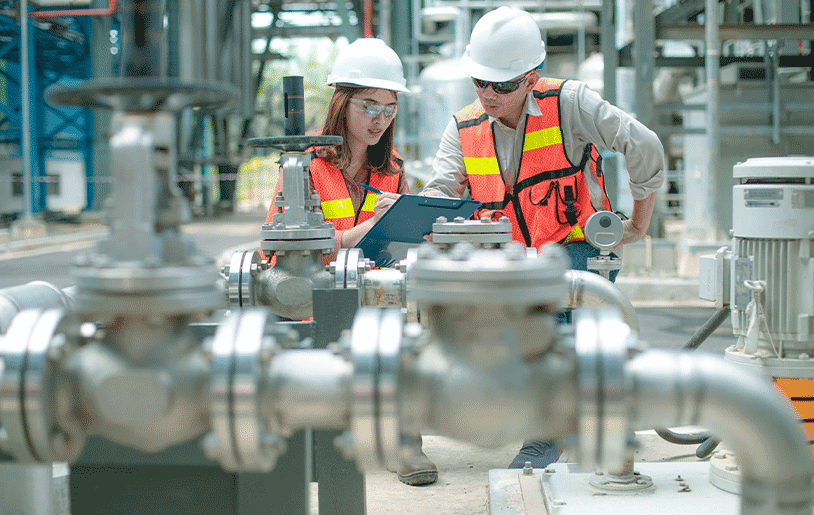 We provide businesses with our know-how and experience in the collection, sorting and processing of waste.  We always propose innovative, customised solutions to help you with all your concerns.
Businesses are subject to legal requirements concerning the treatment of any waste they produce. We advise on the best solutions for managing and processing this waste.
Our group's regional presence, with 220 industrial sites throughout France, means we can propose local solutions to all our customers. This proximity guarantees rapid response times and enables us to limit the CO2 emissions of our transport operations.
Our expertise, acquired over many years, means we can propose the best technical solutions to suit your requirements. We also work for industries, construction firms, and with hazardous waste, as well as waste produced by shops and offices in the service sector.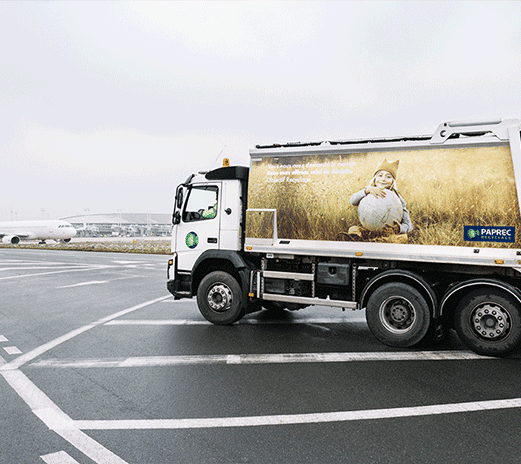 We are France's leading recycling operator; we can propose innovative, customised solutions that are perfectly suited to you and your sector of activity at all stages of the recycling chain (waste sorting, collection and recovery).
Every year, we collect more than 12 million tonnes of waste.
Our solutions for businesses
Whether you are looking to process your office waste, paper, paper cups, printer toner, etc., or to implement a document destruction solution, or even to dispose of hazardous waste, we have solutions to suit your requirements.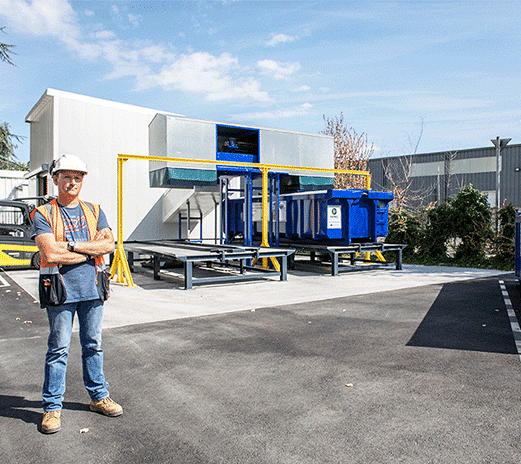 stay informed on linkedin