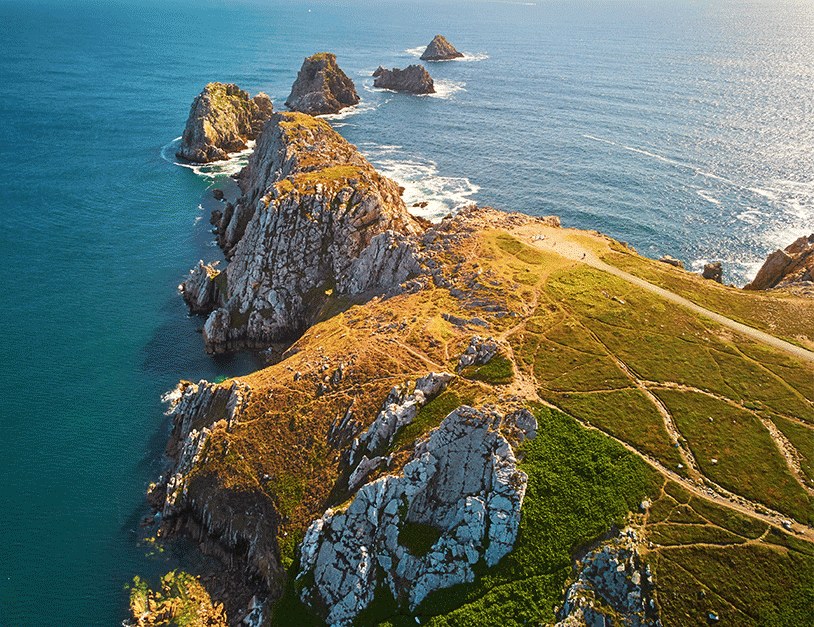 Our ambitions to build a new world
We are persuaded that our planet is our most precious asset; it is our home as well as our source of nourishment. We are persuaded that saving natural resources and energy by using recycled raw materials in production circuits is the most virtuous choice in a finite world; we aim to turn waste into the raw materials of this new century.
We want to make recycling a cutting-edge industry; we want to work alongside you, as a major player in total waste management.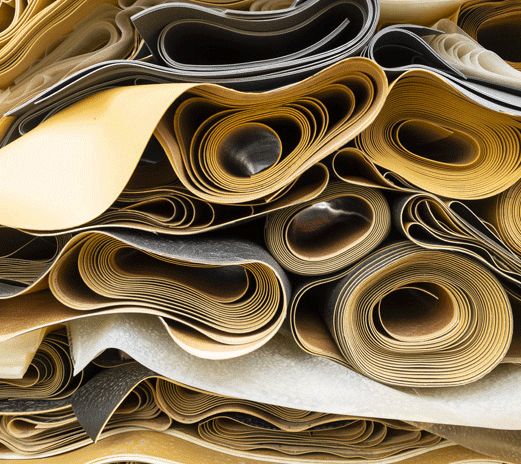 TURNING WASTE INTO THIS CENTURY'S RAW MATERIALS
Our natural resources are intrinsically limited and we must save energy while protecting the planet, which means that 21st century industries have to adapt to this new context and use the recycled raw materials that we can provide.
Thanks to material reuse, the paper and cardboard collected are used to produce new packaging. Waste-to-energy plants collect biogas from storage sites and re-inject it into the natural gas circuit to supply cities. Finally, thanks to agronomic recovery, household biowaste and green waste are transformed into agricultural additives to fertilise the soil.
Together, let's change our attitudes and use waste to make a greener planet.
WE ARE PERSUADED THAT RECYCLING WILL BE THE ENVIRONMENTAL BUSINESS OF THE 21ST CENTURY.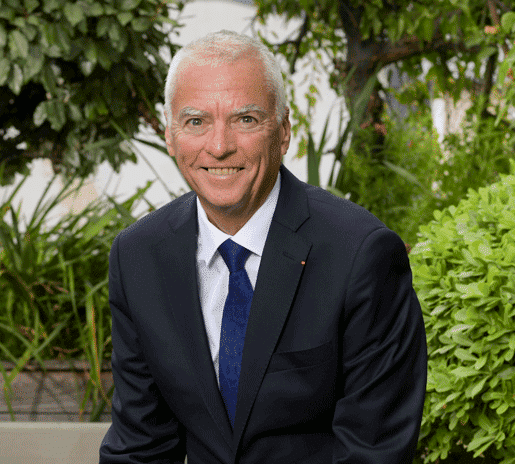 Jean-Luc Petithuguenin . Président-fondateur de Paprec Group
MAKING RECYCLING A CUTTING-EDGE INDUSTRY: A SYMBOL OF EXCELLENCE À LA FRANÇAISE
The upward trend in the amount of waste to be recovered will persevere and this waste will be increasingly difficult to process, so we continuously push back our limits through innovation, as we have been doing every day for the past twenty-six years.
FROM A SMALL PAPER RECYCLING COMPANY TO A CUTTING-EDGE INDUSTRY AT THE HIGHEST EUROPEAN LEVEL.
The proof of this development? Huge multinational corporations come to us to purchase their recycled raw materials in order to produce everyday consumer goods.
We continue to invest in our plants (€60 million annually) to provide them with high-technology tools so that we can face up to today's new recycling challenges. Cutting-edge equipment, like the optical sorting machines on our sorting and selective collection lines, or sorting robots that use artificial intelligence, enable faster and even more precise sorting of materials.
To serve you best, we have entered the digital era and the world of smart equipment.
WORKING ALONGSIDE YOU, AS A MAJOR PLAYER IN TOTAL WASTE MANAGEMENT
Pure recycling companies are reinventing themselves and our way of facing this metamorphosis is to invest in new businesses: automated collection of household waste, operating incinerators for public authorities, storage site management, etc...
However, our objective remains unchanged: to propose total waste management services to our customers, from one end of the chain to the other, in all sectors. We have many customers (industries and public authorities) with changing, growing requirements, to whom we provide innovative, customisable turnkey solutions to manage their materials. We remain, more than ever before, alongside our customers.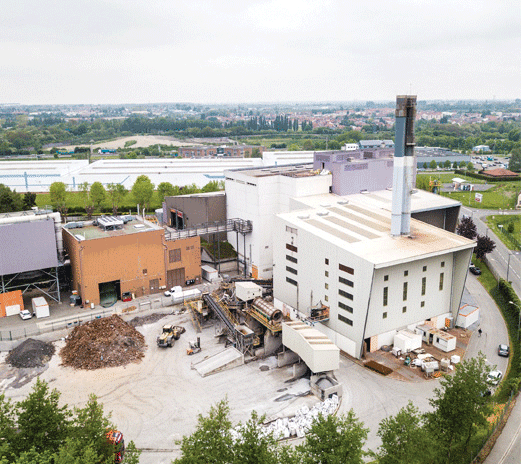 stay informed on linkedin