Paprec's green waste commitment
Millions of tonnes of waste that can easily be reused to fertilise the soil are produced every year in France. This includes, for example, organic waste produced by households, large retailers and restaurants. Green waste, agricultural waste and waste from the agri-food industry, etc. The list of agro-waste products that can be collected for recovery is long.
Paprec has a long-standing commitment to the development of this sector, thereby contributing to the virtuous circle.
HOW IS ORGANIC WASTE RECOVERED ?
For decades, all this organic waste was incinerated or buried in landfill sites. Today, there are several alternatives: agro-waste recovery enables a return to the ground by producing organic additives. Mostly used by farmers, these fertilisers make a substantial contribution to environmental preservation.
The organic waste collected, mostly reused as compost, undergoes several stages of transformation involving a range of processes.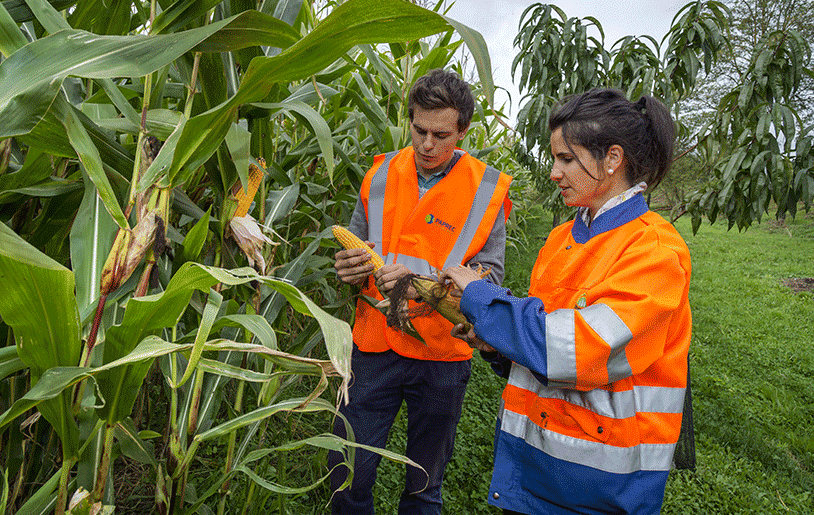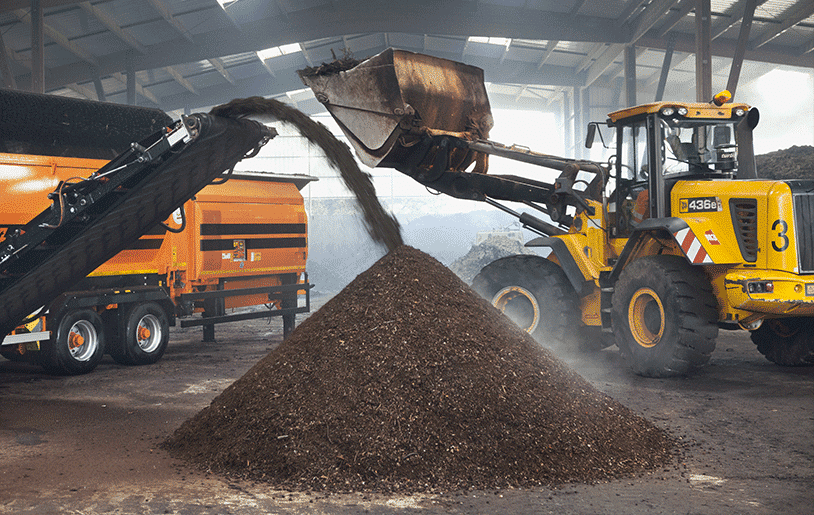 Two main solutions :
Composting
This natural process consists in mixing and verifying the waste, then shredding and storing it in a fermentation area for approximately 4 weeks. The compost is stabilised during the maturation phase, which can take up to 2 months. It is then refined and screened to produce the final compost. This compost is used by farmers to reduce their use of chemical fertilisers. Paprec thus helps to preserve the planet.
Methanation
This is the fermentation of biowaste. The waste passes through a digestion tank which, by depriving it of oxygen, produces biogas. This biogas is used as a biofuel or to generate heat in urban heating networks, for example. This methanation process is notably used for cooking oils.
PAPREC HELPS INDUSTRIAL CUSTOMERS, RESTAURANTS AND PUBLIC AUTHORITIES TO RECOVER THEIR ORGANIC WASTE
Our subsidiary, Paprec Agro, proposes three main recycling and recovery activities for this type of waste:
Shredding and preparation of biomass
Composting of sludge and organic waste
Manufacture of fertilisers
With its two sites in Saint-Paul-la-Roche and Saint-Christophe-de-Double, Paprec Agro has, over the years, earned a reputation as a specialist in the composting of sludge, biowaste and green waste.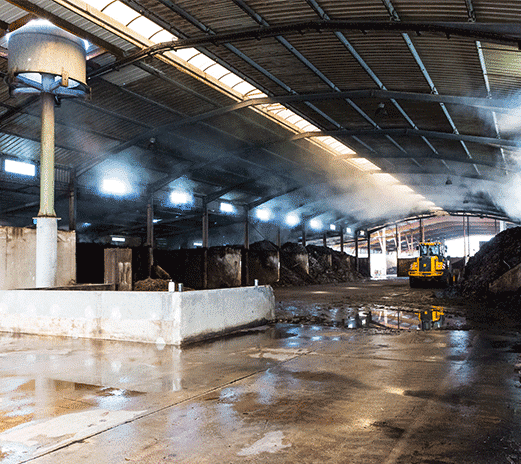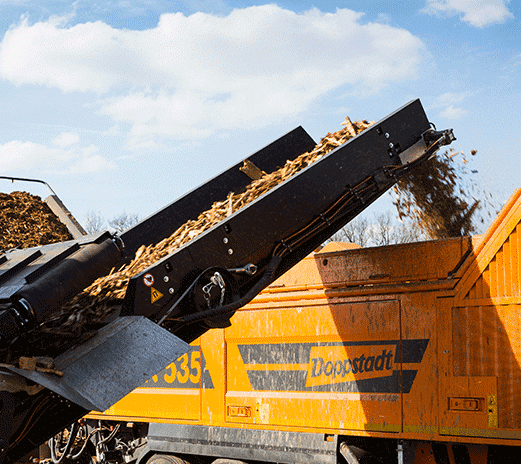 WHAT DOES THE LAW SAY ABOUT ORGANIC WASTE PROCESSING ?
Article 204 of the French law no. 2010-788 of July 2010 (Grenelle II) requires large producers of organic waste to implement collection and recovery solutions. The most common processes are composting and methanation.
NB : by 2025, all French municipalities must have a specific biowaste collection system.
let's discuss about your project