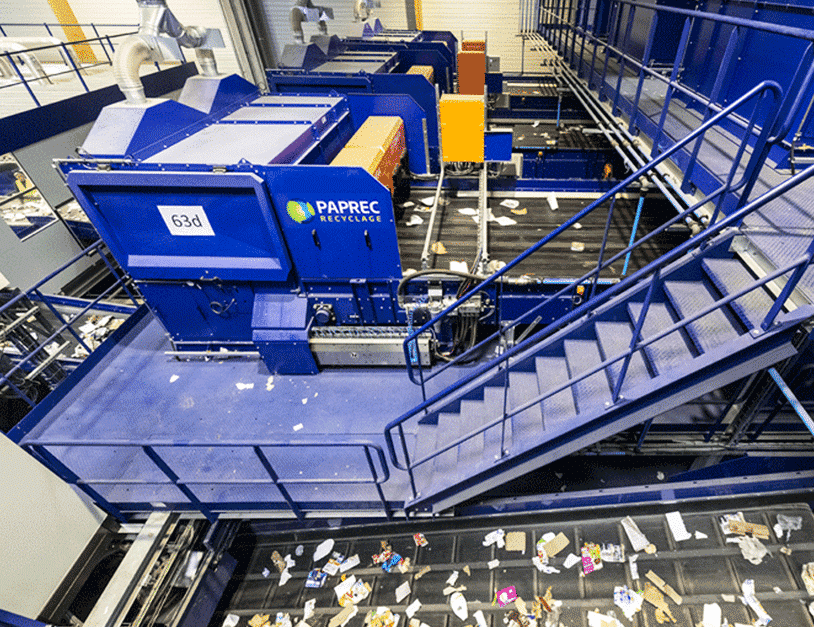 Our expertise for public authorities
Today, we are France's leading recycling expert. From waste collection to sorting and recovery, the group proposes comprehensive, innovative and customised services for public authorities.
LEADING, RECOGNISED EXPERT
Since the group's creation in 1995, we have become a major, recognised player in the recycling world. Supported by a significant investment policy, the group has grown and conquered new markets.
Our group now employs almost 10,000 people and registered turnover of €1.4 billion in 2019.
OUR AREAS OF EXPERTISE
Bolstered by our experience and expertise with public authorities, we are global recycling specialist, able to act in all areas of waste processing and recovery:
Doorstep collection and recycling banks
Recycling centres
Urban waste collection
Selective collection sorting centres
Organic recovery plants
Waste-to-energy plants
Storage sites for non-hazardous waste (ISDND)
Reuse of recycled materials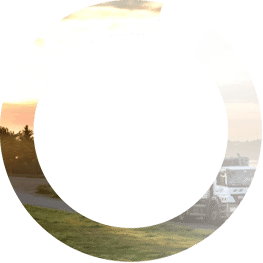 1,250
contracts with public authorities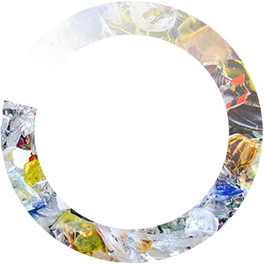 800
household waste skips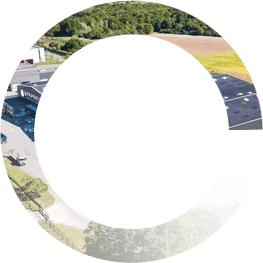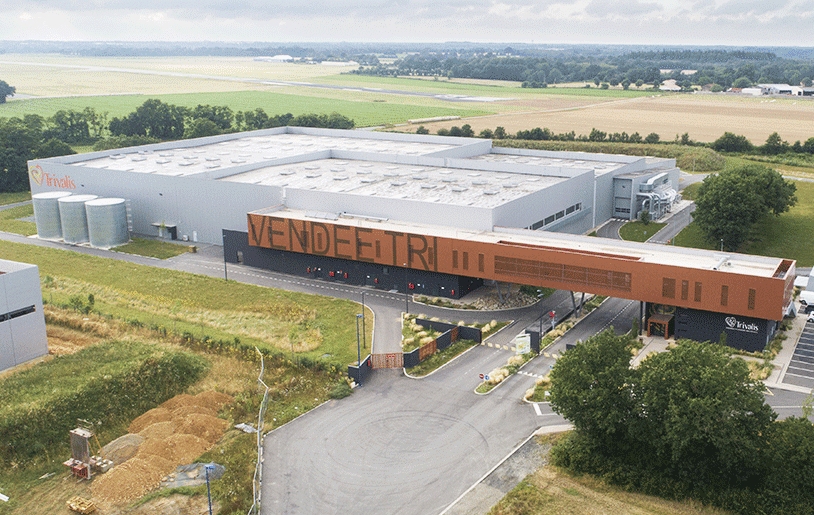 We have 220 waste processing and storage sites throughout the country. We operate around thirty selective collection plants for public authority customers.
To ensure efficiency and coherency in the regions, are teams are organised into 5 main operational divisions: East, South, West, North, and  Ile-de-France. The various agencies in the field ensure the density of Paprec's presence and ensure strong, local service for our customers.
Each public authority is unique, so we provide tailored solutions to match the needs of our customers. Our regional agencies enable local management of contracts and customer assistance.
At group level, a specific "public authorities" team focusses on the development of innovative offers to ensure we are able to adapt to local challenges (incentive-based pricing, side-loading collection, methanation, etc.).
RESPONSE TO INVITATIONS TO TENDER
A second "major projects" team is responsible for responding to invitations to tender for large public contracts.
Specifically, this concerns the design-construction, exploitation and maintenance of waste processing and recovery sites: selective collection sorting centres, organic recovery plants (composting, methanation), waste-to-energy plants, biomass plants, solid recovered fuel (SRF) preparation, etc.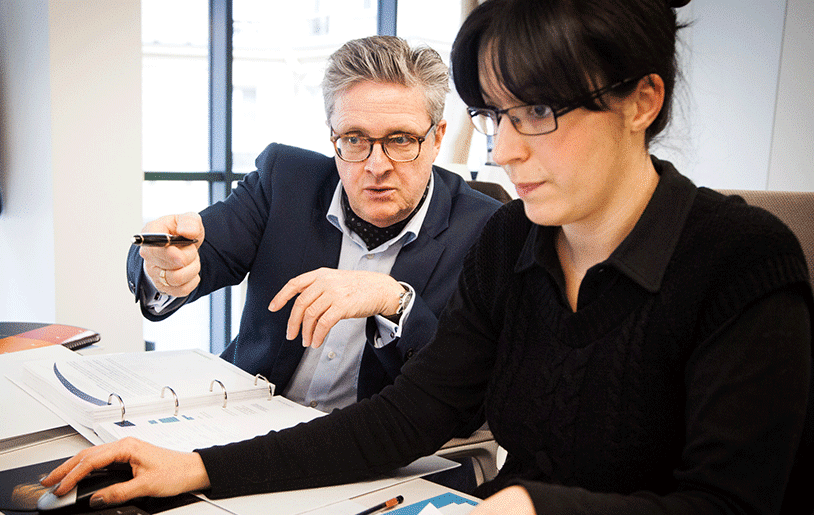 HAVING DEVELOPED AMONG OUR INDUSTRIAL CUSTOMERS, WE ARE NOW A PRIME PARTNER FOR PUBLIC AUTHORITIES.
Stéphane Leterrier . Executive Director of the Paprec Group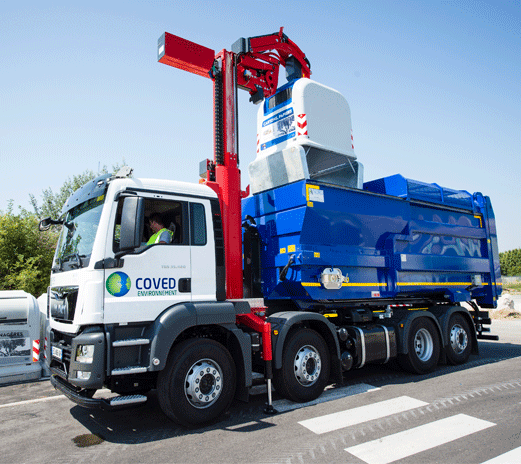 We ensure recycling bank and doorstep collection. To guarantee quality services for all our customers, we have developed a whole range of innovative solutions:
HOUSEHOLD WASTE COLLECTION
Automated local collection
Side-loading skips
MODUL'OM: incentive-based pricing to reward sorting efforts
BIO COLLECT' for the collection of biowaste and composting
REUSE OF RECYCLED MATERIALS
Thanks to our expertise and knowledge of the recycled raw materials market, we sell all recycled raw materials: paper, cardboard, plastics, wood and metal.
We also propose a trading service for materials sorted by your teams or by a third party.
DIGITAL ENVIRONMENT
Our customers have access to the Nodus portal, which offers a whole range of digital services to simplify and customise waste management. The functions of this customer portal include: reporting accessible 24/7 to guarantee data transparency; geolocation of smart vehicles; collection service optimisation; monitoring of smart collection container fill rates, etc.