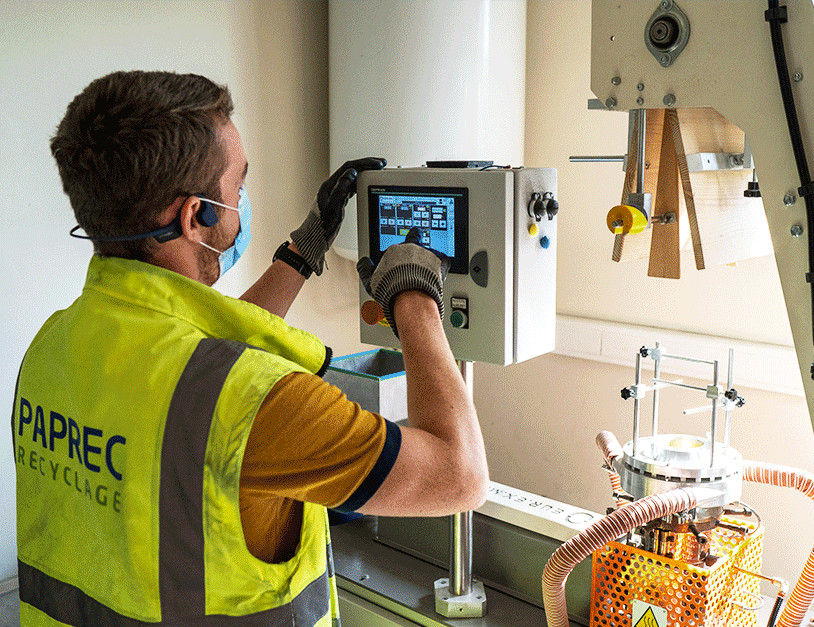 Innovating to push the boundaries of recycling
For many years a niche or local affair, the recycling sector has entered a new era. Always driven by a profound desire for innovation, we work every day to make it a cutting-edge industry. New tools, big data, artificial intelligence... Let's immerse ourselves in a world that leads from the front.
EVER-SMARTER TECHNOLOGIES
Saving time and optimising decision-making processes, transparency and interactivity: we rely on big data to improve waste collection.
Computer applications are in place to centralise and analyse the data collected on the ground in real time. Whether it's to trigger a pick-up or enable a user to report an event from their smartphone, this vital information provides improved responsiveness and traceability.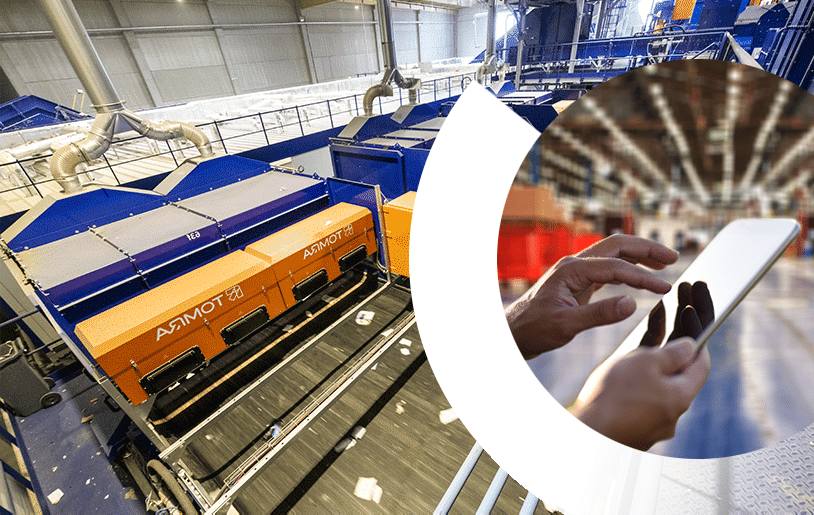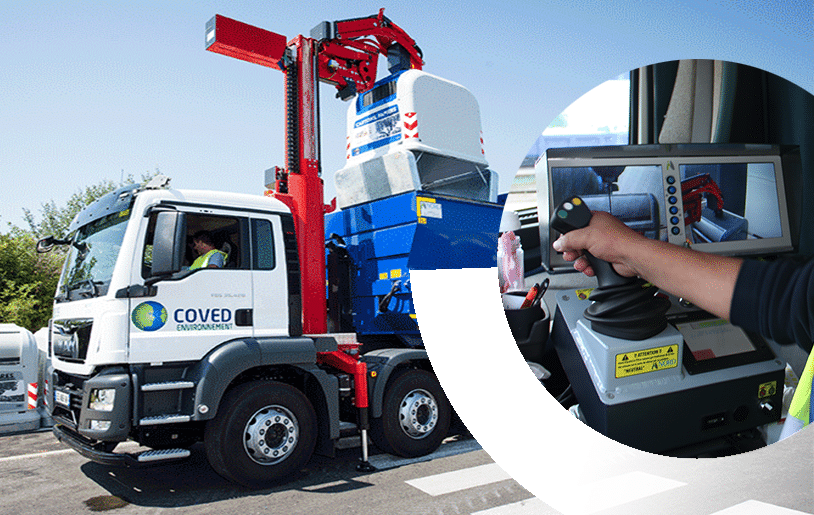 ROBOTIC TRUCKS FOR DOMESTIC WASTE COLLECTION
Fitted with mechanical arms controlled by the operators from their cabs, these trucks enable increasingly precise collections from recycling banks or individual bins and cut collection times by 50%. They also mean there is no need for the drivers to leave their cabs, reducing the number of operators on the ground for improved safety and optimum efficiency.
ARTIFICIAL INTELLIGENCE TO SORT DIFFERENT MATERIAL TYPES IN MORE DETAIL
Built into the material separation tools in our plants, artificial intelligence acts as a predictive maintenance tool, analysing the waste flows and detecting any variations that could affect the quality of processing. This improves the quality of the recovered products.
ALL THESE INNOVATIONS, COMBINED WITH OTHER ADVANCED TOOLS, GIVE US A HEAD START.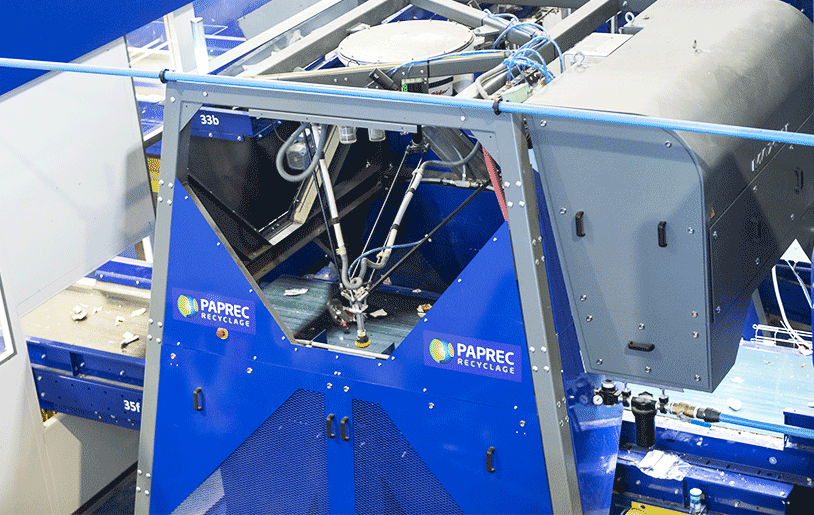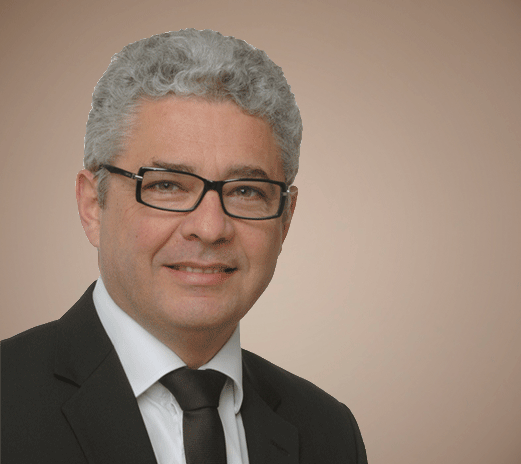 Charles Kofyan . Innovation director at Paprec Group

WE INVEST HEAVILY IN HIGH-TECH TOOLS TO MAINTAIN OUR LEADING POSITION.
THE THREE OBJECTIVES OF INNOVATION