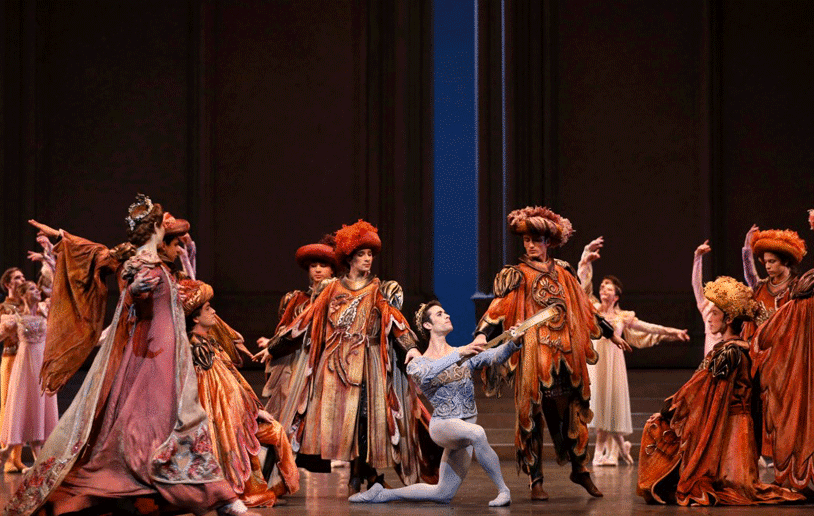 Our group has been involved in a variety of patronage activities since the very beginning. This has included sponsoring artists, encouraging the creative pursuits of French youth, and supporting the Paris Opera.
Our patronage activities began over 20 years ago, shortly after the group was created by Paprec's chairman and founder, Jean-Luc Petithuguenin. These initiatives aim to promote culture and celebrate French excellence!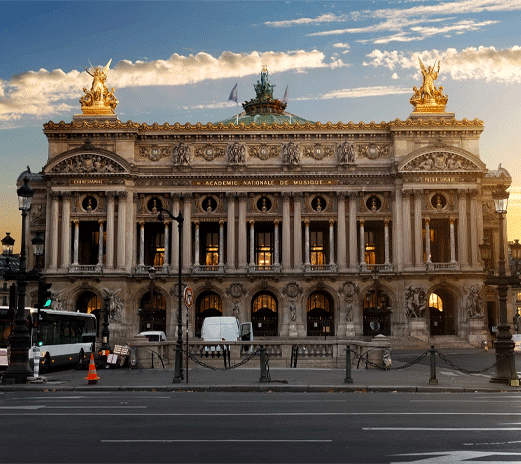 PRINCIPAL PATRON OF THE PARIS OPERA BALLET
Our group has been working alongside this great artistic institution since 2000. We are now the principal patron of the Paris Opera Ballet, and we received the Ministry of Culture's Major Cultural Sponsor award (Grand Mécène) in 2011.
During each season of the Paris Opera, our group offers several hundred of its customers and staff the opportunity to watch performances or dress rehearsals. And even to go backstage for a tour of the costume workshops and the sets.
PATRON OF THE JALMALV PARIS ÎLE-DE-FRANCE ASSOCIATION
The Jalmalv Paris Île-de-France association provides end-of-life care and campaigns for the development of palliative care in France.
Its volunteers work alongside healthcare teams to help people condemned to live on the margins of society due to embarrassment, anxiety or solitude.
Paprec began working with the association in its fight for life in 2012.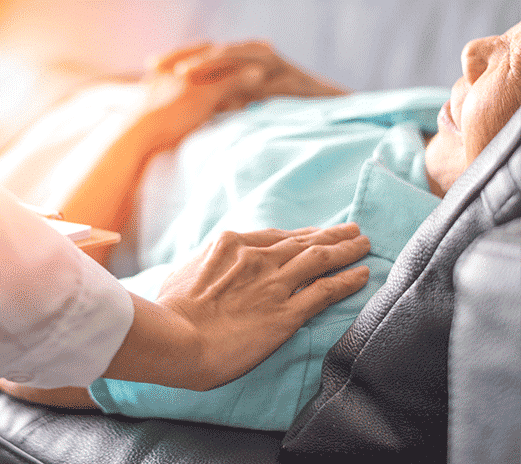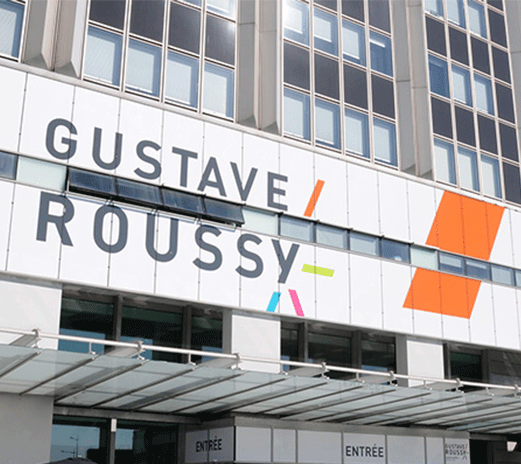 PATRON OF THE GUSTAVE ROUSSY INSTITUTE
Paprec has signed a patronage agreement with the Gustave Roussy Institute. The first European cancer centre, Gustave Roussy is a treatment, research and teaching institution that cares for people suffering from all types of cancer.
Over the next four years, the group will provide financial support for a research programme targeted at childhood cancer.
Every year since 1997, we support a young artist by commissioning a work in which they can freely express their vision of recycling. All the artworks are then displayed in the reception areas of the group's sites.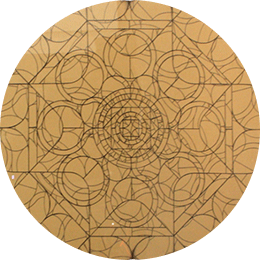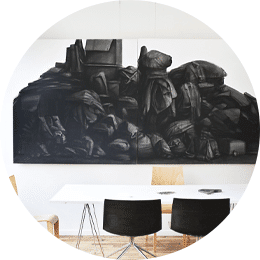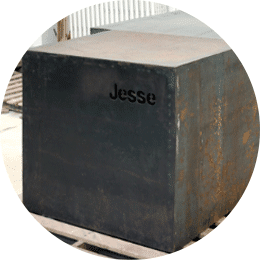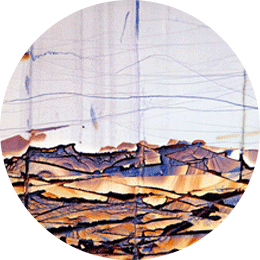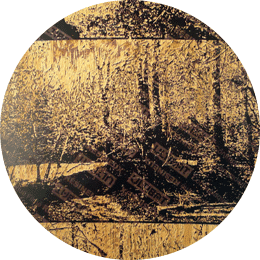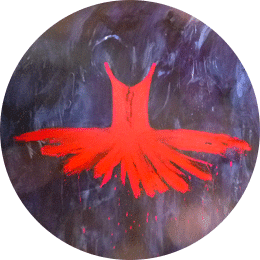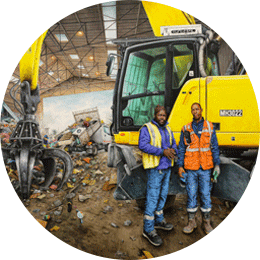 Tell us about your patronage project