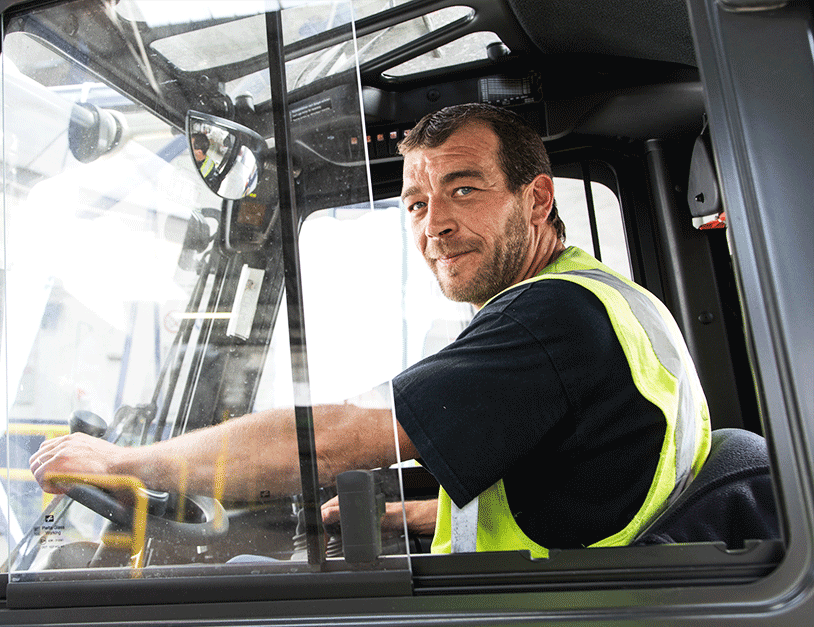 Through our activity, we contribute to promoting the circular economy and environmental protection by encouraging waste treatment and recycling.
Our comprehensive nationwide industrial facilities meet the needs of our private and public customers, combining waste collection and treatment in order to sell recycled raw materials.
WE STRIVE TO SERVE AS MANY PEOPLE AS POSSIBLE
Through our waste recycling activity, we contribute to promoting the circular economy and protecting the environment.
This aim of serving as many people as possible is based on two challenges that mobilise the whole Group:
Accelerate the transition towards a more resource-efficient economy
Be a local, responsible employer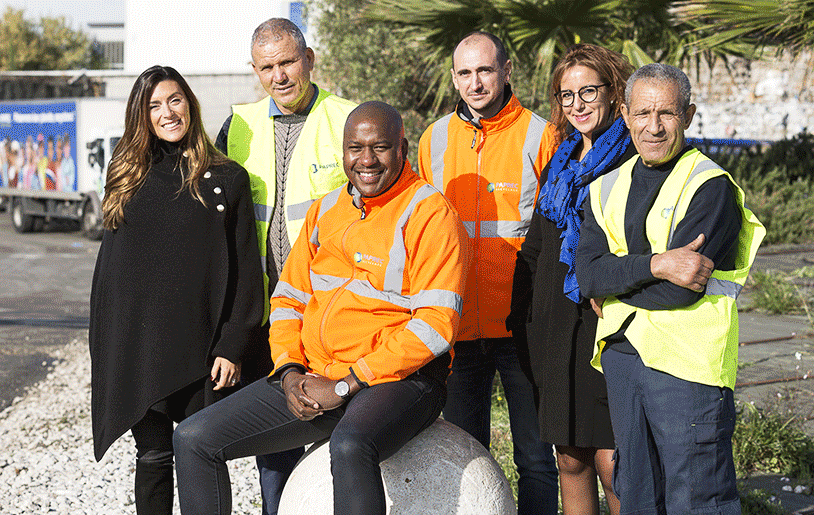 THE 8 PILLARS OF OUR CSR POLICY
The development of the circular economy
The fight against climate change
Protecting biodiversity
Customer satisfaction
The safety of our staff, a priority issue for the group
The development of our employees' skills
Promoting diversity and professional equality
Promoting employee well-being
THE DEVELOPMENT OF THE CIRCULAR ECONOMY
Collecting, sorting, recycling, recovering: through these four stages, we help to give waste a second life and extend the lifespan of the materials used, based on the logic of the circular economy. To achieve this, we have made commitments and deployed a series of innovative initiatives.
In 2019, we invested in our sorting lines so that we could recycle new materials (plastic films, yoghurt pots etc.). We also reduced our waste treatment costs to help lower the proportion of final waste at the end of the line.
We are constantly seeking to improve our collection rates:
Collaborating more actively with environmental organisations
Developing innovations such as robotic arms for door-to-door collection via EasyCollecte
Raising public awareness
Outsourced management at industrial sites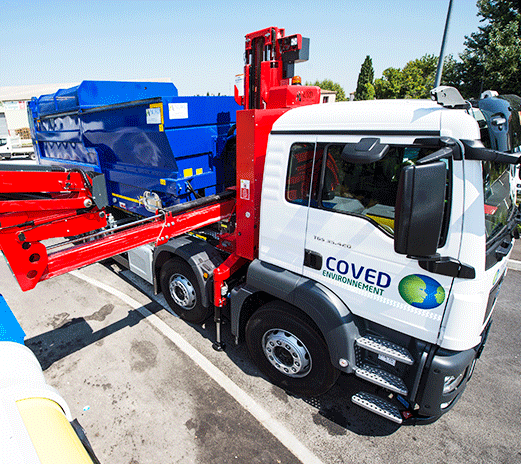 THE GROUP NOW HAS INDUSTRIAL FACILITIES EQUIPPED WITH THE MOST ADVANCED TECHNOLOGIES.
Sébastien Petithuguenin . Managing Director of Paprec Group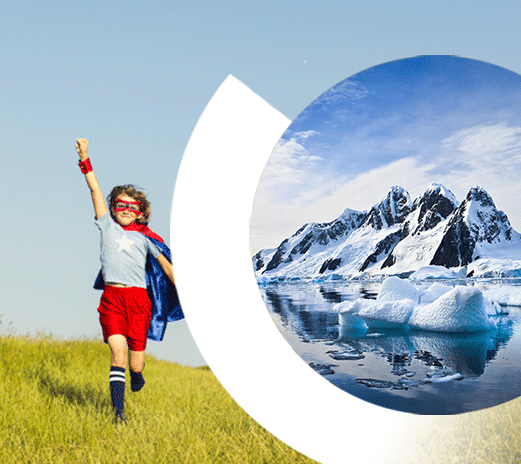 THE FIGHT AGAINST CLIMATE CHANGE
Our activities intrinsically contribute to reducing greenhouse gas emissions into the atmosphere and preserving fossil resources. Producing recycled materials avoids the extraction of virgin raw materials and saves the energy needed to process them. We have been monitoring the evolution of our greenhouse gas emissions since 2011: 79% are linked to the fuel consumption of our collection vehicles and 18% to the energy needed to operate our sorting centres and factories.
This is why we have invested in recent years to reduce our environmental impact, putting several actions in place:
Optimising collection rounds by using live geolocation
Using hybrid or biofuel-powered vehicles
Training drivers in eco-driving
Using river transport
ABOVE ALL, RECYCLING SAVES ENERGY ON PROCESSING RAW MATERIALS AND PREVENTS GREENHOUSE GAS EMISSIONS
Jean-Luc Petithuguenin . CEO and founder of Paprec Group
PROTECTING BIODIVERSITY
By giving waste a second life and avoiding the overexploitation of resources and natural environments, we have built our business model around activities that contribute to protecting the environment.
We also work at a local level to control the impact of our factories on their immediate environment by progressively deploying environmental management systems. In 2019, 107 treatment sites had ISO 14001 or equivalent certification.
We also carry out certification audits enabling us to create action plans for our sites, with implementation and progress monitored by site managers.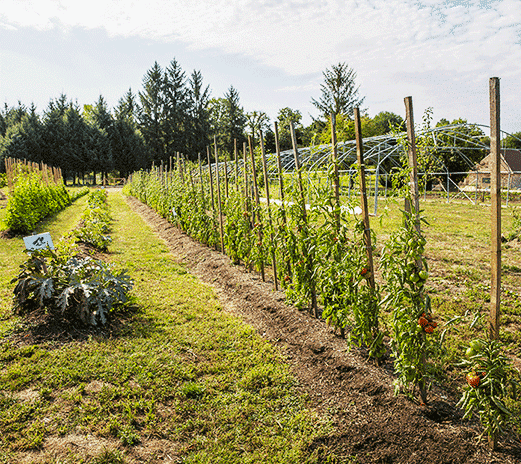 In recent years, we have strengthened our commitment to biodiversity:
Signing the Act4nature commitment in 2018 to integrate biodiversity preservation actions into all our activities.
Drafting the Biodiversity Action Plan, which brings together all the actions implemented for this purpose. It includes areas focusing on staff awareness and controlling the impact of the group's landfill activities.
Trialling soil restoration projects at the PAPREC Agro agroforestry centre in Dordogne. These projects were recognised by the European Commission in 2019 with the European Sustainable Development Award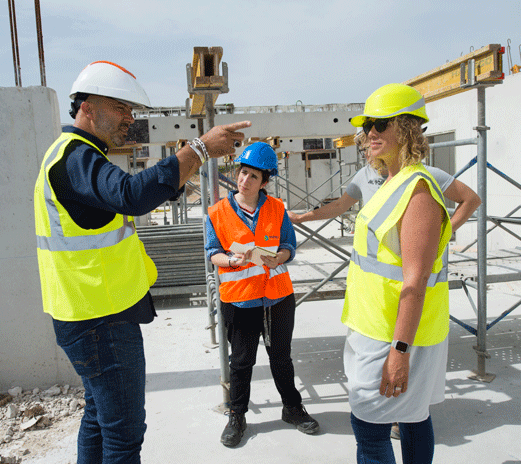 We make customer satisfaction a priority: speed, quality and precision in the delivery of our services are the foundations of our customer approach. We do everything we can to offer all our customers the best service, customising it where possible. To achieve this, we rely on regular dialogue with our customers, systematically evaluating their expectations and their level of satisfaction and ensuring their needs are met, on time, by competent, dedicated teams.
Our investment capacity also means we have industrial facilities equipped with the most advanced technologies, enabling us to respond to the challenges raised by the creation of new recycling streams. The quality of our industrial base and our geographical coverage – enhanced with the acquisition of Coved in 2017 and a stake in Inova – enable us to offer solutions tailored to the specific needs of our customers in order to guarantee the best recycling rates and a full range of waste recycling solutions.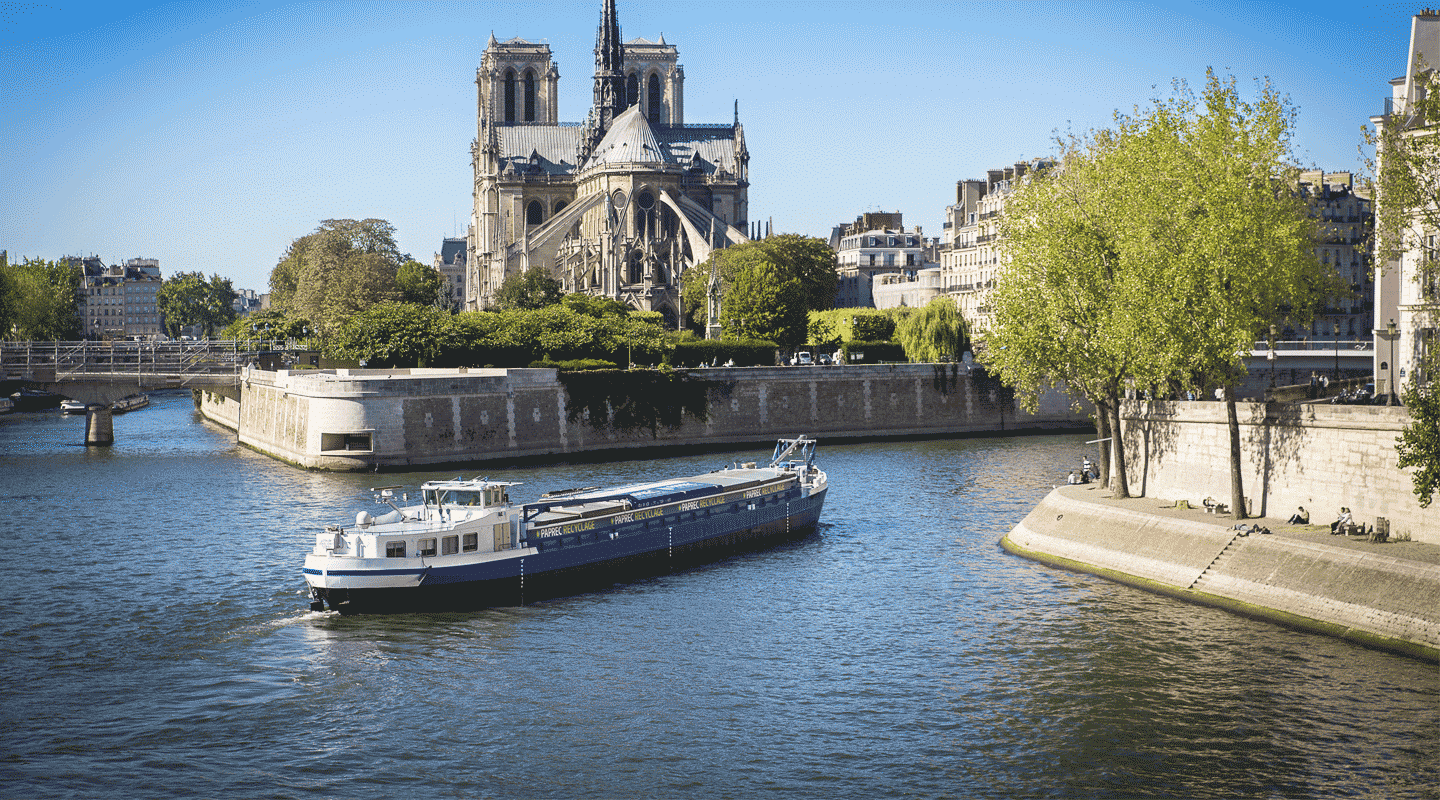 THE SAFETY OF OUR STAFF, A PRIORITY ISSUE
Road accidents, fire, strenuous work... We are well aware that we operate in an industrial sector where the risks for our staff are high. That's why we have made health and safety a priority. In 2019, we unified the Paprec and Coved Quality, Safety and Environment (QSE) departments. Procedures and indicators were reviewed to add operationality and pragmatism to the two companies' existing practices.
Each region now has its own QSE manager, and regular meetings are organised between the managers involved and the QSE department to share best practices and discuss areas for improvement. We also train our site managers in safety culture and the application of the Safety Manual. All Paprec and Coved's security certifications were also renewed in 2020.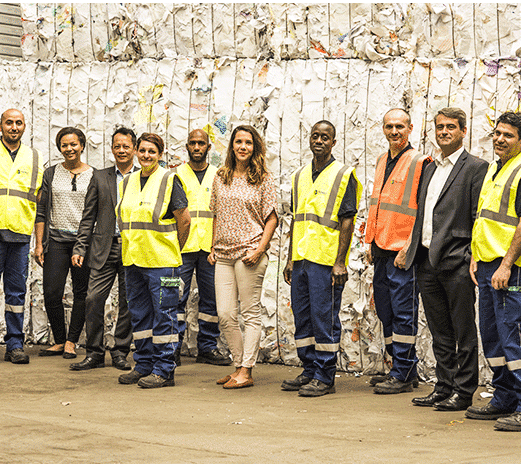 One of our group's main challenges is to acquire and retain the skills we need for our growth. To facilitate their integration into the group, new arrivals follow an induction programme and benefit from a mentoring system. We also set up a dedicated integration committee whenever a new company joins the group: consisting of the executives and staff affected, it helps to spread the group's values.
Staff engagement also involves an attractive salary policy based on merit.
Finally, we strive to offer rewarding career prospects to everyone. Close managerial relationships enable us to identify every employee's potential, expectations and ambitions for development. To preserve these strengths, our group has reorganised around five regional directors supported by activity directors and directors of central services.
PROMOTING DIVERSITY AND EQUALITY OF OPPORTUNITY
Our growth model is based on the desire to contribute to a more united and inclusive society. Since its foundation, our group has been committed to promoting equality of opportunity, diversity and secularism.
In 2014, after consulting the staff, the group adopted a Diversity and Secularism Charter
In 2019, we acquired Résilience, a company that works to promote the integration of people with difficulties accessing the job market.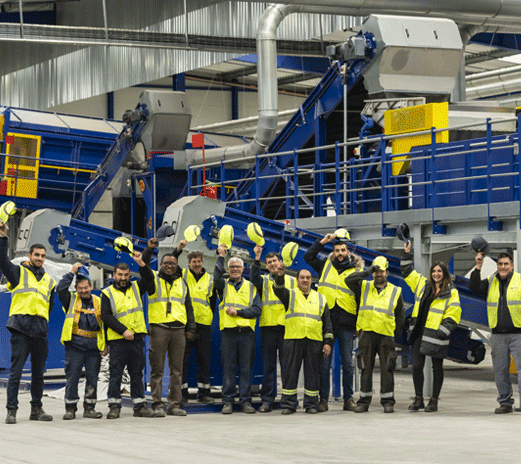 Aware that recruiting women to certain specific jobs remains a significant challenge, six group entities calculated their professional equality index in 2019 to comply with national regulations. The result was 83/100, exceeding the regulatory target of 75/100.
We are also committed to hiring employees with disabilities. In 2019, there were 316 of these employees within the group.