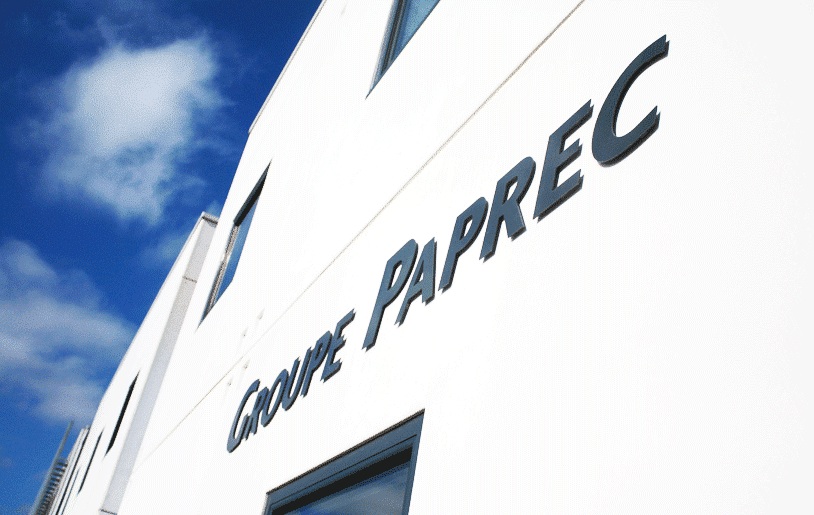 History of the Paprec Group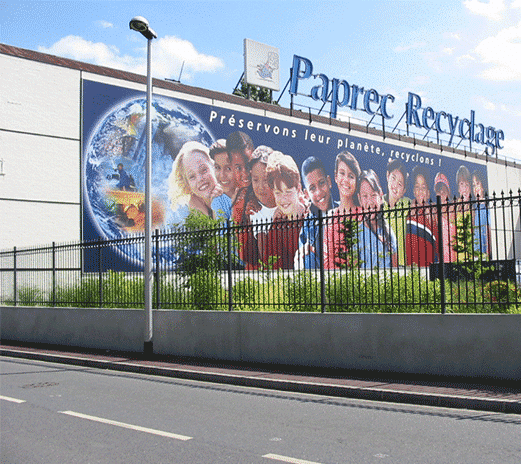 The Paprec adventure began in 1994 in La Courneuve, Seine-Saint-Denis. Jean-Luc Petithuguenin (ESSEC, 1979), a senior executive in the recycling and industrial cleaning branch of the Compagnie Générale des Eaux (now Veolia), took over Paprec, a small business in La Courneuve specialising in paper and cardboard recycling. It had 45 employees, one factory and €4 million in revenue.
Jean-Luc Petithuguenin went on to transform what could almost be described as a cottage industry, often disparaged, into a great industrial adventure, championing responsible innovation.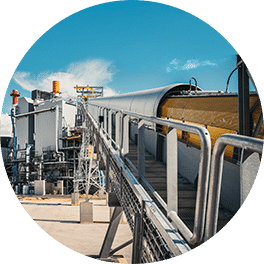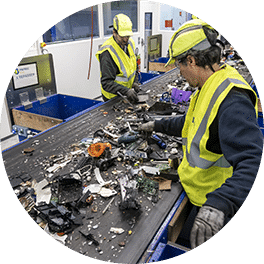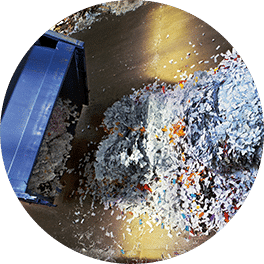 27%
growth per year for the last 25 years
DID YOU KNOW?
With average annual revenue growth of 27% over the last 25 years, we have grown with the speed of a start-up by conducting a policy of organic growth and targeted acquisitions.  The group has made 60 voluntary acquisitions, strengthening its skills, synergies, geographical coverage and teams.
Organic growth, meanwhile, accounts for two thirds of the group's development. Since its founding, over €1.5 billion have been invested in facilities.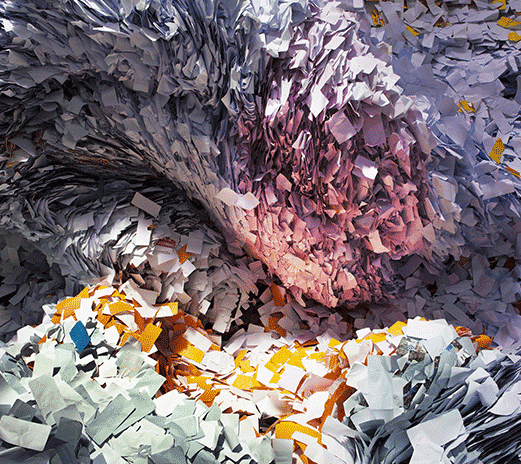 RECYLING CHAMPION IN ALL CATEGORIES
Starting with paper recycling, its original business, Paprec has diversified to cover all sectors of recyclable waste: plastics, ordinary industrial waste, wood, metal, green waste, confidential documents, WEEE.
The group is recognised for the quality of the raw materials it produces, which it markets in France and around the world.
Thanks to its massive investments, Paprec now has some of the best-performing industrial facilities in the world.
Latest-generation optical sorting lines, "bottle to bottle" unit, biomass and green waste production centres... all the group's factories are certified.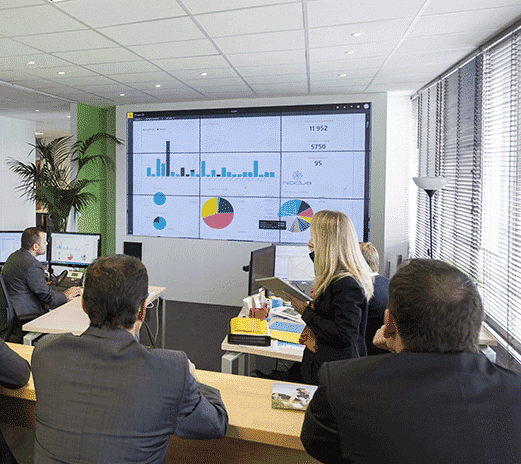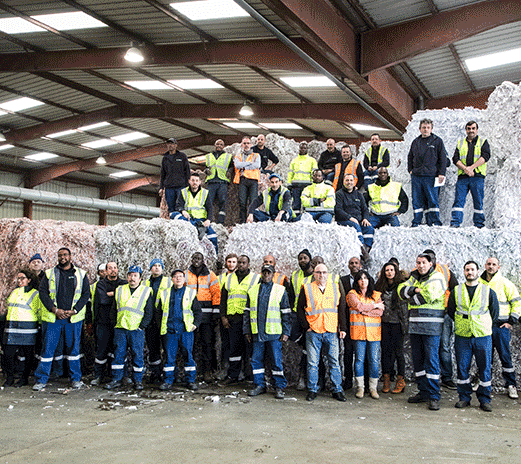 An entrepreneur guided by conviction, Jean-Luc Petithuguenin places people at the heart of his managerial policy.
By favouring diversity (of age, training, background and culture), we have become the leader in our field in less than 20 years. At Paprec, our social mix is a strength, respect for others is a duty and team spirit, kindness and solidarity are the only ways of delivering excellence together.
Stay informed on Linkedin