Jean-Luc Petithuguenin puts people at the centre of his managerial policy.
The group is known and recognised for its commitment to diversity (of age, training, background, culture) and its efforts to combat all forms of discrimination in the workplace.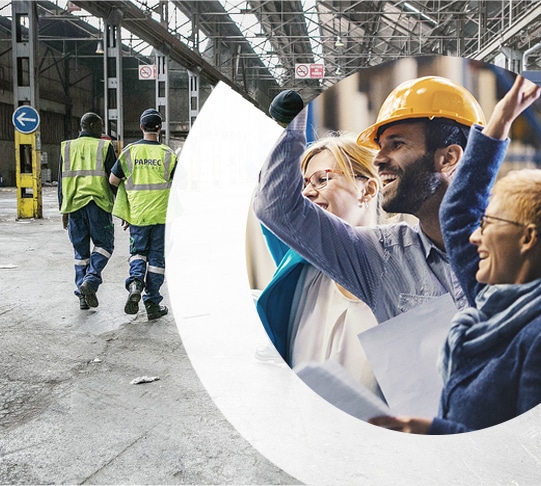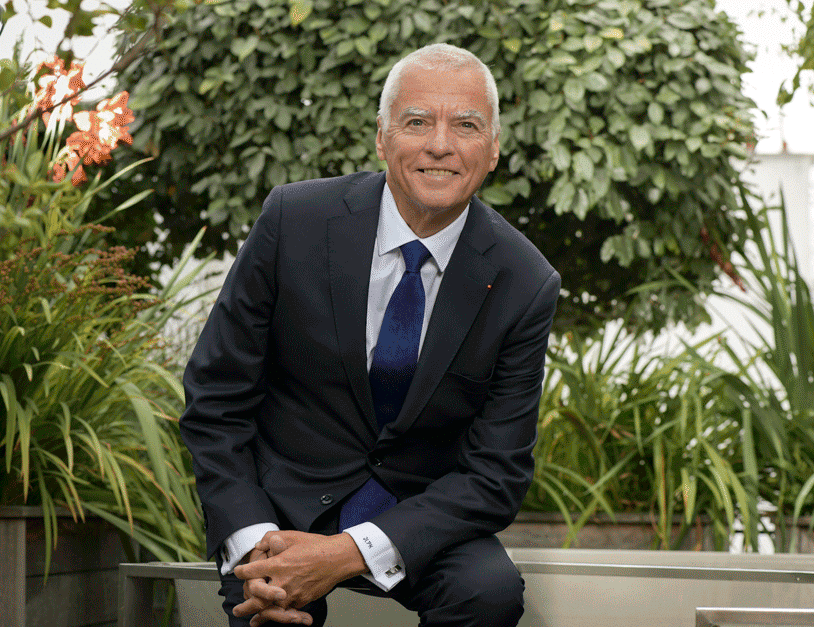 Jean-Luc Petithugenin . CEO and founder
WE BELIEVE THAT THE 21ST CENTURY WILL BE THE CENTURY OF RECYCLED MATERIALS
I founded Paprec with the conviction that recycling was crucial for the future of our planet. This conviction is now stronger than ever. By finding increasingly effective and sustainable ways of recovering waste and transforming it into materials, energy or fertiliser, we are making waste into today's raw material of choice.
And preserving the planet's resources at the same time.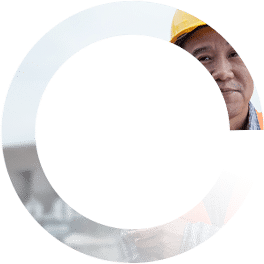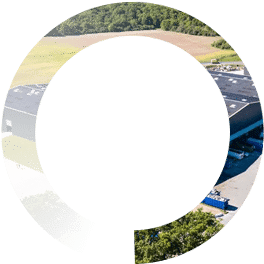 3rd
biggest waste treatment company in France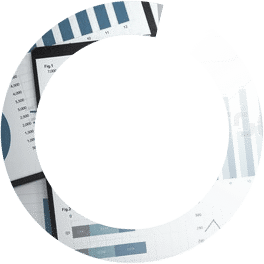 1/5
We process the sorted waste of 1 in 5 people in France
PAPREC, A
FRENCH
SUCCESS STORY.
IN 25 YEARS, THE PAPREC GROUP HAS GROWN FROM 45 TO 10,000 EMPLOYEES ACROSS MORE THAN 210 SITES.
ITS REVENUE NOW AMOUNTS TO €1.5 BILLION.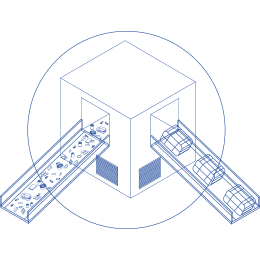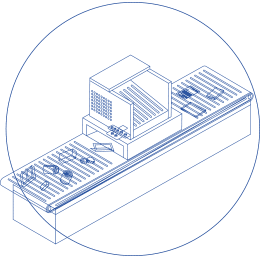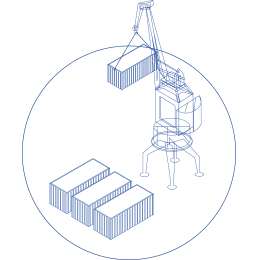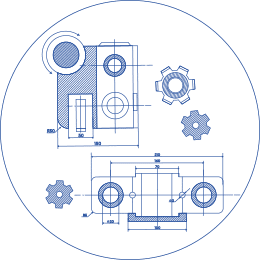 Stay informed on linkedin