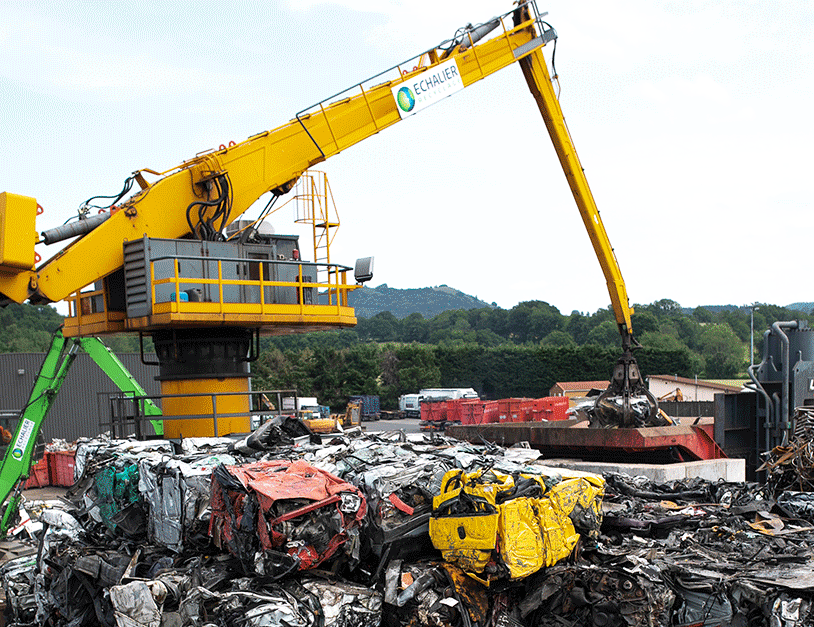 We can recyclage your end-of-life vehicles
Every year, approximately 1.5 million tonnes of vehicles are scrapped, generating almost 1.5 millions tonnes of waste.
The Paprec Group has solid expertise in the decontamination and dismantling of end-of-life vehicles (ELV) and the sale of spare parts.
DOUBLE EXPERTISE
Through our subsidiaries, Paprec Sud-Ouest 46 and Paprec Auvergne, we process end-of-life vehicles in compliance with vehicle decontamination regulations, recycling 50,000 vehicles per year.
We therefore have solid expertise in the decontamination and dismantling of ELVs and the sale of spare parts.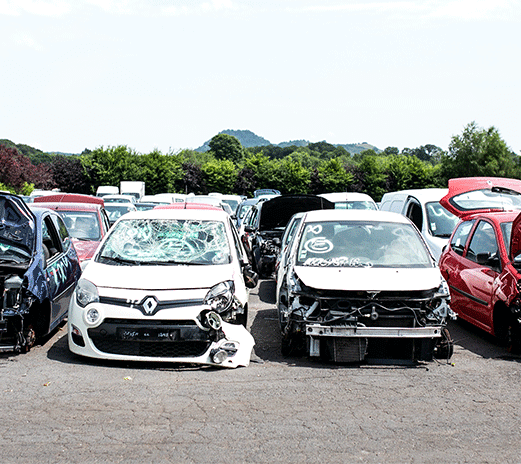 COLLECTION AND ADMINISTRATIVE MANAGEMENT
We can collect and store ELVs at the request of insurance companies, car manufacturers, car pounds, garages and dealerships.
After decontamination and processing, we ensure the administrative management of these vehicles (registration, insurance availability) and the destruction of registration documents.
DECONTAMINATION AND PROCESSING
We take charge of the decontamination of ELVs and collect all fluids: coolants, screenwash, fuel, engine and gearbox oil, etc. After being transferred to suitable containers, these fluids and the batteries are transferred to a site specialised in processing hazardous substances, before being dispatched to the specific processing streams.
Spare parts that can be reused are dismantled and stored to be recycled on the second-hand market.
 
Any scrap metal collected is sorted, cut up and compacted for material recovery.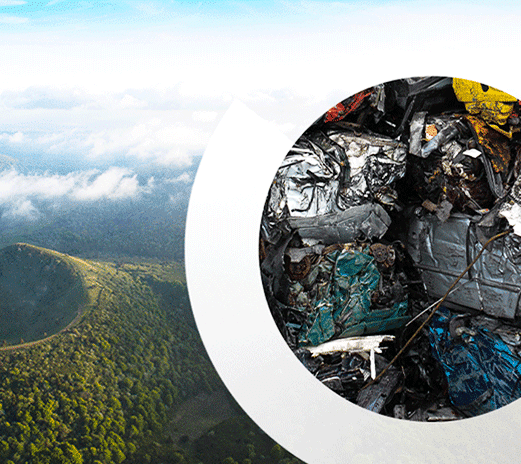 A CUSTOMISED RESPONSE FOR ALL YOUR WASTE
Contact us about your ELV problems, and we will propose customised solutions: collection, traceability, an appointment with a consultant, etc...