Recyle, recover, invent
For a greener planet
and a more fraternal society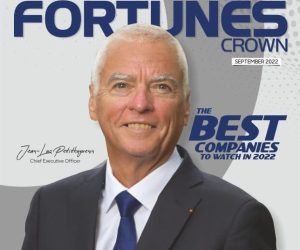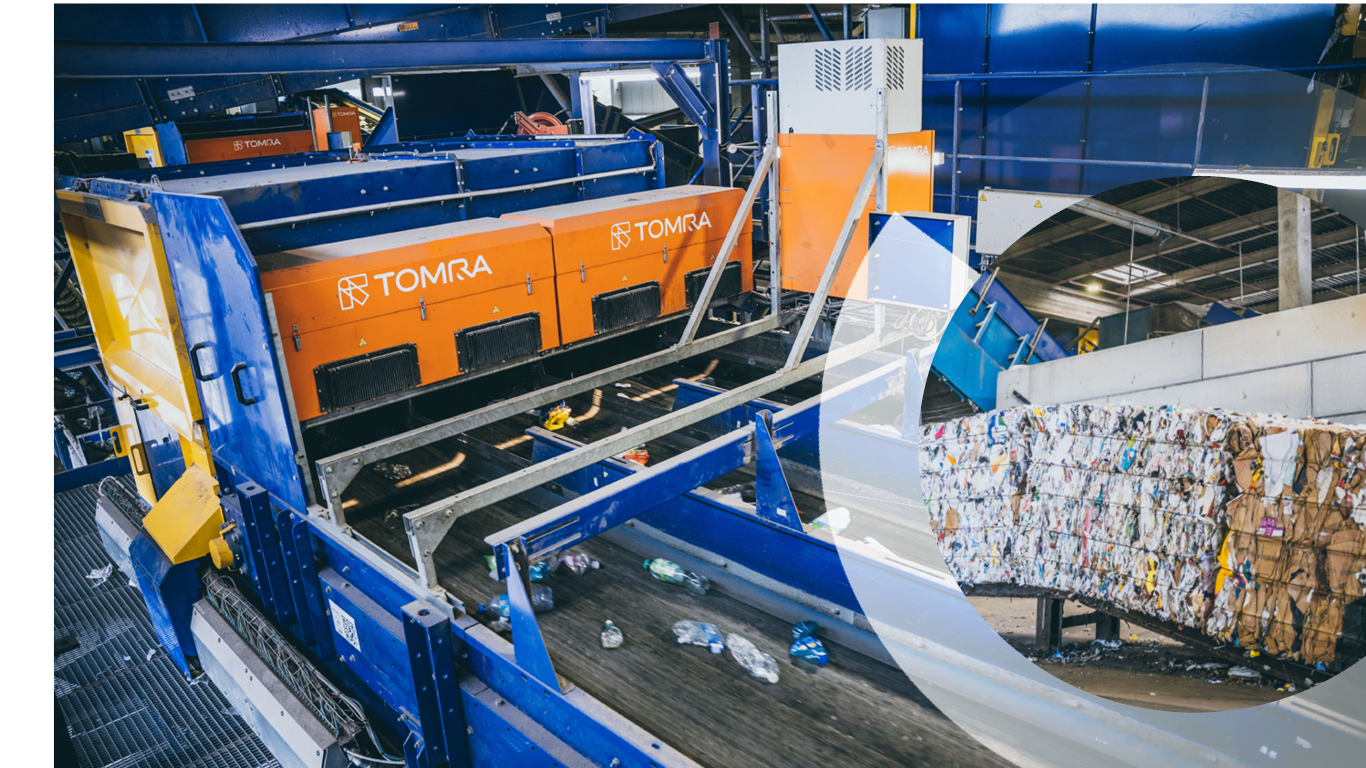 PAPREC, A MAJOR PLAYER IN WASTE MANAGEMENT IN FRANCE
The French leader in recycling, we now operate throughout the waste management value chain: From collecting waste from our customers – local authorities and businesses – to selling raw materials recovered through recycling, managing final waste and converting waste to energy. By working to recover every item of waste, we contribute to society's sustainable development.
UNDERSTANDING WASTE RECYCLING AND RECOVERY
Here you can find out everything you need to know about recycling to improve your understanding. Recycling across the world, its history, recycling in France – it's all here.
The Paprec group processes around 16 million tonnes of waste every year, transforming it into new raw materials through recycling or into energy. This guide will tell you everything about the different recyclable materials.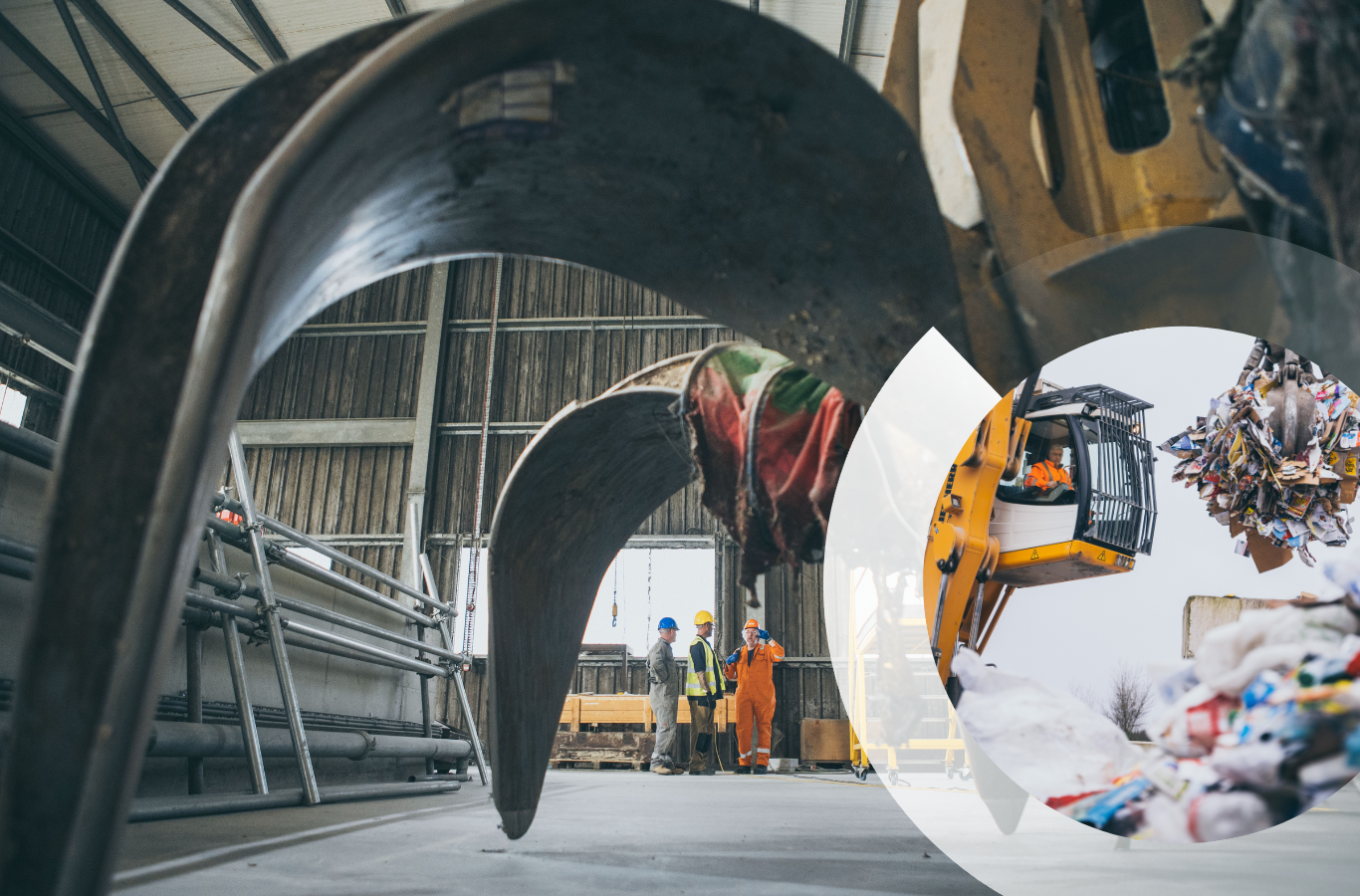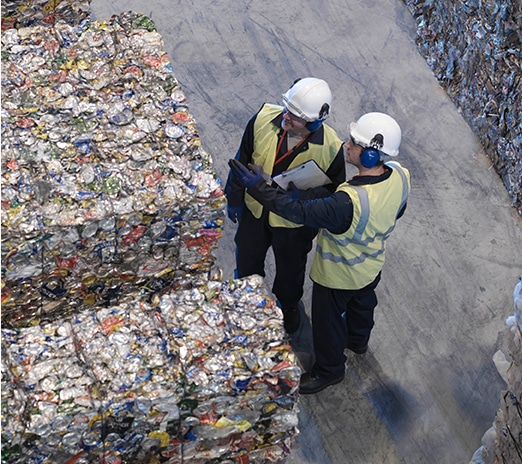 OUR SOLUTIONS FOR BUSINESSES AND LOCAL AUTHORITIES
We have developed a complete range of nationwide industrial solutions to meet the needs of our private and public-sector customers, combining waste collection with treatment before selling the raw materials recovered through recycling. In 25 years, we have convinced 45,000 industrial customers and over 1,250 local authorities to put their trust in us. Our industrial facilities and geographical coverage enable us to offer solutions tailored to each customer.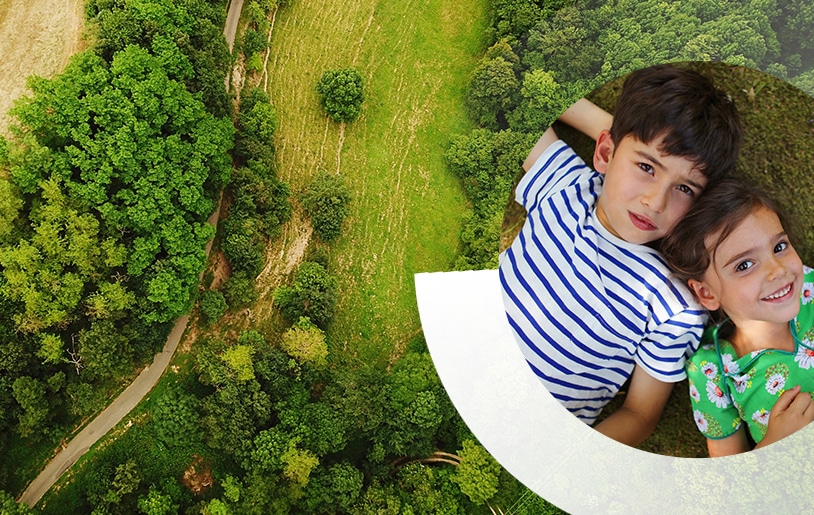 THE PLANET,
ITS PEOPLE AND US
At a time when our planet is facing unprecedented challenges – global warming, resource wastage – our work avoids the emission of many tonnes of CO2 and saves energy.
ADVANCED TECHNOLOGY, WASTE AND RAW MATERIALS : A TRIO WITH A FUTURE
Thanks to investment on a huge scale, our group now has some of the most advanced industrial facilities in the world. Latest-generation optical sorting lines, "bottle to bottle" unit, biomass and green waste production centres. These facilities also respond to the challenges posed by the creation of new recycling streams.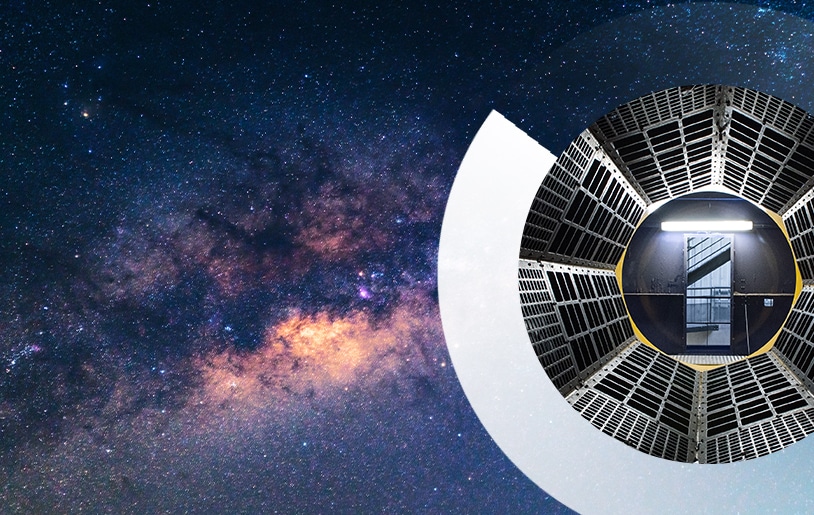 ALL OUR SOLUTIONS AT MyPaprecSolutions
Visit our website, www.MyPaprecSolutions.com, for information on all our recycling solutions.
Whether you are a business, a public authority, a large corporation or even a private individual, you can order your own recycling solution in just two minutes, or design your own customised solution!
Calculate your quotation on-line and recycle your waste !
EASYRECYCLAGE, THE SPECIALIST IN RECYCLING OFFICE AND SERVICE-SECTOR WASTE
Easyrecyclage is THE solution for all your office waste.
It offers a dedicated box for each waste stream: paper and cardboard, cups, printer toner, plastic bottles, ordinary industrial waste, coffee pods etc.
They are collected and replaced every month, providing companies with a complete waste management service.