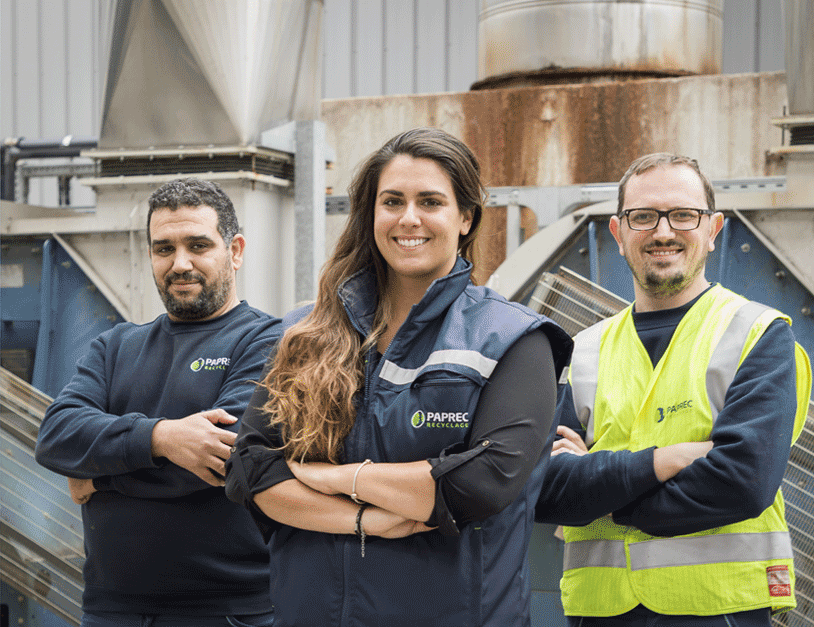 Human values at the heart of our activities
Jean-Luc Petithuguenin has chosen to put people at the centre of his managerial policy.
The group's growth is based on strong, decisive values, four pillars and a unique charter that enshrines its commitment to diversity and secularism.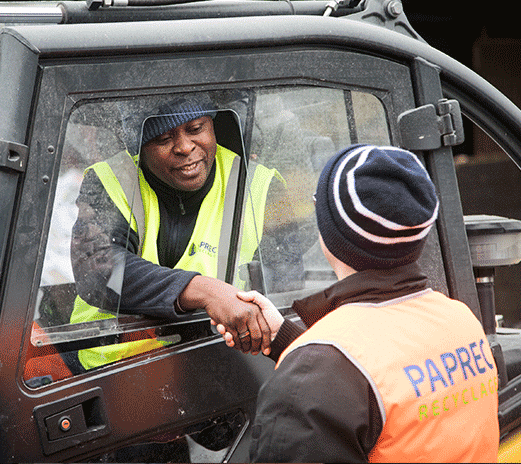 Individual respect is at the heart of the group's managerial approach, and diversity is the pillar of Paprec's performance as an employer.
Giving everyone the same chance, respecting everyone for the diversity of their opinions, culture, training, age... these are part of the group's DNA. This is the same spirit in which we conduct our recycling activities, with the constant goal of protecting the planet.
ALLOWING TALENT TO BLOSSOM
Enabling everyone to achieve fulfilment in their career based on their abilities rather than their qualifications – that is our group's ambition.
We look at personalities before curricula in our recruitment, and then we commit every day to tracking and supporting skills and careers.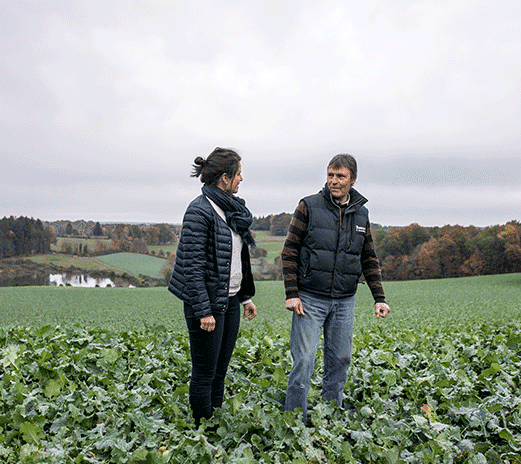 WE NEVER LOSE SIGHT OF OUR GOAL: TO BE THE BEST ENVIRONMENTAL PROFESSIONALS, ALWAYS LEADING IN TECHNIQUES AND QUALITY.
Méri Milos - Trading Sales Representative, winner of the Paprec Golden Beaver in 2004 and 2005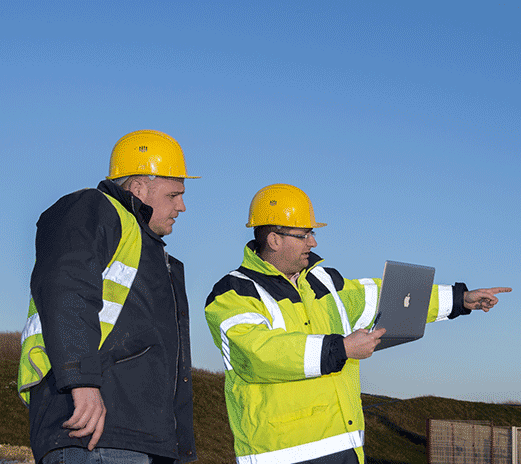 SHARED EXPERIENCE AND EXPERTISE
Individual and collective performance is an essential condition for ensuring our long-term growth and development.
Every employee in our group shares the same credo: putting their experience and expertise to use in service of our group's projects and our customers' needs.
Team spirit and solidarity are essential factors in the company's success.
This culture encourages involvement in shared projects and facilitates collective decision-making.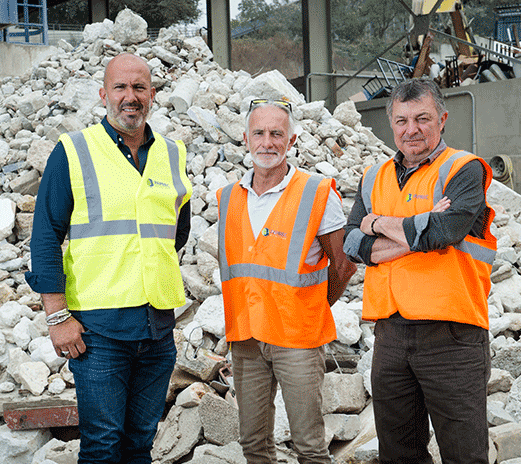 In the name of his combat against discrimination, Jean-Luc Petithuguenin, CEO and founder of the Paprec Group, asked all his 10,000 employees (of 56 different nationalities) for their opinions on the application of a secularism charter to be added to the group's rules of procedure.
This initiative could move forward the debate on secularism, even if it is ahead of current legislation and case law.