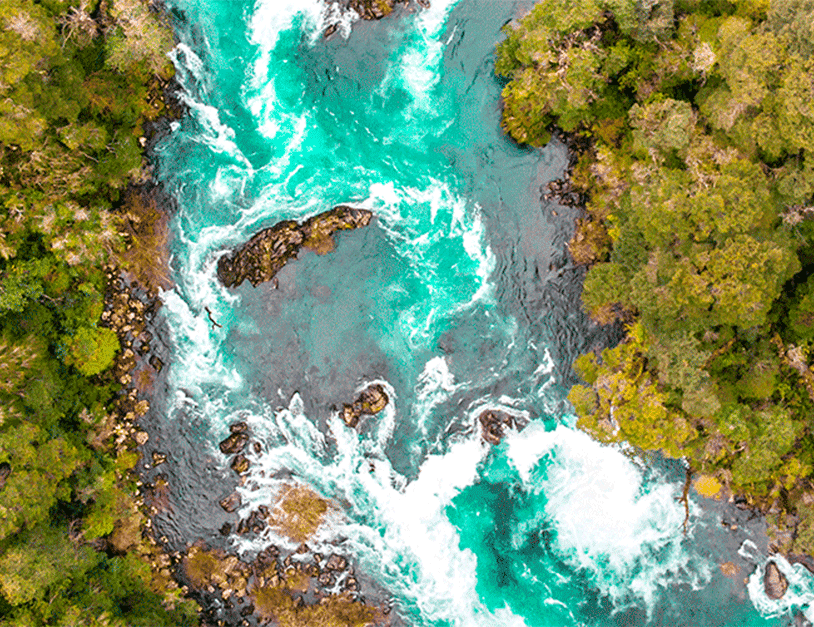 Accelerating the ecological transition is the foundation of our strategic challenges
RECYCLING, A STRATEGIC CHALLENGE OF THE CIRCULAR ECONOMY
Collecting, sorting, recycling, recovering: with these four steps, we help to give waste a new life, thus extending the lifespan of the materials used, in compliance with the principles of the circular economy. To achieve our goals, we make commitments and deploy innovative actions.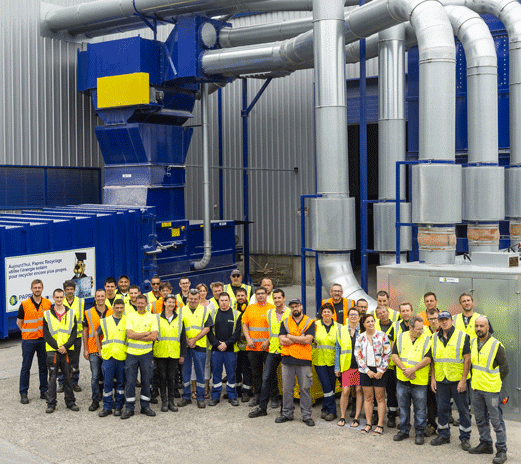 BROADENING THE CATEGORIES OF WASTE PROCESSED
In 2019, we invested to be able to recycle new materials (plastic film, yoghurt pot scraps, plastic bottles, etc.) on our sorting lines and to reduce the costs of waste processing, thus reducing the amount of final waste at the end of the line.
INCREASING COLLECTION RATES
Collaboration with eco-organisations
Automation
Curbside collection via EasyCollecte
Public awareness actions
Management contracts with industrial sites enabling us to optimise collection rates
PROGRESSION OF RECOVERY RATES
We invest continuously in new technologies to improve waste recovery rates: sorting robots that use artificial intelligence (AI) and high precision optical sorting lines. These commitments and actions help to develop the circular economy.
The law of 10 February 2020 on the circular economy and fighting waste represents a new milestone in the regulatory arsenal deployed in recent years to create the conditions for a sustainable, prosperous economy. Through our activities, we make a direct contribution to attaining the objects of this new law.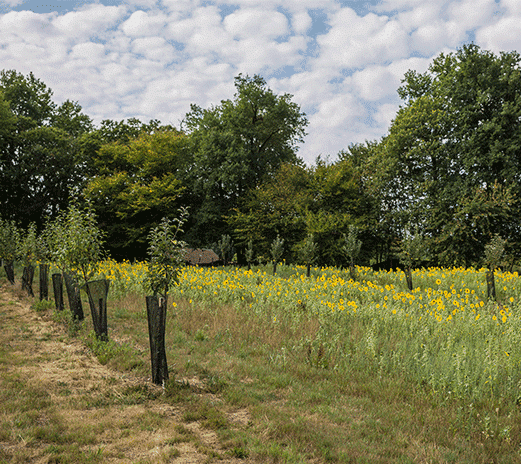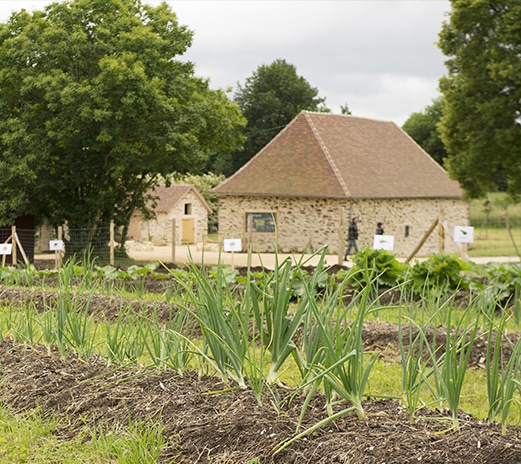 The legal text is a welcome addition to the current range of consumer information on sorting. By organising open days at our sites and workshops, we make our own contribution to raising public awareness of this topic.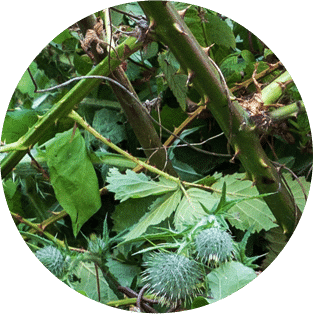 14
million € for environmental protection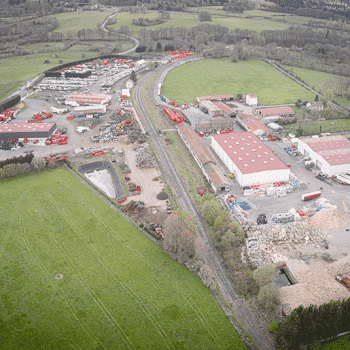 107
of our sites are environmentally certified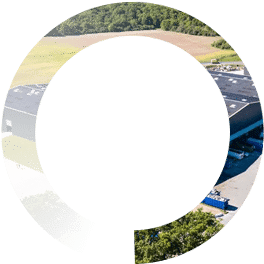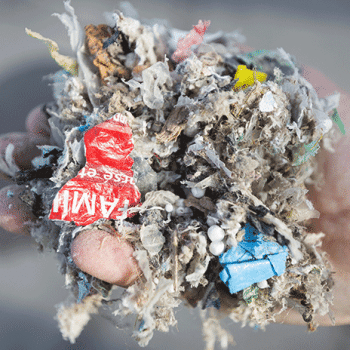 1/4
We process the selective collection of one in four French people
RECYCLING, A STRATEGIC CHALLENGE FOR THE ENVIRONMENT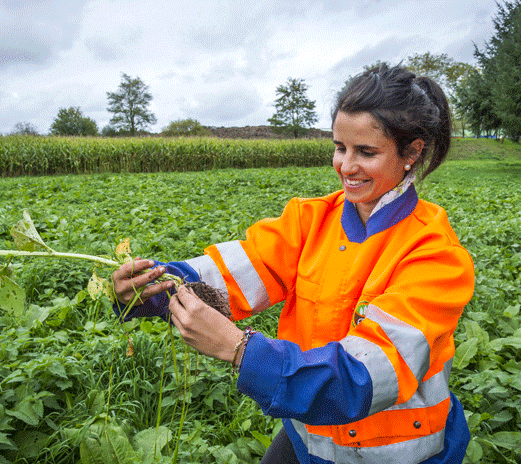 CIRCULAR ECONOMY OF ENERGY AND RESOURCES
Our activities intrinsically contribute to reducing greenhouse gas emissions into the atmosphere and preserving fossil resources: Producing recycled materials avoids the extraction of virgin raw materials and saves the energy needed to process them. Since 2011, we have been monitoring our greenhouse gas emissions: 79% are related to the fuel consumed by our collection vehicles and 18% to the energy required to run our sorting centres and plants.
We therefore invest continuously to reduce our environmental impact, notably by deploying a variety of actions :
Optimising collection routes thanks to live geolocation;
Using hybrid or biofuel vehicles;
Training drivers in eco-driving techniques;
Using river transport.
INCREASING COLLECTION RATES
By giving waste a second life and thus avoiding the over-exploitation of natural resources and the environment, we have built our economic model on activities that make a major contribution to environmental protection.
We also work locally to control the impacts of our plants on the immediate environment, by gradually deploying environmental management systems on all our sites. In 2019, a large proportion of our treatment sites were ISO 14001 certified or had a similar certification. We also perform certification audits to enable the development of action plans for our sites; site managers monitor the implementation and progress of these plans.
stay informed on linkedin