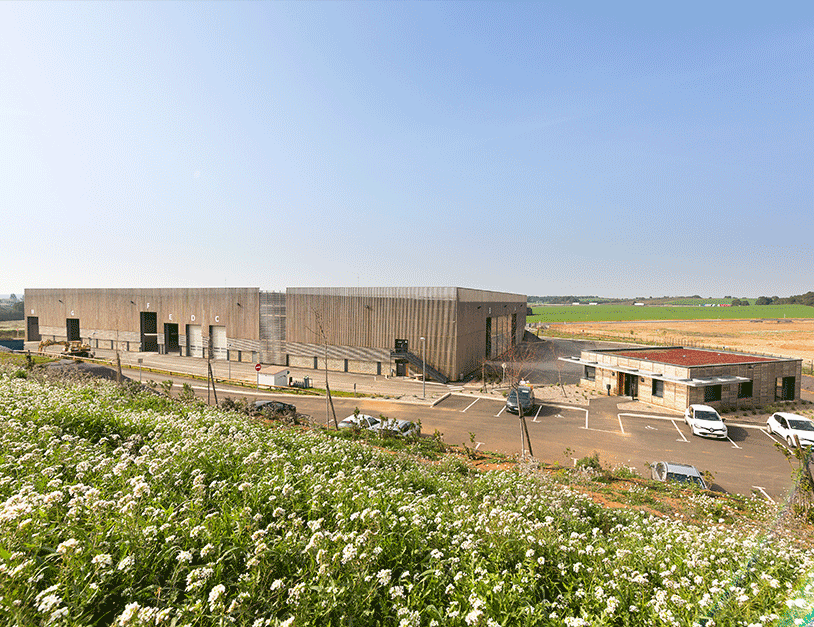 ORGANISATION AND LOCATIONS
Speed, agility and high-quality service. Our group relies on a highly decentralised organisation to offer our customers the best possible service, with a network of sites covering France and German-speaking Switzerland.
At Paprec, there are no generalists who cover all bases, but rather contact people on the ground attached to local sites who specialise in their own area of activity. This pragmatic organisation ensures the professionalism and technical relevance of the service proposals we make to the Group's customers.
Operating independently, our sites have a high level of freedom to develop and implement their own technical solutions.
This decision-making and investment capacity enables them to put targeted proposals together quickly: providing equipment, maintenance, operational service guarantees, partial equipment financing, etc.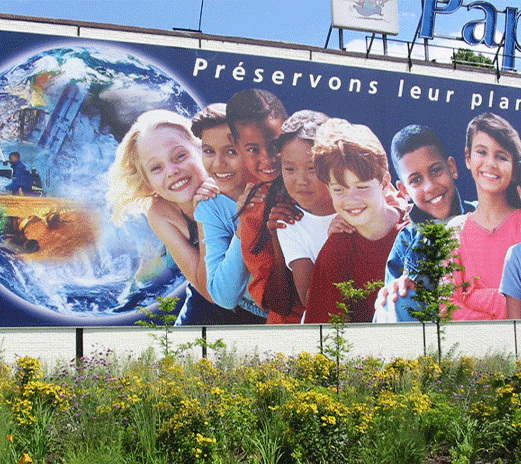 We have acquired a number of companies over more than 25 years.
This has enabled us to continuously expand our range of solutions, generating new brands within the group.
In order to manage the waste of all our customers with the greatest local accessibility, we have over 280 sites and plants spread across France. Our geographical coverage allows us to bid for national contracts with major groups.
Whether it is for industrial companies or public authorities, we offer services adapted to each customer for the collection, sorting and recycling of their waste.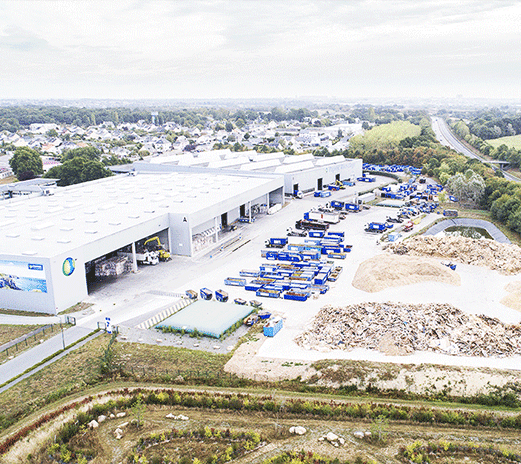 Stay informed on linkedin