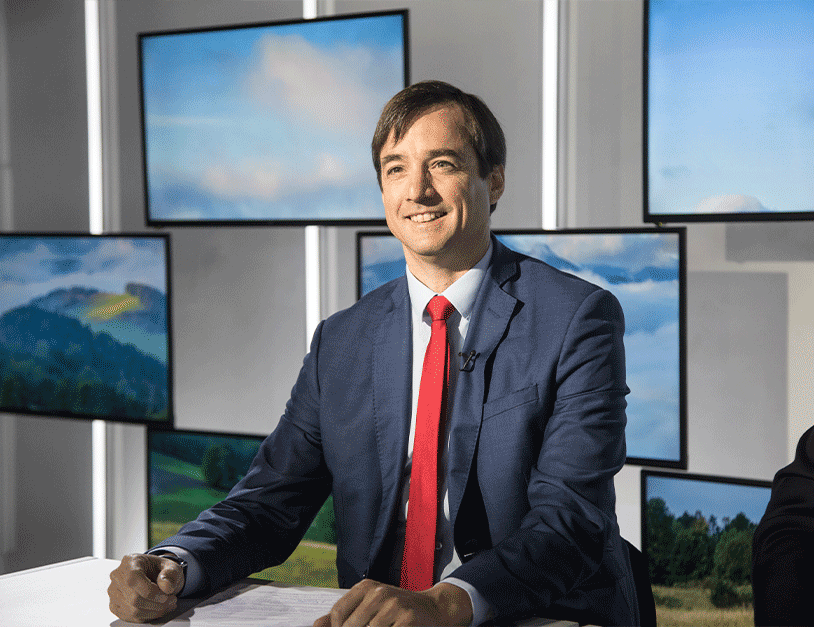 A GROUP COMMITTED TO THE PLANET AND ITS PEOPLE
Our actions on behalf of the environment all have the same purpose: continuing to create the greener planet we all want to see. Paprec's staff are proud to be part of this industrial and human adventure.
Waste recycling is a major business of the 21st century. The sector has already created hundreds of thousands of jobs around the world and its impact is now dominant in the global raw materials markets.
It makes a major contribution to the green debate. As a response to the depletion of mineral reserves, recycling is now seen as "the mining of the future". It also saves energy on the processing of raw materials – it takes seven times less energy to make new glass from old, or aluminium from recycled cans.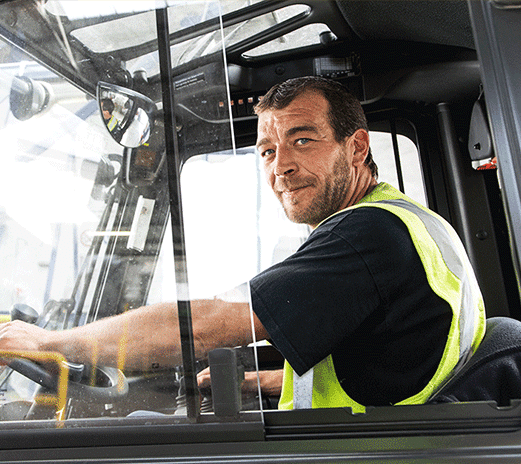 Find out more about our commitments and how we help to protect the environment while promoting the circular economy by encouraging waste recycling.
We meet our customers' needs thanks to our nationwide industrial solutions, which include waste collection and treatment.
Since the company was founded in 1994, we have always been committed to a variety of patronage initiatives.
With support for artists, the Paris Opera and the voluntary sector, promoting French culture and excellence has always been important to us.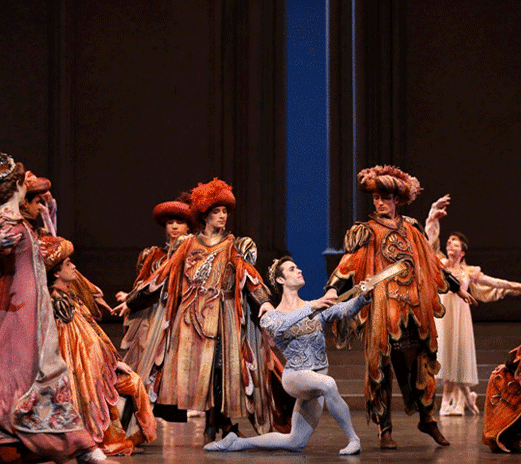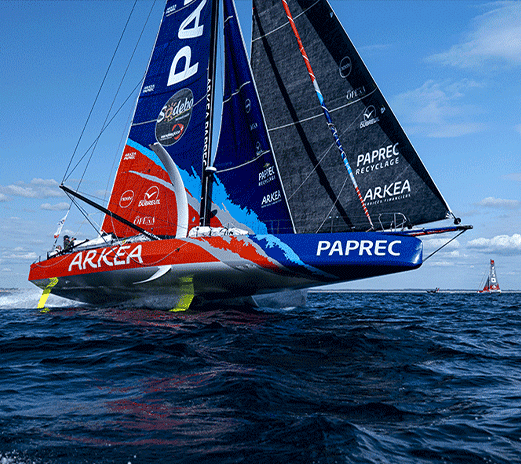 OUR SPONSORSHIP ACTIVITIES
We are now a major player in the world of sport through our long-term sponsorship deals.
As a regular sponsor of both professional and amateur clubs, we are committed to supporting all these athletes in their ventures. Not to mention our staff!
Sailing, football, rugby, basketball and hockey – we support them all throughout the sporting season!
Stay informed on linkedin