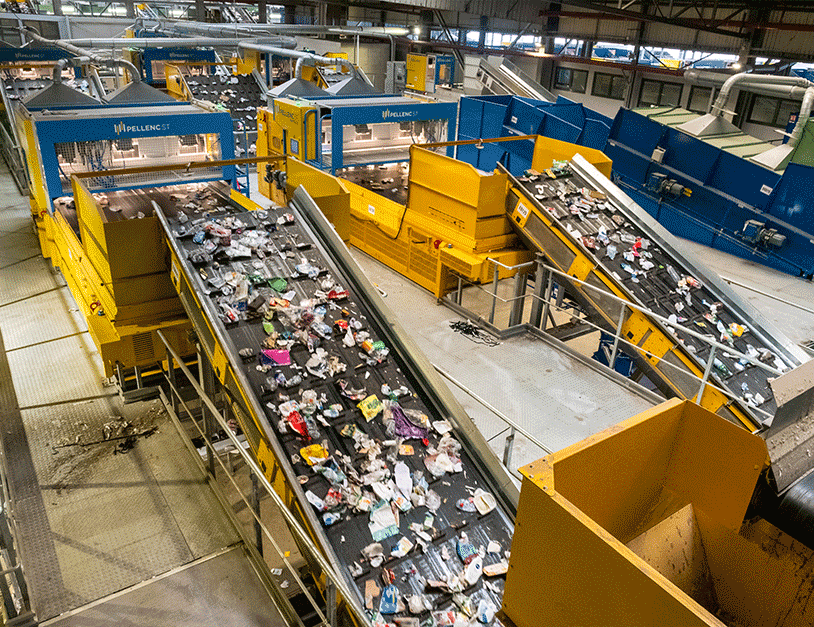 From waste collection to the sale of recycled raw materials, not forgetting energy production, recovery of organic waste and management of final waste, our group is active throughout the waste management value chain.
We are France's leading recycling operator, also ranking third in waste management.  Our group has positioned itself by proposing a national, multi-market offer, based on dense regional presence to ensure tailored solutions for the requirements of its customers.
Our core business is recycling and we guarantee the best rates in the sector.
For items that we do not yet know how to recycle, we have alternative solutions to use this waste to produce energy or for agronomic applications. Finally, for anything that cannot be reused or recovered, we have our own facilities to manage the non-recyclable fraction of waste.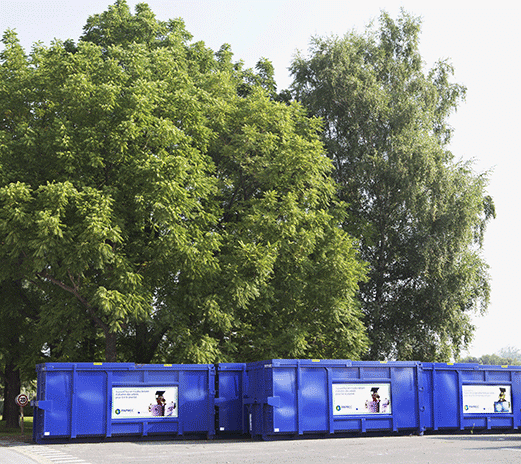 Today, nothing is lost, everything is recycled.
We innovate continuously to offer a new life to waste materials such as plastic, glass, metal, paper, etc., thus contributing to a greener planet.
Our know-how complies with regulatory requirements.
Waste that cannot be recycled has a calorific value that must be exploited.
This waste can be transformed into combustible fuel and we can help you with this process.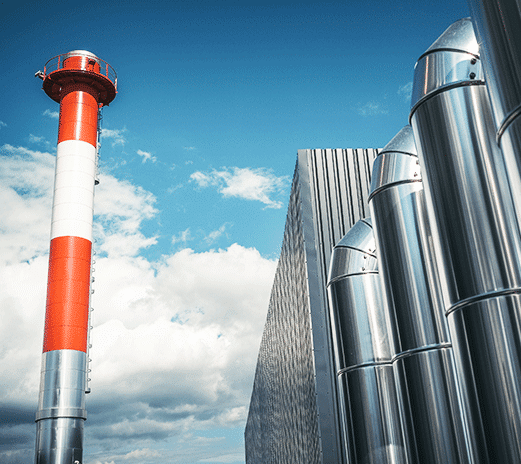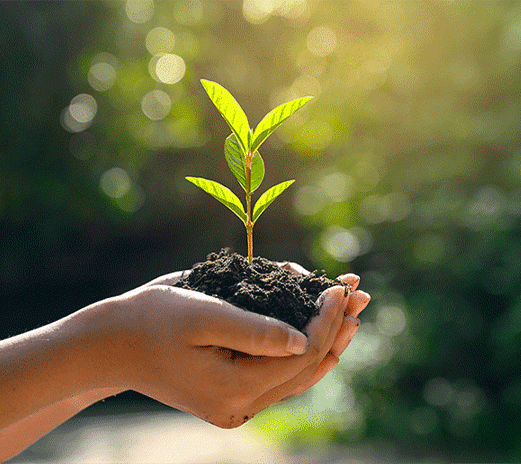 Agricultural fertiliser can be produced by recycling green waste, biowaste and even waste produced by agricultural activities.
Our agro-waste recovery sector works with public authorities, restaurants and businesses to help return natural waste to the soil.
stay informed on linkedin