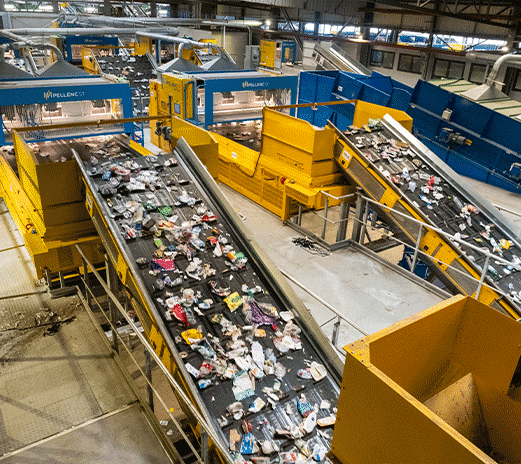 "Nothing is lost, everything is transformed."
This is particularly true in waste management. Our group's ambitions are in line with the priorities defined by Europe: waste must be recycled, i.e. recovered in the form of new raw materials, or fertiliser in the case of agro-waste recovery.
Then comes energy production: waste that cannot be transformed into new raw materials can become a source of energy, as an alternative means of saving our planet's fossil resources.
Managing waste is not a core expertise for most businesses. But it is ours. Our teams throughout France work hand-in-hand with businesses and industries, proposing optimised waste management solutions in compliance with legislation.
We help them to optimise their sorting operation to enable the recycling of all that can be recovered. We help them to minimise transport, which generates costs and emissions.
Our comprehensive, customised services include the high level of traceability required for our customers to see what becomes of their waste.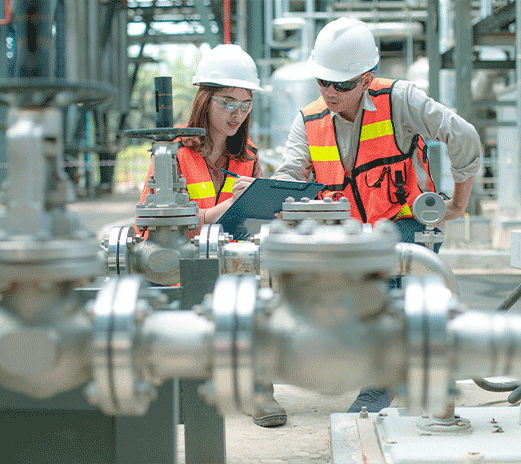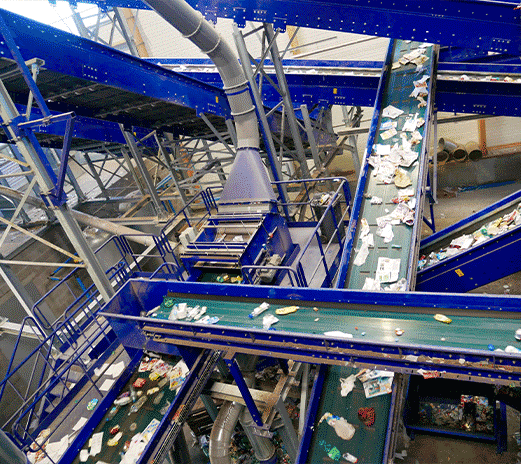 More than 1,250 public authorities already trust us with their waste. We manage 300 latest generation sorting plants in France, recycling the waste produced by one in four French people.
We collect this recyclable waste as well as household waste, and ensure the recovery and storage of final waste.
We guarantee our public authority partners comprehensive services and optimal management of the waste of our fellow citizens.
Paper, cardboard, steel, scrap metal, waste from construction sites, waste from electrical and electronic equipment (WEEE), plastics, etc. The group's teams have developed expertise in all recyclable and recoverable materials.
Most of the group's agencies process all kinds of waste but some are dedicated to certain materials that require specific equipment and technologies (such as recycling the different plastic resins, dismantling WEEE, sorting waste from construction sites, etc.).
There will always be a specialist near you to meet your requirements.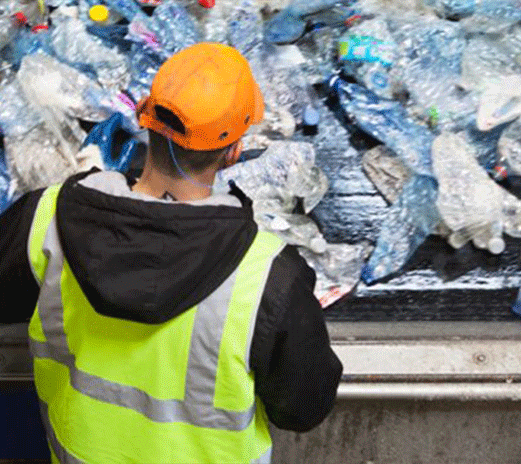 stay informed on linkedin