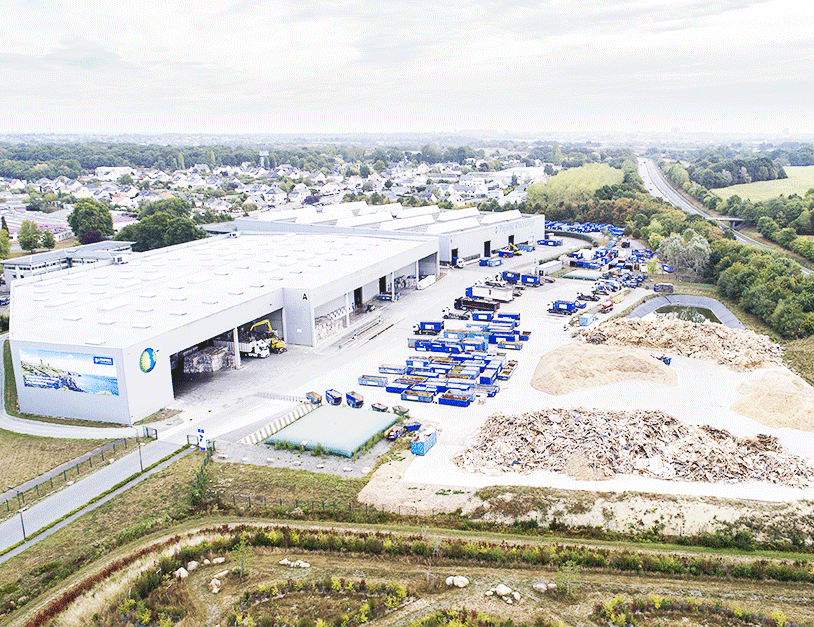 By your side across the country
Our presence at 280 sites and plants across the country enables us to manage waste wherever our customers need us.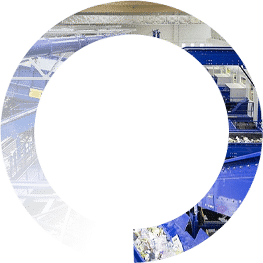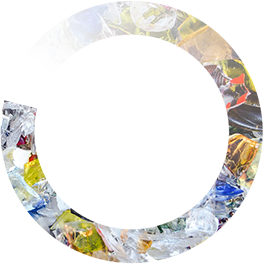 30 plants
dedicated to selective collection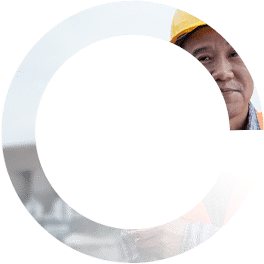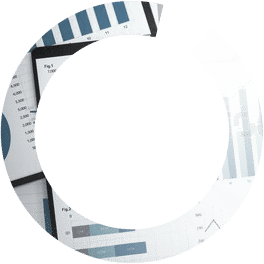 1/4
We process the sorted waste of one in four people in France
With a strong presence in industry, we offer services tailored for each customer to collect, sort, recycle and recover all their waste.
Our geographical coverage allows us to bid for national contracts with major groups and provide outsourced management at entire industrial sites.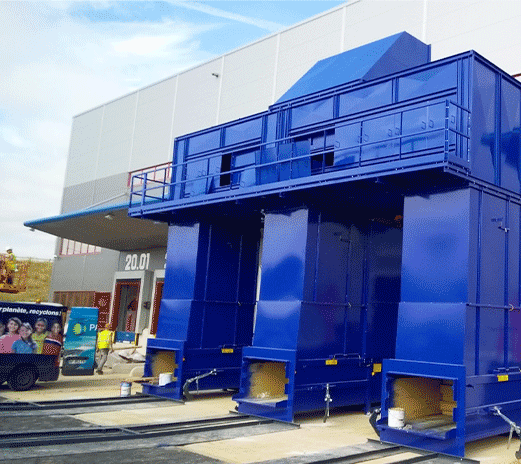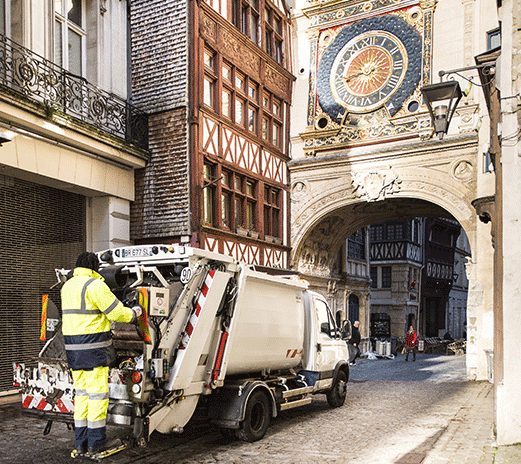 And to public authorities
With around thirty selective collection plants, each designed specifically to meet local needs with the most advanced technologies available, we can meet the dual challenge of sorting centre concentration and extending sorting guidelines.
We are the French leader in the sector, processing the recyclable waste of one in four people in France.