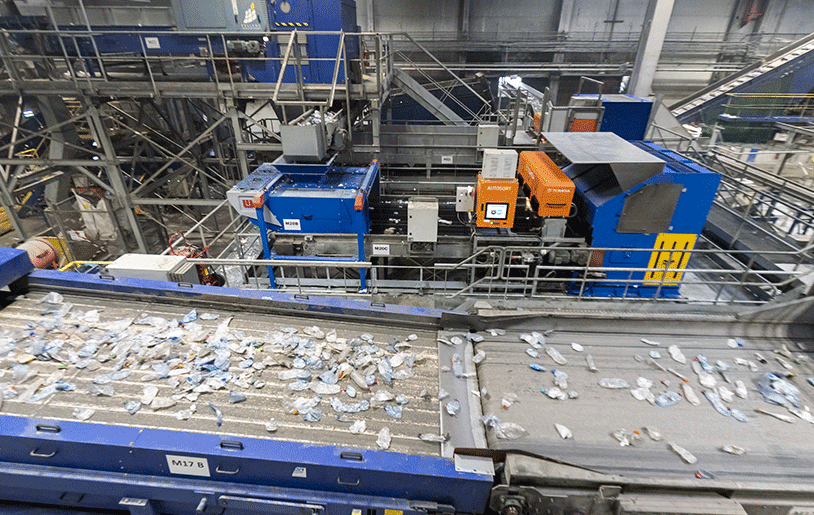 More and better material RECYCLING thanks to innovation
Innovation has always been at the root of our development. Our goal: to provide solutions to businesses and public authorities for more and better recycling. All the time, new materials are being recovered and new processes are making waste less harmful for our planet.
As a recycling firm, a recognised industry leader, we act daily to transform our customers' waste into new raw materials.
THE MAIN CATEGORIES OF WASTE COLLECTED, RECYCLED AND RECOVERED
Every year, more than 12 million tonnes of waste are collected and recovered by our group:
Paper-cardboard;
Plastics;
Wood;
Construction site waste;
Ordinary industrial waste;
Hazardous industrial waste;
Ferrous metals;
Batteries and waste from electrical and electronic equipment (WEEE);
Non-ferrous metals.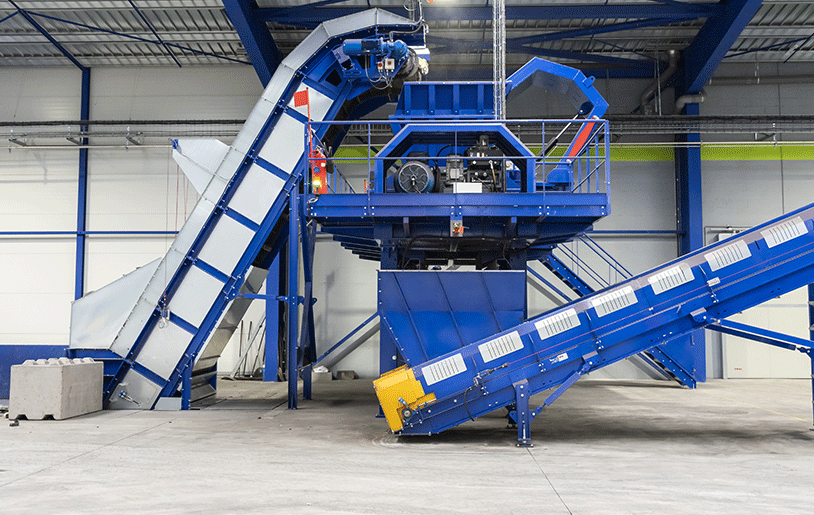 We provide solutions tailored to the needs of businesses, public authorities and administrative institutions thanks to our 220 sites and 10,000 employees at your service.
We manage your waste in compliance with current norms and regulations. You can benefit from our expertise to fulfil the requirements of CSR policies and enter the era of the circular economy.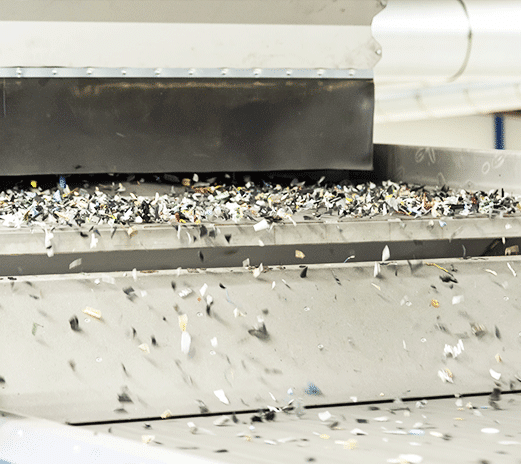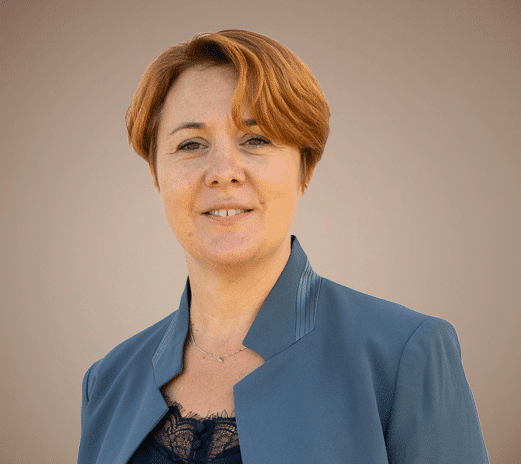 Sylvia Blond . Director of Paprec Plastiques 71
OUR PHILOSOPHY IS BASED ON THE PRINCIPLES OF THE CIRCULAR ECONOMY, IN A CLOSED LOOP SYSTEM WHENEVER POSSIBLE.
REDUCING ENVIRONMENTAL IMPACT
As well as waste recycling and recovery, we are also attentive to the environmental impacts of transporting waste.
We are always looking for ways to reduce greenhouse gas emissions:
Trucks: we have invested in a fleet of cleaner truckers, operated by drivers who have been trained in eco-driving techniques.
Local presence: we have sites throughout France to be closer to our customers and thus reduce the carbon footprint of our transport operations. This means you benefit from lower transport costs.
Sorting awareness actions for everyone to help develop the right behaviour. We have a range of tools to illustrate that waste is primarily a resource to be recovered: training rooms, sorting guides, videos, etc.
Development of new waste streams: we recently invested heavily in the recycling of organic waste. Our goal is to transform this waste into organic additives to enable ecological fertilisation of agricultural land.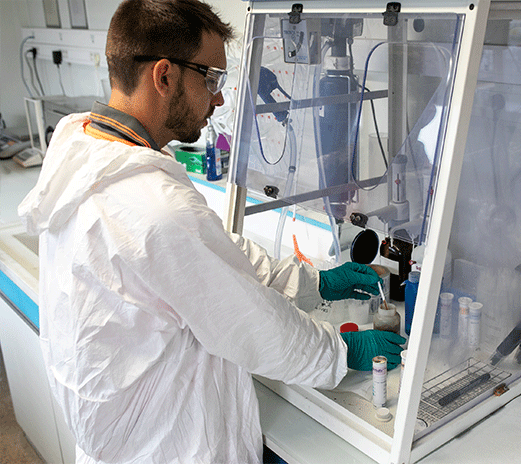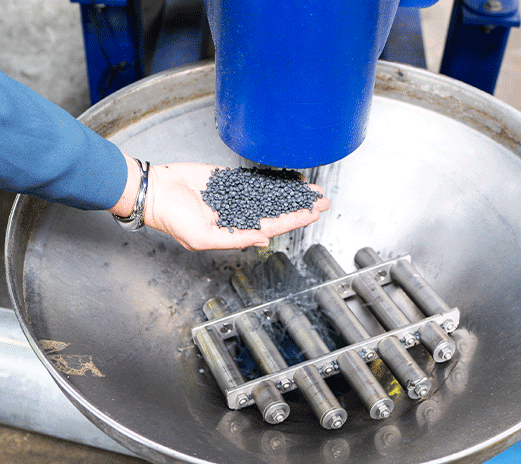 Through our centralised sales office, we sell 8 million tonnes of recycled raw materials every year in France and abroad.
This process gives new life to waste by introducing recovered materials into production cycles:
Paper-makers use RCF balls to make new cardboard boxes.
The plastics industry uses recycled granules to make new bottles
Wood specialists create new panels from recycled wood
Steel-makers melt down scrap metal to produce steel.
Recycling and innovation
45,000 industrial customers already entrust the processing and recovery of their waste to our teams. We also help a large number of public authorities by sorting the selective collection of one in five French people. We have a wide range of expertise:
Collection of household waste;
Recycling centres;
Bulk waste;
Recovery of organic waste;
etc.
Every day, our engineers work to develop new solutions to keep the group on the cutting-edge of innovation. Regardless of the type of waste concerned, we can help you to recycle and recover it. We propose a wide range of solutions to turn your waste into resources. For a greener planet!