They were 40 in 1994 when the group was founded. We are 10,000 today. What is the guiding thread between these two moments? Our unchanging philosophy, which places people at the heart of the project while building on strong values: excellence, respect, team spirit, kindness.
Our great adventure began with one ambition. In 1994, Jean-Luc Petithuguenin acquired Paprec, a small business in La Courneuve specialising in paper and cardboard recycling. He was to transform what could almost be described as a cottage industry into a great industrial adventure, championing responsible innovation.
An entrepreneur guided by conviction, he placed people at the heart of his managerial policy.  He favours diversity (of age, training, background and culture), a social mix, respect for others, team spirit, kindness and solidarity. These keys alone, when brought together, open the way to excellence.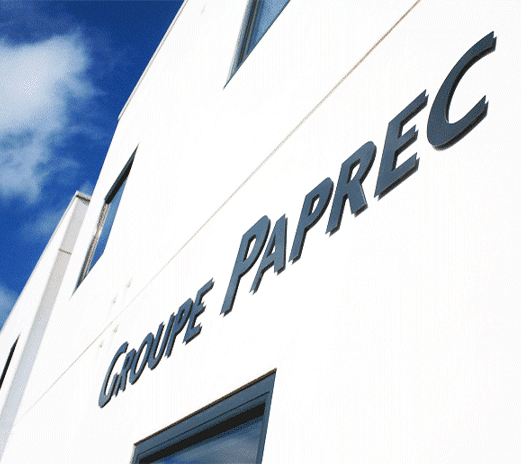 Find out about our origins, from the company's beginnings in La Courneuve in 1994, and how Jean-Luc Petithuguenin transformed a cottage industry into a remarkable industrial adventure.
Today, we are recognised for the quality of our recycled raw materials, which we market in France and throughout the world.
Such strong growth cannot be achieved without equally strong values.
Our CEO and founder, Jean-Luc Petithuguenin, chose to place human values at the heart of our actions.
Our strong and resolute values are structured around four pillars and a charter of secularism and diversity, the only one of its kind.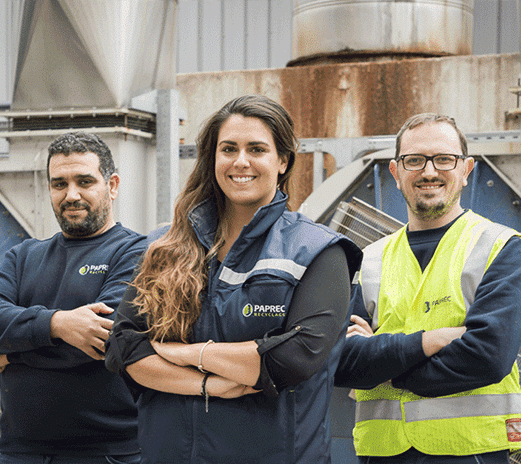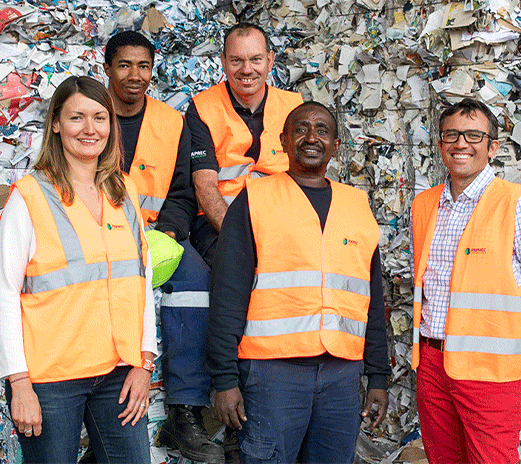 Having the right mindset is vital when supporting a mission as important as recycling waste for a greener planet.
Thanks to our network of branches across the country and our local specialists, we can provide targeted professional solutions.