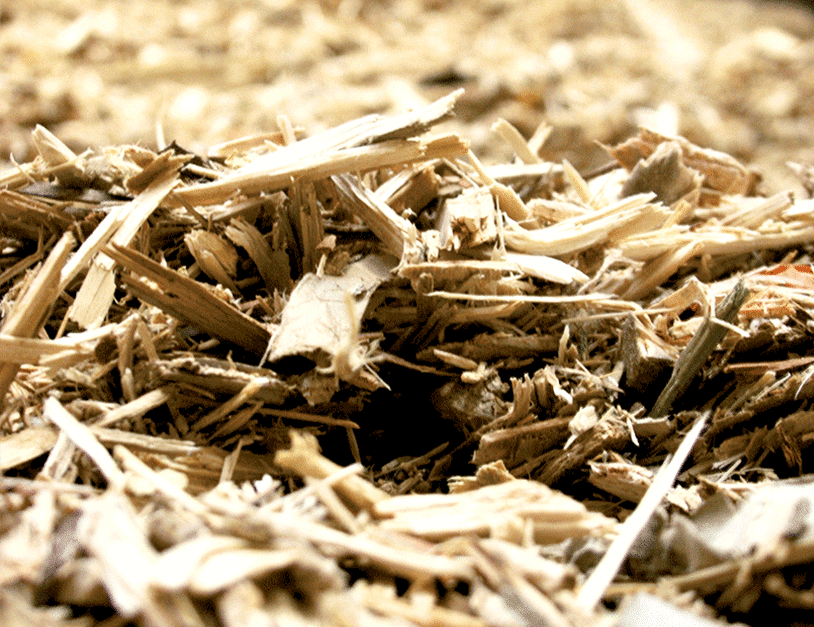 Our solutions for recycling wood waste
No. 2 in wood recycling, the group has a number of subsidiaries that implement specialised technologies, subject to specific regulations, to recycle wood waste.
Our group processes two kinds of wood:
CLASS A WOOD (UNTREATED)
By-products of the raw wood transformation process, untreated and unpainted dry wood, pallets, etc.
CLASS B WOOD (MINOR TREATMENT)
This category includes panels, furniture wood, demolition wood with no other debris, forest exploitation residue (stumps, logs, etc.)
We place different types of containers (standard skips for A or B wood only, closed skips with suction systems to collect sawdust and chips, and even mixed skips that can also contain glass, paper and cardboard) in recycling centres and at the sites of our industrial customers.
COMPREHENSIVE SOLUTIONS FOR YOUR WOOD WASTE
Wood waste, which was not processed at all a decade ago, is now reused as a new raw material to make wood-derived panels (particle boards and slabs, worktops, melamine shelving, insulation, etc.). Wood waste is processed for use as a new raw material.
Impurities such as iron and non-ferrous metals, stones, plastics or glass are removed. Wood waste is then shredded to obtain the size of particles required by the manufacturer.
Wood waste can also be recovered to generate energy for boiler systems.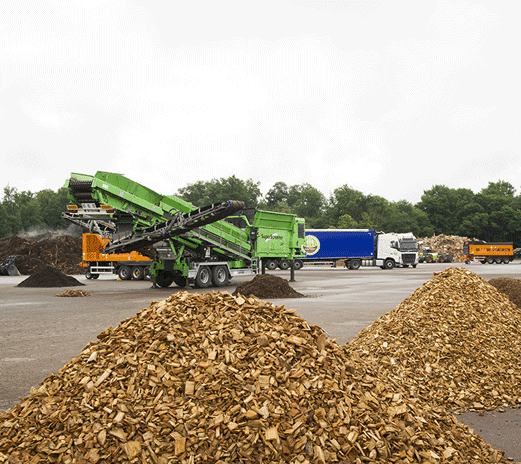 A LARGE RECYCLING CAPACITY
Paprec Group has 25 plants throughout France that recycle 750,000 tonnes of wood waste, including more than a million pallets, every year.
All our sites have shredding machines to sort, shred and remove metal from wood waste, in compliance with a very specific specification and under strict quality control.