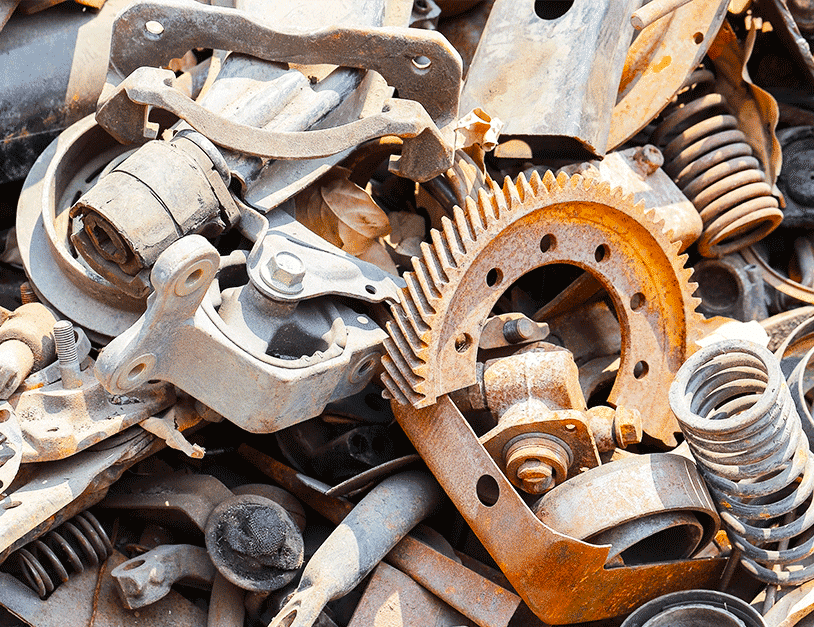 Recycle your scrap metal through our plants
Since 2009, the series of acquisitions including Prévost, Echalier, Atlantic Métal and Desplat brings us to rank among the top five scrap metal recycling operations in France.
We have expanded our offer and acquired essential new know-how to meet the needs of this sector.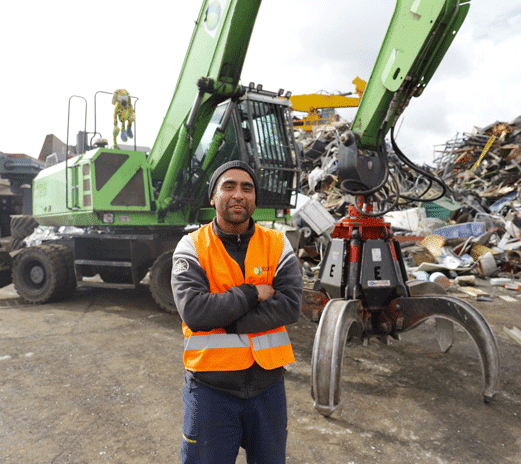 Paprec has become a major recycler of ferrous and non-ferrous metals. Every year, we process 500,000 tonnes of ferrous metal and almost 50,000 tonnes of other metals (copper, zinc, aluminium, bronze) at our various platforms, achieving a recovery rate of 98%.
The group manages ferrous and non-ferrous metals from the following sources:
selective collection
recycling centres
new scrap
industry
demolition
WEEE
ELV
The processing platforms produce clippings, bundles, bulk scrap, and industrial cuttings.
We provide public authorities, industries and demolition operations with true expertise in this field. We are attentive to your requirements to be able to propose suitable solutions:
Delegated management
A metal offer as part of a comprehensive waste recycling solution
Traceability of your waste
Recovery
Specific tools and equipment
Our expertise throughout the entire waste recovery process, with total management contracts and national presence, means we can provide efficient service and rapid response times to fit with your eco-responsible initiatives.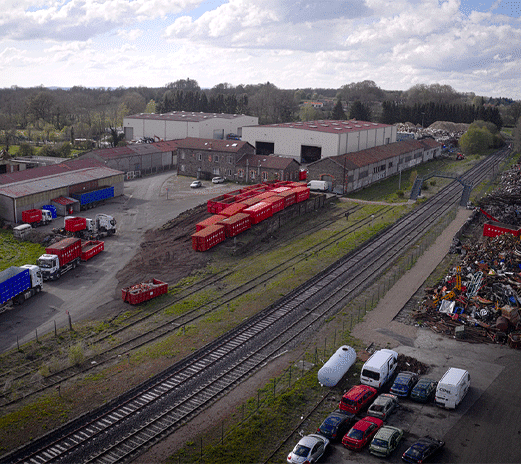 EFFICIENT TOOLS
After collection, the scrap metal is transported to specialised Paprec sites.
Depending on the volumes concerned and customer requirements, it is sorted into categories, compacted, and cut up with a shearing press or packaged as bundles.
A LOCAL NETWORK
The Paprec Group has logistics bases throughout France. With our 15 scrap metal sites in France, we guarantee local services for the collection, processing and recovery of new and used, ferrous and non-ferrous metals from industries and public authorities.
stay informed on linkedin