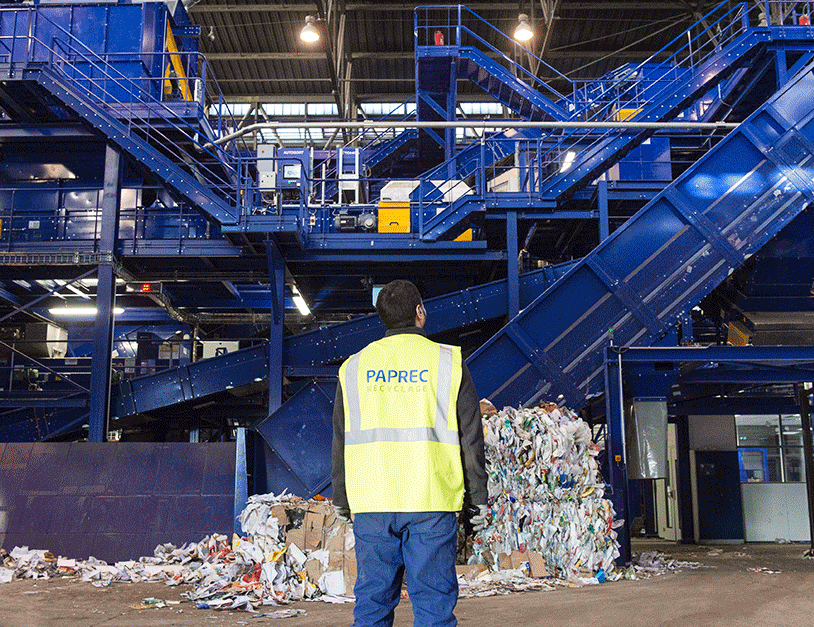 OUR SELECTIVE COLLECTION OFFER
We are now France's leading sorting and selective collection group. Bolstered by our experience and expertise, we propose a wide range of innovative, effective solutions.
Notre groupe est aujourd'hui le leader en France du tri et de la collecte sélective. Fort de notre expérience et notre savoir-faire, nous vous proposons un panel de solutions innovantes et performantes.
The 2015 law on the energy transition for green growth introduced new obligations for public authorities in the field of waste sorting.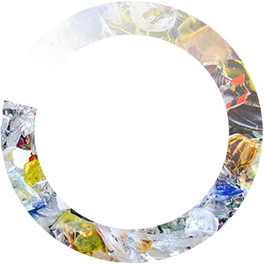 750,000
tonnes of sorted waste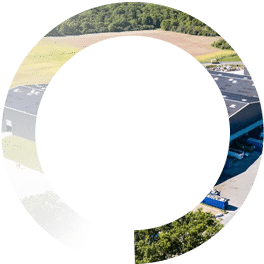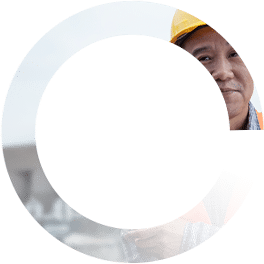 12
million inhabitants serviced in France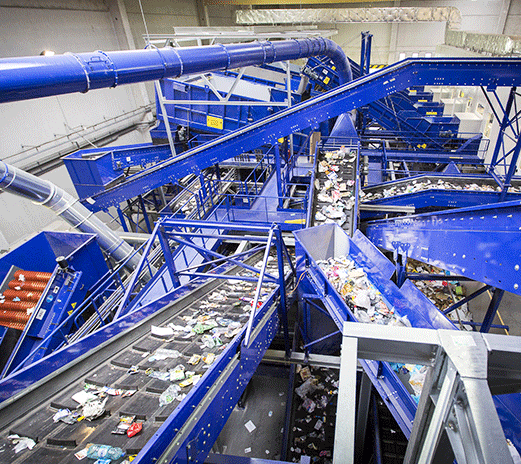 NEW CHALLENGES FOR PUBLIC AUTHORITIES
These obligations concern several aspects of sorting and selective collection:
EXTENDED SORTING INSTRUCTIONS
By 2022, all domestic plastic packaging must be included in selective collection, notably plastic films and trays.
GENERALISATION OF AT-SOURCE BIOWASTE SORTING
Public authorities must implement sorting, collection and recovery solutions for kitchen and table waste before 2025.
DEPLOYMENT OF INCENTIVE-BASED PRICING
The goal for 2025 is to extend this system, which rewards good sorting, to 25 million inhabitants.
More information on household waste collection
HARMONISATION OF SORTING PRACTICES
By 2025, sorting instructions and bin colours must be the same throughout France.
We help public authorities with the awareness efforts required to introduce new collection solutions, with a view to improving the overall rate of waste recovery.
WE ARE ATTENTIVE TO PUBLIC AUTHORITIES, ADVISING THEM AND HELPING THEM TO IMPLEMENT INNOVATIVE SOLUTIONS.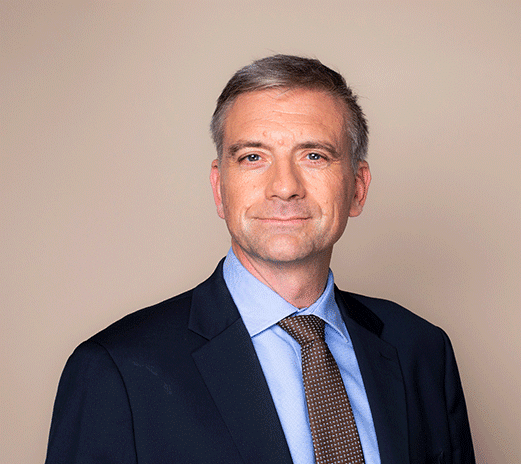 Stéphane Leterrier . Executive Director in charge of public authorities
We have developed the TRI COLLECT' offer to ensure compliance with the new sorting and waste recovery objectives; it covers the three waste categories that public authorities are required to process: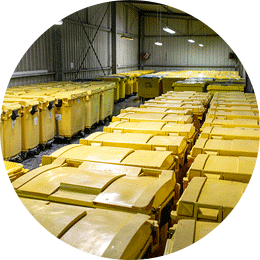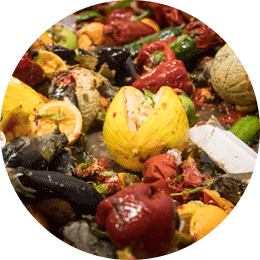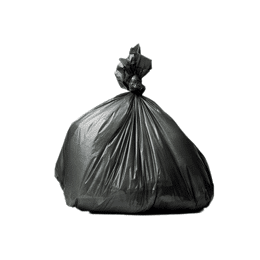 OUR GOAL IS TO ACHIEVE 100% PROCESSING OF RECOVERABLE WASTE.
Stéphane Leterrier . Executive Director in charge of public authorities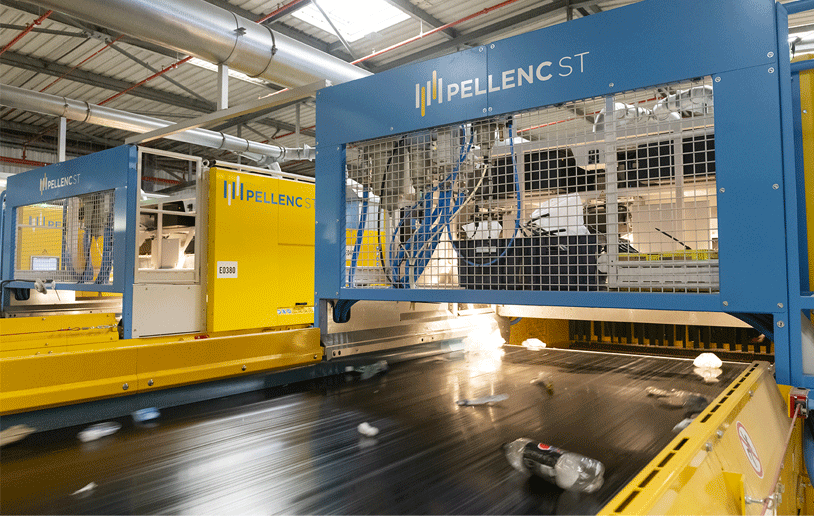 INNOVATIVE PROCESSES TO SERVE YOU BETTER
We make every effort to maintain cutting-edge equipment and to propose increasingly efficient solutions to our customers.
We therefore invest a large portion of our profits in industrial systems, i.e. €128 million in 2019.
Our sorting centres are equipped with the most recent technologies: optical sorting machines for flat and hollow items, ballistic separators and artificial intelligence, etc. Our sorting centre in Chassieu (Rhône) even has the first sorting robot, called MAXX.
Combined with the autonomy of local agencies, this technological expertise ensures a responsiveness that is much appreciated for the selection and implementation of the most effective processing solutions.
ON-LINE CONTRACT MANAGEMENT
Via Nodus, our on-line solution, we propose a wide range of digital services for waste management.
Functions used for everyday contract monitoring include:
Customer account accessible 24/7 on-line;
Geolocation of smart collection vehicles;
Monitoring smart container fill rates;
Reporting of operational data, etc.
These functions enable optimisation of total waste processing and real-time management of your contract.