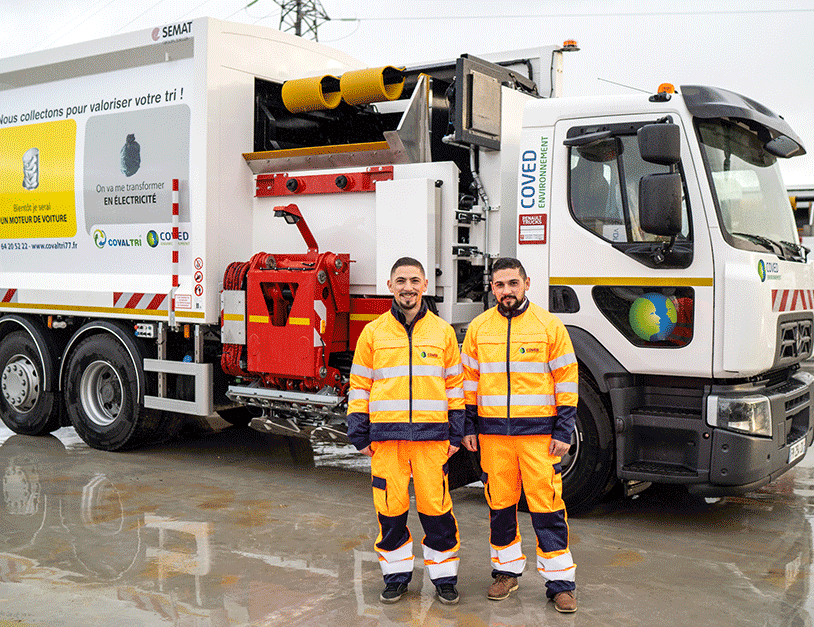 COVED ENVIRONNEMENT, THE PUBLIC AUTHORITY SPECIALIST
Coved Environnement offers a full range of waste collection and recovery solutions for public authorities and industry. Operating throughout France, Coved Environnement provides total waste management solutions incorporating waste recovery.
Our 3,000 employees work every day to offer you a personalised service that is fully aligned with France's law on the energy transition and green growth.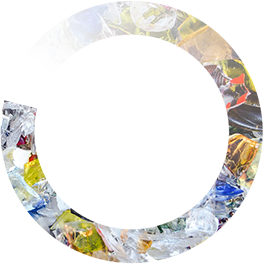 6 000
municipalities put their trust in Coved Environnement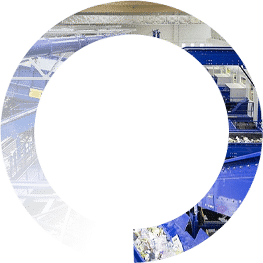 7M
Coved Environnement provides collection from waste disposal centres for seven million residents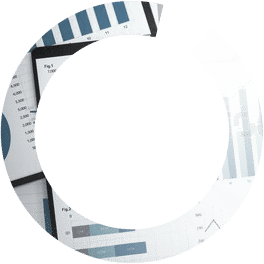 1/5
We process the sorted waste of one in five people in France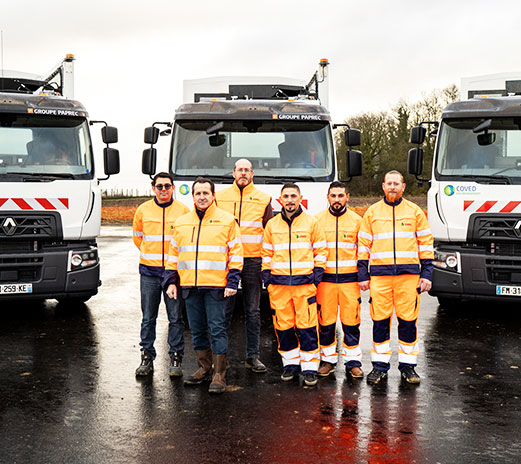 COVED vous accompagne dans de nombreux domaines
Collection: over a million tonnes of waste collected every year from 5.5 million people.
Waste disposal centres: bulk waste, garden waste, toxic products... Coved manages 450 waste disposal centres across the country, collecting various types of waste.
Urban cleaning: We provide urban cleaning services for municipalities throughout France seven days a week, and clean beaches along the country's coasts.
Sorting centres: designing, building and operating sorting centres... Coved Environnement offers turnkey solutions to meet the needs of every customer. We sort over 570,000 tonnes of waste per year.
Multi-stream recovery unit: composting for organic waste and sewage sludge, electrical equipment recycling, etc. Our teams collect and recover waste for optimum reuse and greener growth.
Waste-to-energy plant: Coved Environnement has seven sites for recovering the energy from biogas generated from the breakdown of organic matter in waste at storage centres.
Storage centre: Coved Environnement has 12 non-hazardous waste storage centres. These centres produce energy for heating and manage so-called "final" waste.
Eco-organisations: seven partners work closely with Coved Environnement. This concerns four treatment streams: electrical equipment, furniture, agricultural supplies and mobile homes.
Materials trading: our teams can take old paper, wood, ferrous and other metals and various plastics.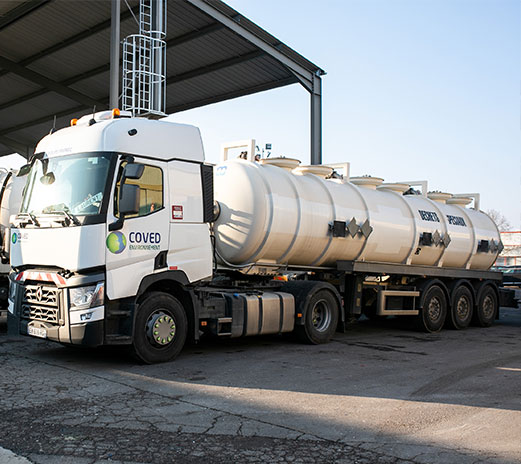 stay informed on linkedin