HANDLING WEEE : ON-SITE COLLECTION OF ELECTRONIC WASTE
We are completing our processing service for waste from electrical and electronic equipment (WEEE). We now travel to your sites to collect this waste and transport it to our recycling plants.
WE COME TO YOU
For occasional computer screens or whole datacentres, we can come and collect obsolete items directly from your operating sites.
Our trained, certified teams come to your sites to take charge of this waste.
Save yourself the hassle of organising transport while ensuring perfect compliance with your legal obligations.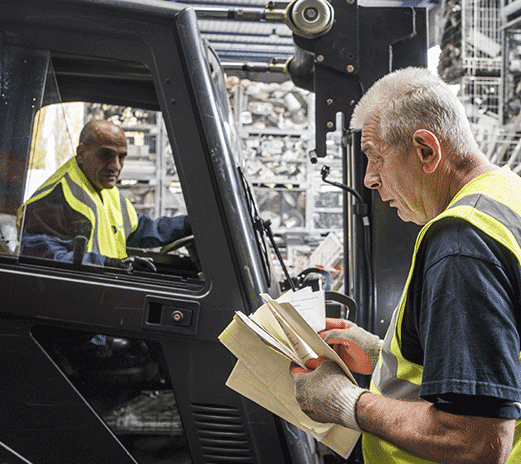 MOBILE TEAMS FOR WEEE COLLECTION
A small service business needing to get rid of old printers, or an industrial site renovating its IT equipment, or a datacentre replacing all of its gigantic servers: when it comes to WEEE, the problems are different for each business.
However, the obligation is the same for everyone: electrical and electronic waste must be transported to specialised processing plants. This can involved many difficulties, such as the distance to be covered, the weight of the material to be recycled, etc.
We have set up a WEEE handling service to collect this waste directly from your sites. We have a fleet of specially-designed trucks and teams trained for these operations, which can be like removals.
FOR DATACENTRES, FOR EXAMPLE, AN AUTHORISATION IS REQUITED TO ENTER THE SITE. OUR TEAMS ARE TRAINED FOR THESE OPERATIONS.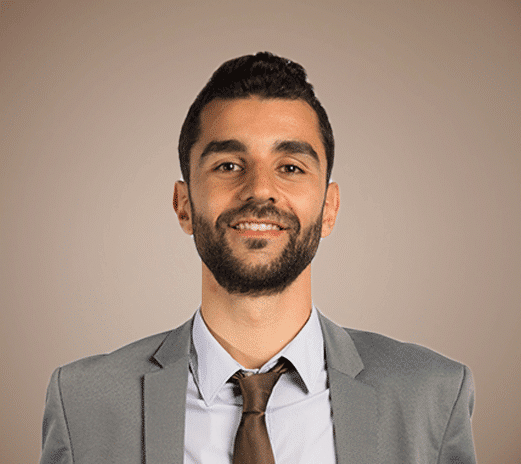 Yacine Couppe . WEEE agency director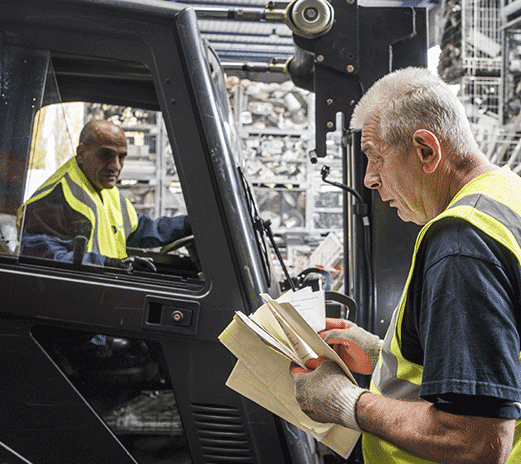 CUSTOMISED WEEE RECYCLING
We adapt to all situations, proposing customised services to meet your specifications. Sometimes, it might be necessary to visit the site beforehand.
We also collect batteries and light bulbs, packaged in specific containers.
All this electrical and electronic waste is then transported to our processing plants, where it is dismantled and each component is directed to its own recycling stream: glass, plastic, metal, etc. They are used to produce new raw materials.
Every year, we collect an average 5,000 tonnes of WEEE directly from our customers' sites.