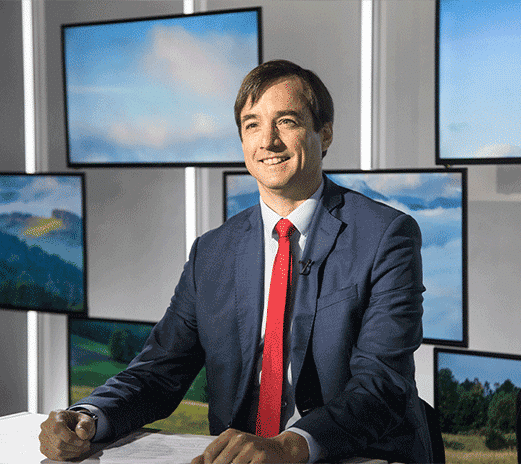 COMMITTED TO THE PLANET AND ITS PEOPLE
Moving decisively into the age of the circular economy. Protecting the environment and biodiversity.
Campaigning to promote diversity and equality of opportunity for all. These are our core beliefs.
In 1994, the company had 40 employees at the La Courneuve site. We now have a staff of 10,000 at 210 branches and plants.
We have grown through major acquisitions, but also organically, always developing our network of customers and partners. After acquiring Coved in 2016, which doubled our size, we created a further 2,000 jobs.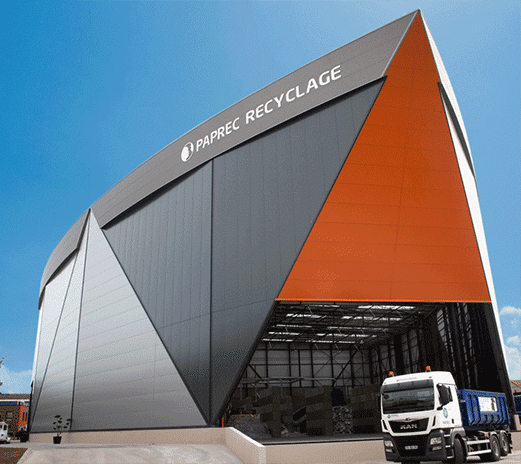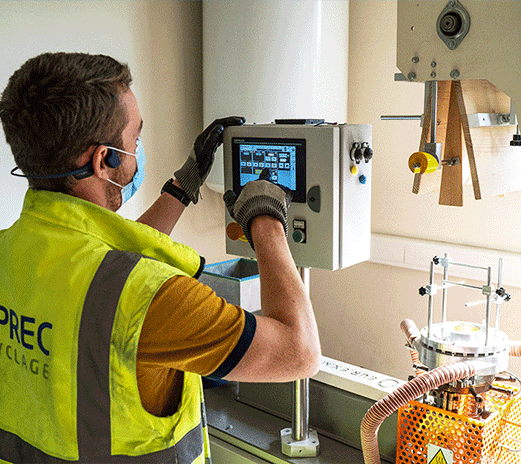 INNOVATION AT THE HEART OF OUR BUSINESS
To keep moving forward in waste recovery and recycling, we prioritise continuous technological evolution.
We work hand in hand with our equipment manufacturer partners and our customers to innovate constantly.
OUR AMBITION OF EXCELLENCE
Quality, safety, environment, expertise – excellence in the group is manifested in all its professional and human aspects.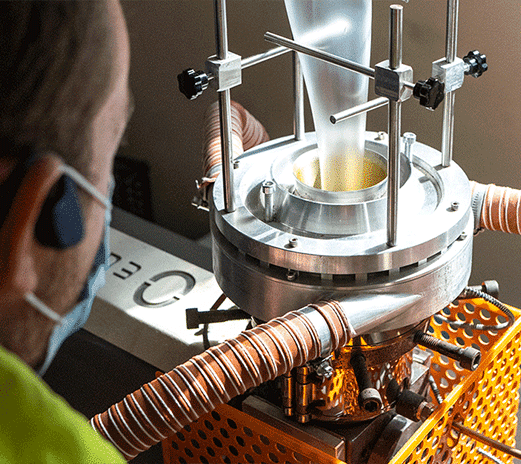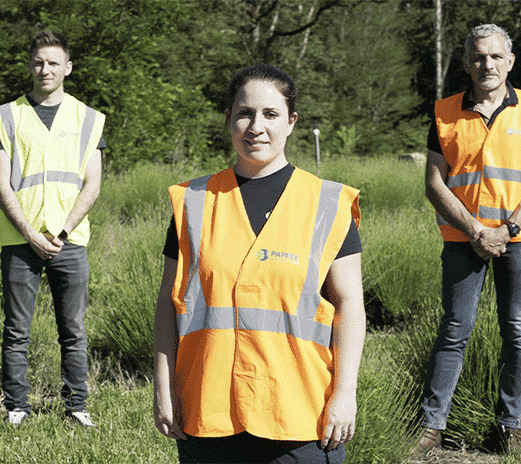 Founded 25 years ago, the group has grown quickly. It has helped transform a niche business into a true industry based on technology and innovation. Our credo: offering every customer a personalised, tailor-made solution using the latest technology. Combined with a listening ear, responsiveness and goodwill.
ORGANISATION AND LOCATIONS
We are constantly developing our geographical coverage. We now manage 300 sites across 10 countries. This means we can offer our customers personalised local solutions, processing and managing their waste responsively.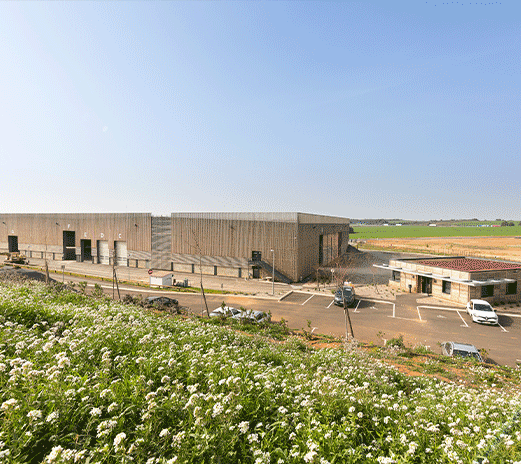 Stay informed on linkedin