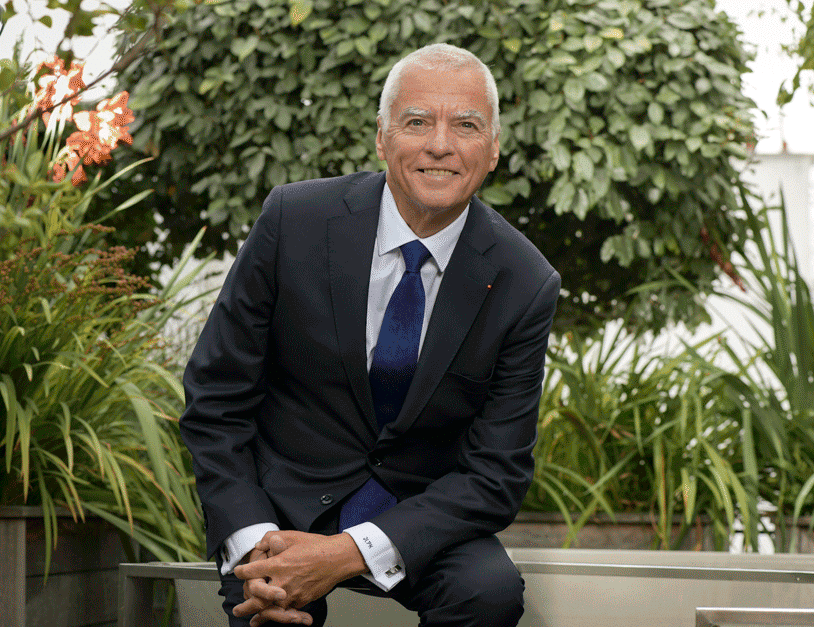 Jean-Luc Petithuguenin . CEO and founder of Paprec Group
A 21st century industry for a greener planet
Recycling means transforming waste into raw materials, giving a second life to what once would have been considered useless. 
In the context of a sustainable global economy, recycling will continue to gain importance. As well as being a solution to a pressing ecological problem, recycling is also an economically viable activity.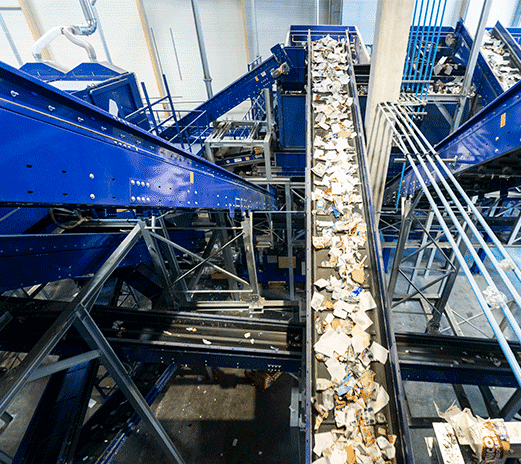 It is no accident that more than half of the world's paper production comes from old papers and not pulp. Neither is it an accident that the iron industry lives mainly on recycled iron and not just ore, or that recycled plastics are now a priority for the global plastics industry. Industry came to this conclusion decades ago and the various branches have organised themselves, forcing recycling specialists to continuously improve their know-how, in order to produce raw materials conforming to their specifications. 
By the end of the 20th century, recycling had become an industry that required serious investments (more than €1.5 billion invested in our plants) to rise to the innovation challenges of processing increasingly diverse waste products. 
The future is bright for recycling. It will be a major activity in the 21st century. It will create hundreds of thousands of jobs worldwide, have a major impact on global raw material markets, and make a significant contribution to the ecological debate. 
For us, recycling is no longer a temporary fix for the environmental emergency, but the best way of recovering maximal resources, which, at last, will no longer be wasted at the cost of future generations. 
Our other actions in favour of the environment have the same vocation: to continue to create this greener planet that we all wish for. Our employees are proud to take part in this industrial and human adventure. The faith of our customers, many of which have been with us for years, is our greatest achievement.
Thank you all for supporting the development of a French leader in this global profession that reinvents itself every day.