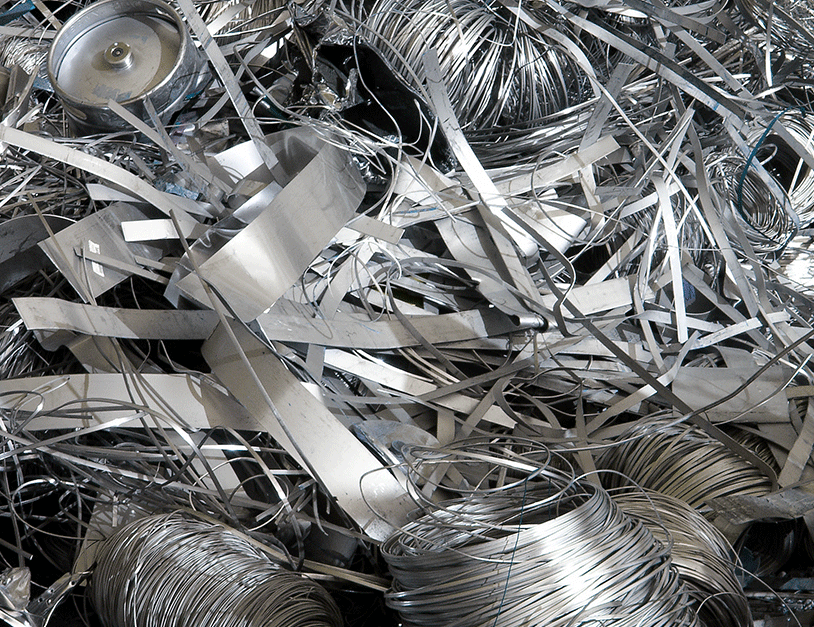 Paprec Métal, your scrap metal expert in western France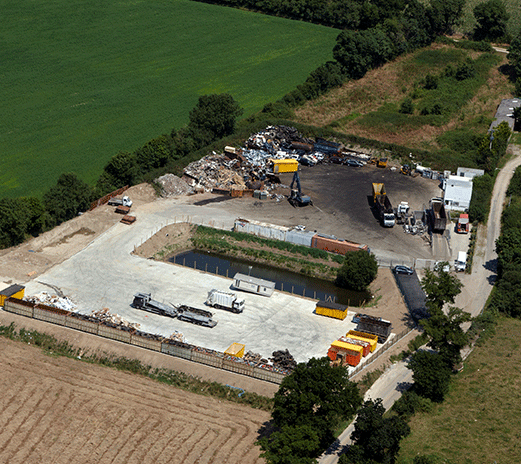 Paprec Métal, your scrap metal expert in western France
Formerly Atlantic Metal, Paprec Métal is continuing our primary mission: giving a second life to ferrous and non-ferrous metals produced in western France.
Our teams are spread over four sites:
Saint-Herblain for Loire-Atlantique;
La Ferrière for Vendée;
Chartres for southern Ile-de-France;
Pont-Sainte-Maxence for northern Ile de France.
Their missions are the same everywhere. First, obtaining supplies of metals from industrial companies (new metal offcuts, scrap etc.), construction site specialists (metals recovered during demolition) and even private individuals, who can sell their ferrous and non-ferrous metals discovered during house renovations, for example.
We take charge of sorting. All the waste collected is classified by quality: ferrous, aluminium, stainless steel, brass, cables, etc. We can process any metal except gold and silver. Once sorted and cleaned of any impurities, the waste is cut and pressed to produce easy-to-transport bales.
The recoverable material prepared in this way can then be sold to industrial companies (steelworks, foundries, etc.) that can produce new metal from the former waste.
Paprec Métal has great expertise in its industry. We can handle any type of ferrous or non-ferrous metal.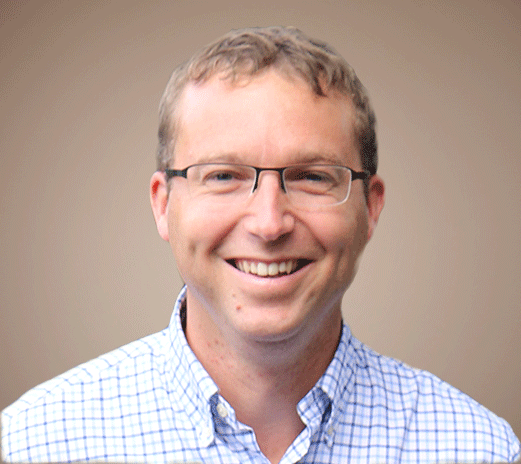 Benoît Person - Directeur d'agence Paprec Metal Paprec Group