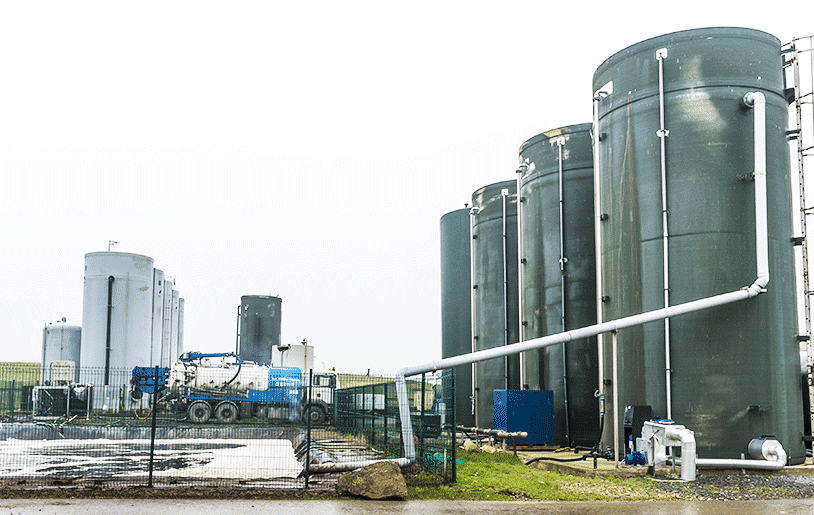 Ikos Environnement, your partner in Normandy and Hauts-de-France
Ikos, a solid base
We have had the benefit of a solid base on the Atlantic and northern coast since 2018 thanks to Ikos Environnement.
We take charge of waste from many customers, from collection to recovery, with facilities including an anaerobic digestion unit.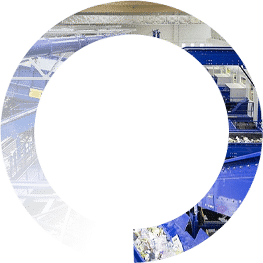 3ème
biggest French waste treatment company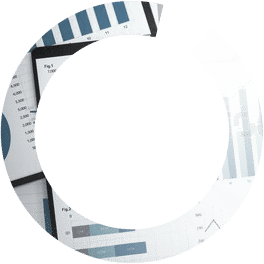 biggest French waste treatment company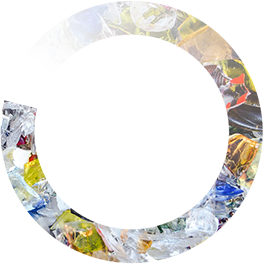 1/5
We process the sorted waste of one in five people in France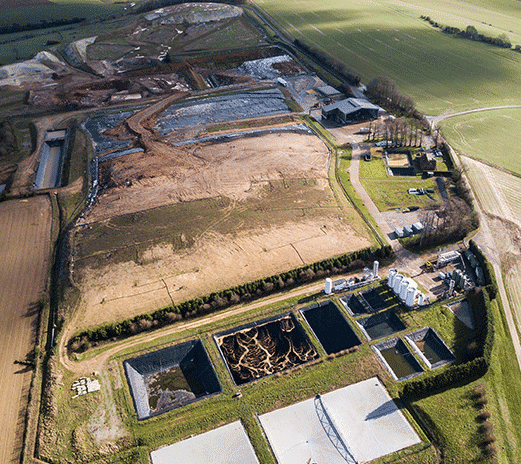 With a total of seven sites in Normandy and Hauts-de-France, we cover many departments in northern France:
Darnétal – Rouen area (Seine-Maritime);
Fécamp – Le Havre area (Seine-Maritime);
Val de Saâne (Seine-Maritime);
Fresnoy-Folny (Seine-Maritime);
Thieulloy-l'Abbaye (Somme);
Bimont (Pas-de-Calais);
Boulogne-sur-Mer (Pas-de-Calais).
Ikos Environnement has many strengths, starting with its responsiveness and its diversity of collection, treatment and recycling solutions.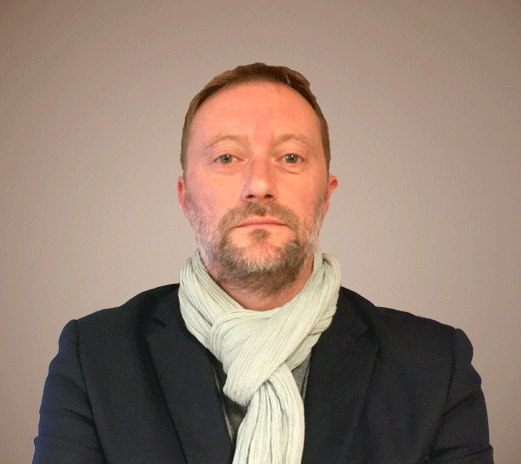 Gauthier Leduc - Ikos Environnement Paprec Group site director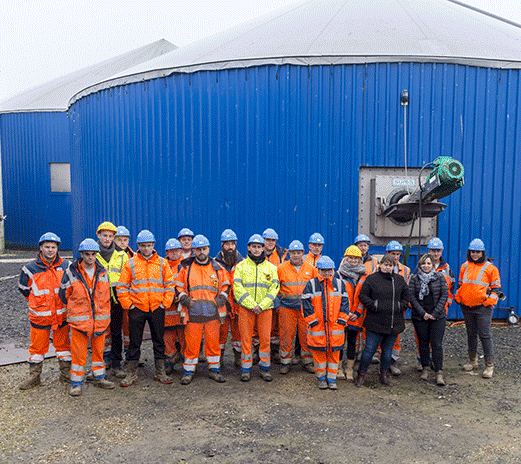 We work with all types of economic players: public authorities for door-to-door domestic waste collection, industrial companies, professionals, etc.
With the exception of hazardous waste, our teams can process any source of waste, specialising in ordinary industrial waste.
Another Ikos strength is the management of non-hazardous waste storage facilities on behalf of public authorities. We have three non-hazardous waste storage sites: Fresnoy-Folny, Thieulloy-l'Abbaye and Bimont.
Our priority is always to improve our recovery of the waste we process. That's why we develop alternatives to incineration and landfill for domestic waste.
At the Fresnoy-Folny site (Seine-Maritime), we have invested in facilities for recovering waste via anaerobic digestion. This is a process in which biowaste and organic waste breaks down and produces biogas (methane), which we capture. This gas is then used to generate heat and electricity, equivalent every year to the consumption of several thousand households.
The Fresnoy-Folny site also houses a preparation line for Solid Recovered Fuel (SRF) obtained from industrial waste.
At the Bimont site (Pas-de-Calais), our teams use a leachate evaporator for leachates obtained from the breakdown of domestic waste. A system collects these liquids and uses them to drive turbines, generating heat and electricity for around 2,000 homes.