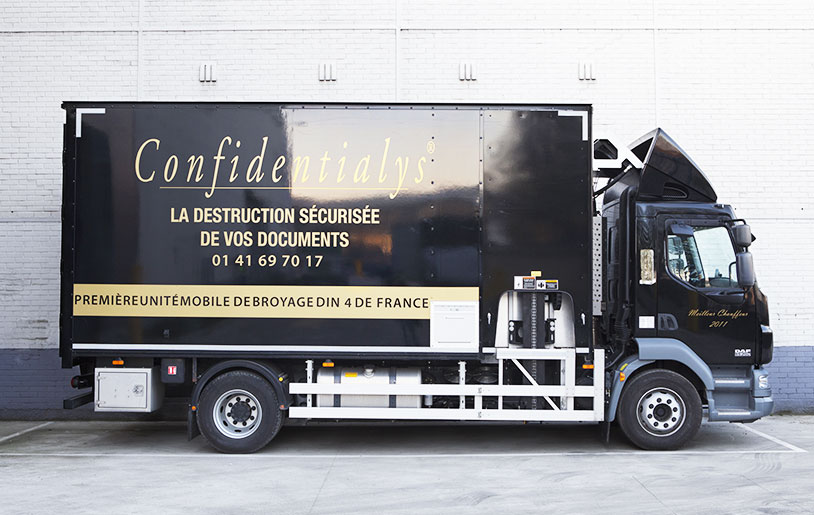 CONFIDENTIALYS, THE EXPERT IN CONFIDENTIAL DESTRUCTION
A subsidiary of our group, Confidentialys specialises in collecting and destroying documents confidentially.
SUPPORTING YOU IN THE DESTRUCTION OF YOUR CONFIDENTIAL DOCUMENTS AND ARCHIVES
We guarantee protection for your confidential documents until the material recovery stage. We can provide three types of processing depending on your recommendations :
Confidential destruction;
Secret defence destruction;
Confidential defence destruction.
INNOVATIVE
We are equipped with innovative high-performance equipment at our offices in La Courneuve (Seine-Saint-Denis), with several branches across France:
Rennes (Ille-et-Vilaine)
Saint-Brieuc (Côtes-d'Armor)
Lyon (Rhône)
Varces (Isère)
Toulouse (Haute-Garonne)
We also have a presence in Switzerland via our Reisswolf franchised sites in Basel, Lucerne and Zurich.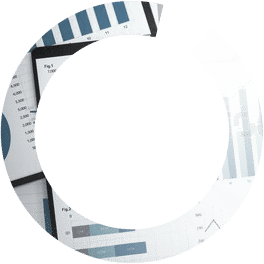 1 200
collection points per month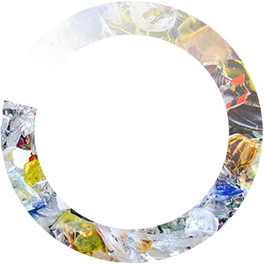 m2 of offices in La Courneuve (Seine-Saint-Denis)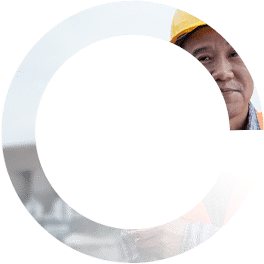 WHICH TYPES OF MEDIA CAN BE DESTROYED SECURELY ?
Paper documents: plans, archives and other paper materials.
Magnetic media: access badges, cards, readers, etc.
Software multimedia: USB flash drives, floppy disks, CD-ROMs, motherboards, etc.
Multimedia: hard disks, backup tapes, magnetic tape, cartridges, etc.
Computer and office equipment
Textiles, uniforms, models, prototypes, etc.
Any other materials after project-specific technical approval.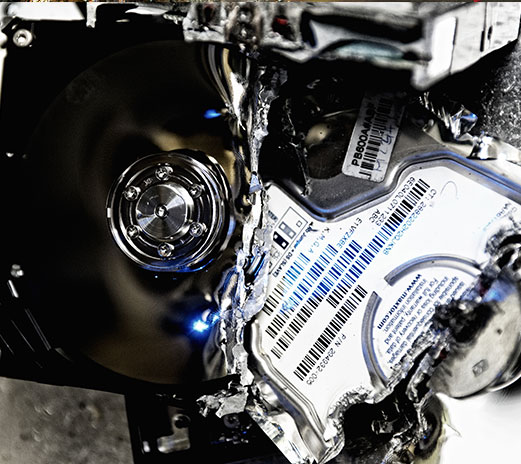 Need to destroy your documents ?