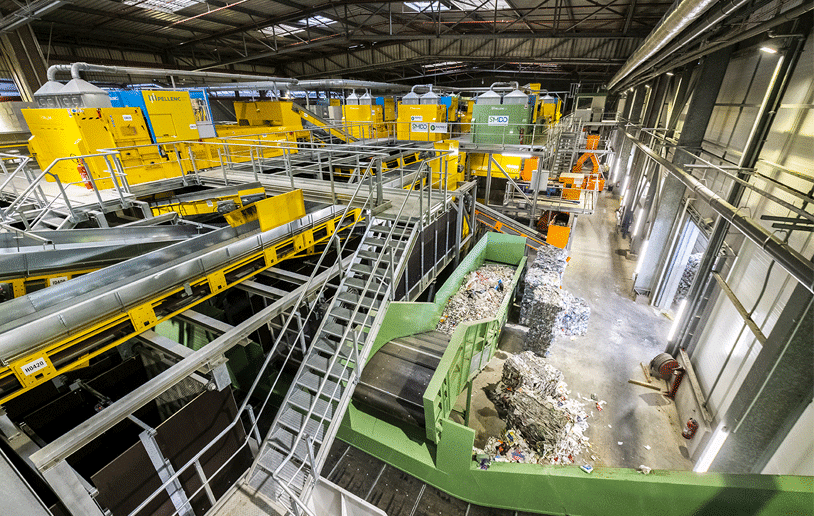 DELEGATED MANAGEMENT OF SORTING CENTRES: PAPREC TAKES CARE OF EVERYTHING!
Local authorities can call on our expertise to manage the waste generated by their populations. Design and construction of sorting centres, collection, operation, etc. We adapt to your requirements, throughout the country.
PAPREC'S COMMITMENTS
We commit to promote recycling at every level! In France, city and regional councils are required to propose responsible solutions for the waste produced by our fellow citizens.
As well as collecting household waste, they must process it and ensure maximal recovery. Our teams can help.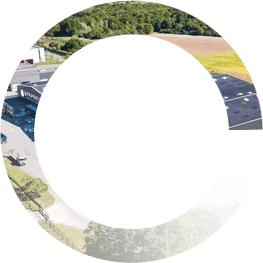 1/5
We sort and recycle the waste produced by one in five French people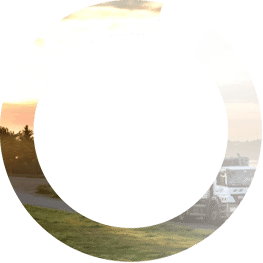 3M
Every year, we collect 3 million tonnes of waste for our public authority customers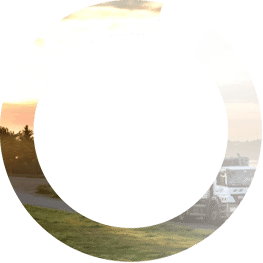 30
selective collection sorting plants throughout France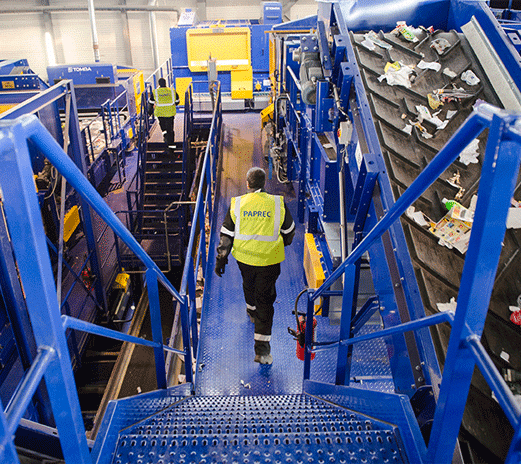 SORTING CENTRES: FROM DESIGN TO OPERATION
Between local environmental targets and increasingly strict regulations, the management of waste is becoming more and more complicated for public authorities. We take charge of all kinds of waste, from collection to processing.
Together, we will examine the best options to meet your specific requirements. Our goal? To propose the most relevant solutions to:
Ensure efficient collection
Implement optimal sorting
Make savings and control your costs
Help to preserve resources.
From the design stage, our teams can provide solutions adapted to your area and anticipate its development.
POPULATION AWARENESS
The contracts that we have won are public service delegation contracts. We thus act on behalf of public authorities to carry out the missions for which they are legally responsible.
We are keen to show off the sites we operate. Showing people what becomes of the waste they put in the right container demonstrates the importance of their actions and boosts their commitment. Many people have no idea of all the possible recovery channels.
We also design educational experiences in our centres. For both school groups and adults, they highlight the many facets of the recycling industry.
Paprec supervises the construction and then operation of the plant, so that you have a single contact for all matters relating to the delegated management of your waste.
PAPREC HAS DEVELOPED ITS REPUTATION AND EXPERTISE OVER THE YEARS BY WINNING PUBLIC CONTRACTS THROUGHOUT THE COUNTRY.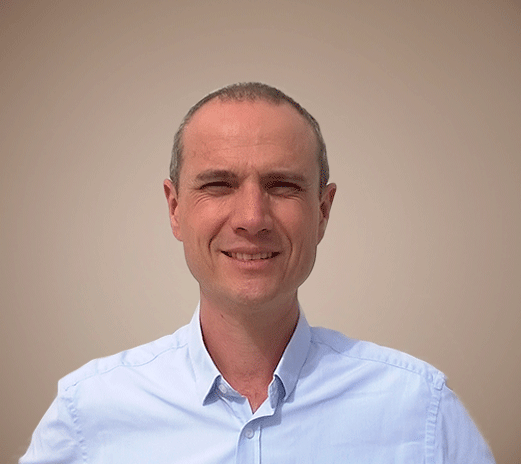 Frédéric Bonamy . Director of the Trivalo Oise sorting centre