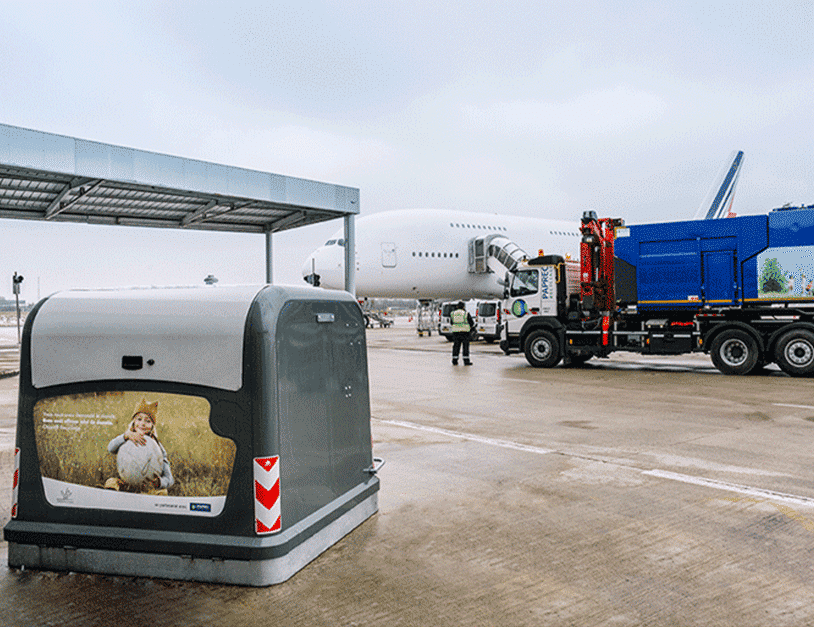 SORTING AND RECYCLING OF BUSINESS WASTE : OUR OPTIMISED SOLUTIONS FOR YOUR SECTOR
Waste sorting and recycling are good for the environment, mandatory by law, and a source of savings. Regardless of the size of your business, we can help you to set up a waste management model to suit your needs.
All businesses that have or produce waste, regardless of their size, are responsible for processing this waste.
To help you to deploy an efficient, long-term waste management model, we develop customised waste sorting and recycling solutions.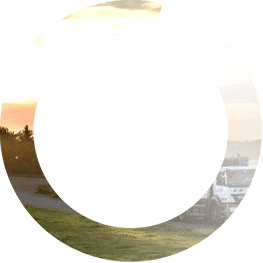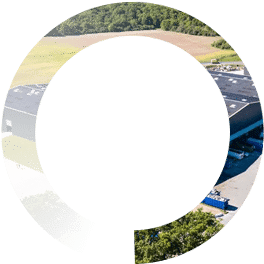 70 %
waste collected every year for recycling or recovery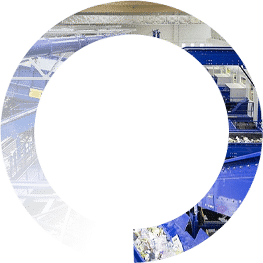 million tonnes of materials collected and processed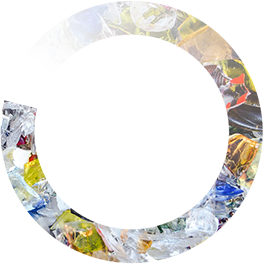 8,5
million tonnes of raw materials produced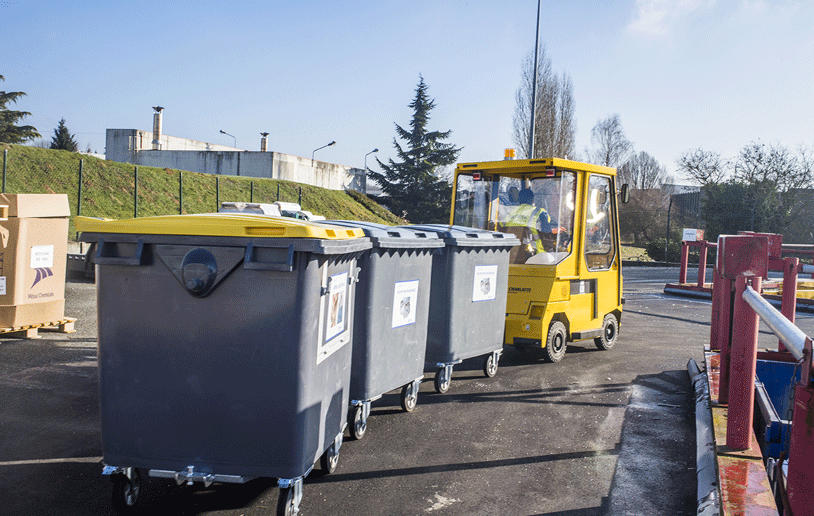 WE PROPOSE CUSTOMISED, INTEGRATED SOLUTIONS FOR YOUR WASTE
To achieve your goals, we offer waste management assistance services. As France's sorting and recycling leader with a network of processing centres and agencies throughout the country, we propose integrated solutions for the downstream segment of the waste processing chain:
Diagnosis and advice on suitable management models
Pre-collection and collection
Sorting
Preparation and orientation to the right streams for reuse, recycling, recovery or elimination
Paprec has the best processing capacities  (13 million tonnes/year) as well as specialised streams to enable the processing of a very wide range of waste categories :
The 5 most common recycling flows (paper and cardboard, ferrous and non-ferrous metals, wood, plastic and glass);
textiles;
green waste;
construction site waste;
service sector papers;
batteries and waste from electrical and electronic equipment (WEEE);
ordinary industrial waste;
hazardous industrial waste.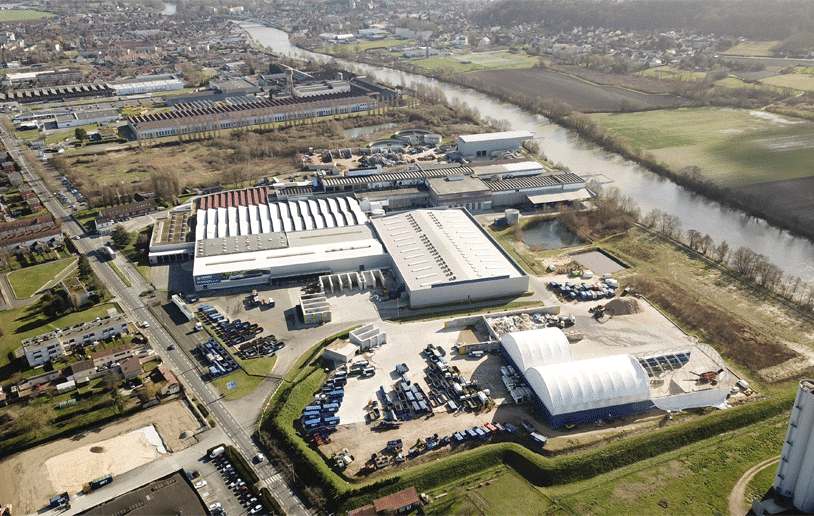 WHY TRUST US TO SORT AND RECYCLE YOUR WASTE ?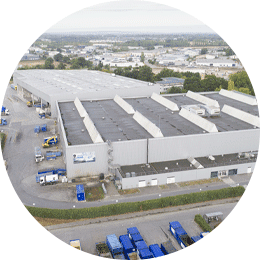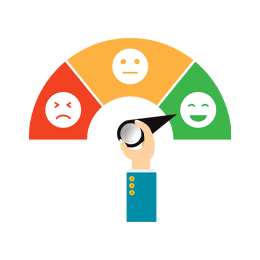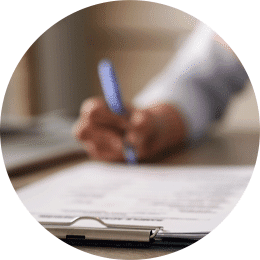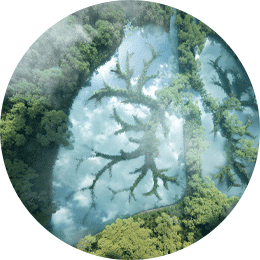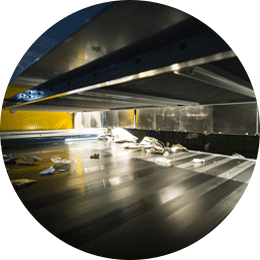 THANKS TO OUR CUSTOMISED SOLUTIONS, OUR NATIONAL NETWORK AND OUR INDUSTRIAL AND LOGISTICS RESOURCES, WE SUPPORT 45,000 INDUSTRIAL CUSTOMERS.
Olivier Beau . Marketing and Commercial Director for the Paprec Group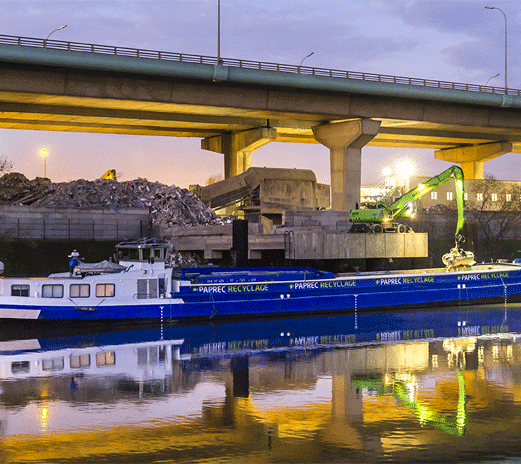 REUSE, RECYCLE OR RECOVER: WHAT IS REQUIRED BY LAW ?
The French environmental code has defined priority levels for waste management methods to favour those that generate the least pollution. Waste producers are thus required to prefer (in order):
reuse
recycling
energy production in particular
storage or incineration if none of the above solutions are possible
The "5-flow" decree of July 2016 also requires producers to implement at-source sorting of paper/cardboard, metal, glass, plastic and wood.
WASTE RECYCLING: ECOLOGICAL AND ECONOMICAL
FOR THE PLANET
Sorting and recycling waste makes a substantial contribution to reducing greenhouse gas emissions: recycling reduces the need for virgin raw material extraction, and saves the energy and water required to manufacture these materials.
FOR BUSINESSES
There is also an economic advantage to recycling waste. Material recycling now costs less than disposing of waste. It also means a lower rate of TGAP (the tax on pollutant activities), which is set to increase in 2021 and 2025