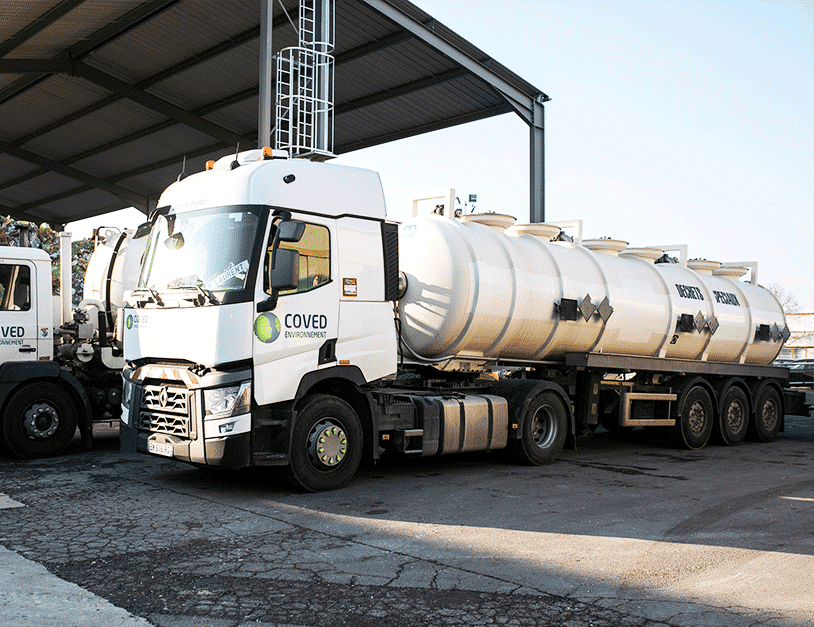 SANITATION AND PRESSURE CLEANING: OUR SOLUTIONS FOR IMPECCABLE NETWORKS
Sanitation, draining, pressure cleaning, etc. Your activity can generate large volumes of wastewater that must be processed before being returned to the natural environment. Our recognised expertise in these areas can help you to process and recover this specific category of waste.
DIAGNOSIS AND SOLUTIONS
Grease collectors in restaurants, hydrocarbon separators in service stations, septic and chemical tanks, etc. The wastewater and fuel mixtures stored in your networks must be monitored and processed with the utmost vigilance. This waste can present a danger for human health and the environment, and specific processes must be implemented to manage it.
We propose diagnosis and comprehensive solutions to manage sanitation systems in compliance with regulations. Storage, collection, cleaning and treatment to suit whatever type of sludge or waste you produce.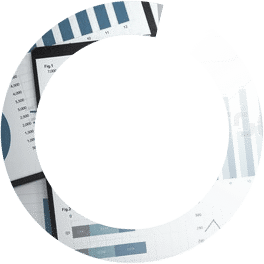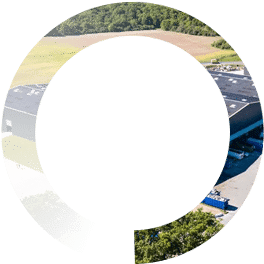 tonnes of waste are processed each year by our composting units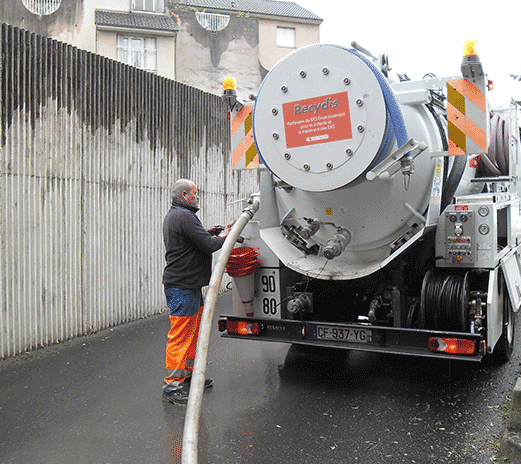 MAINTENANCE AND EMPTYING OF YOUR SANITATION NETWORKS
Our teams operate at various stages of the sanitation process. For example, you are required to maintain your facilities to prevent bad smells or leakage; we ensure a perfectly functional and conform network, using cameras and other relevant equipment.
As well as our subsidiary, Recydis, for hazardous waste, our various centres ensure the group's presence throughout the country. For draining and cleaning operations, we deploy customised, certified resources to collect your waste in compliance with current standards. We provide waste tracking forms for hazardous waste to guarantee perfect traceability. You may be required to provide this official document in the event of an audit.
WE HAVE A LARGE FLEET OF VEHICLES AND TEAMS SPECIFICALLY TRAINED IN THIS ACTIVITY.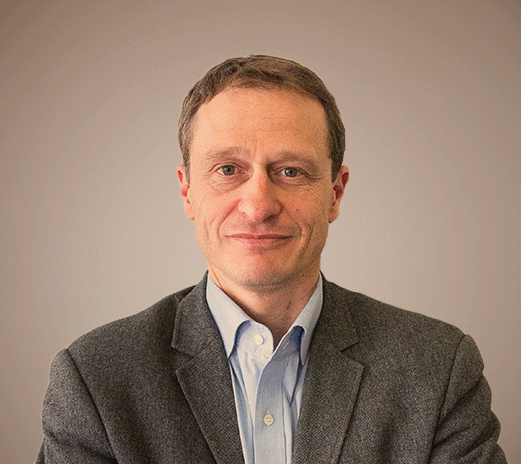 Dominique Berthelin . Regional director for Bourgogne Champagne-Ardenne Coved Environment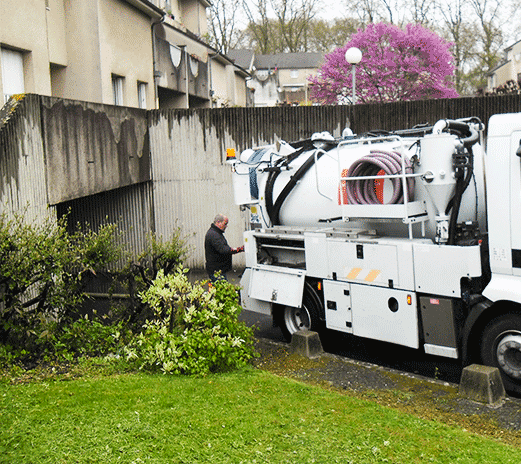 WASTE THAT CAN BE RETURNED TO THE NATURAL ENVIRONMENT
Waste is collected from the site and transported in specific vehicles to our specialised treatment plants. Each type of waste is processed separately to enable recycling and recovery.
For example, oily waste is sorted and centrifuged before being reused for sanitation operations. The sludge recovered produces an alternative fuel that can be used in cement plants, for example.
More traditional wastewater, containing no oils or chemicals, is processed to produce:

cleaned or purified water;
sludge, which is then re-processed.
Paprec has a sludge recovery solution that offers many advantages for the environment: after fermentation, the sludge is transformed into humus.
This is then screened to make compost to be used instead of chemical fertilisers. This virtuous circle helps to preserve our planet !