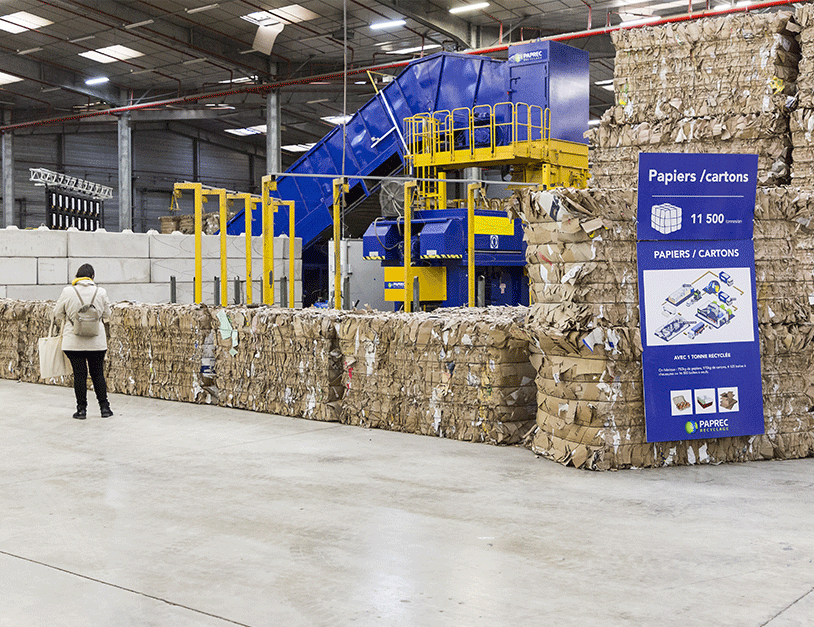 WASTE MANAGEMENT AND RECOVERY: YOU CAN COUNT ON OUR EXPERTISE !
Plastic, wood, paper and metal: we buy these waste materials directly from the businesses that produce them. They are then processed in compliance with the law, and the best possible recovery options are implemented, in the interests of everyone.
This is now an obligation for all businesses: to ensure the recovery of the different waste categories they produce, and notably those concerned by the "5-flows" decree.
Since 2016, professionals (businesses, shops, administrative institutions, etc. ) are required to sort 5 types of waste:
Paper and cardboard
Plastics
Wood
Ferrous metals
Non-ferrous metals
Glass
Their recovery must also be ensured. This obligation has a cost… We propose turnkey solutions to businesses, even including the purchase of their waste.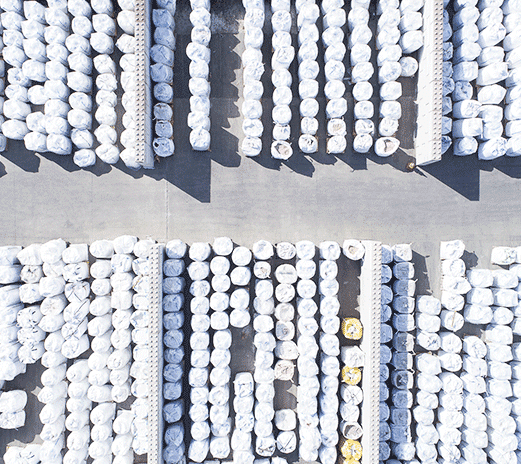 WE HAVE FOUR SPECIALIST WASTE RECOVERY CHANNELS
Our teams purchase old papers, wood, ferrous and non-ferrous metals and the various types of plastic.
Our expertise covers the entire processing chain, with total traceability at every stage. All operations are performed by the group. For plastics alone, Paprec has 5 plants, each specialised in a different domain:
Cholet (49): PVC. Waste is granulated or micronised to produce a new raw material.
Evreux (27): Polyethylene. The recovery cycle produces plastic films and sheeting.
Limay (78): PET. Water bottles are reduced to granule form, sorted by colour, and used to produce new bottles.
Verdun (55): Polypropylene. Pallets, crates, buckets, etc. are shredded and reused by the car industry or for swimming pools.
Châlon-sur-Saône (71): PEHD. Cans and ducts from construction sites are processed and used notably to make tubes.
WE DEPLOY TOOLS DIRECTLY ON SITE TO ENABLE BUSINESES TO SORT THEIR WASTE, THEN WE TAKE CHARGE OF COLLECTION AND PROCESSING
Gersande Kehrling . Commercial Director for Plastics, Paprec Group
WE COLLECT WASTE FROM ALL PROFESSIONALS
The regional presence of our group means full service for all your sites throughout France. We work with major retailers, industries, the service sector, logistics operations, etc., always providing solutions tailored to your requirements.
We can help you to deploy your sorting system and awareness actions for your teams to ensure quality packaging, to ensure the best purchase prices for your waste.