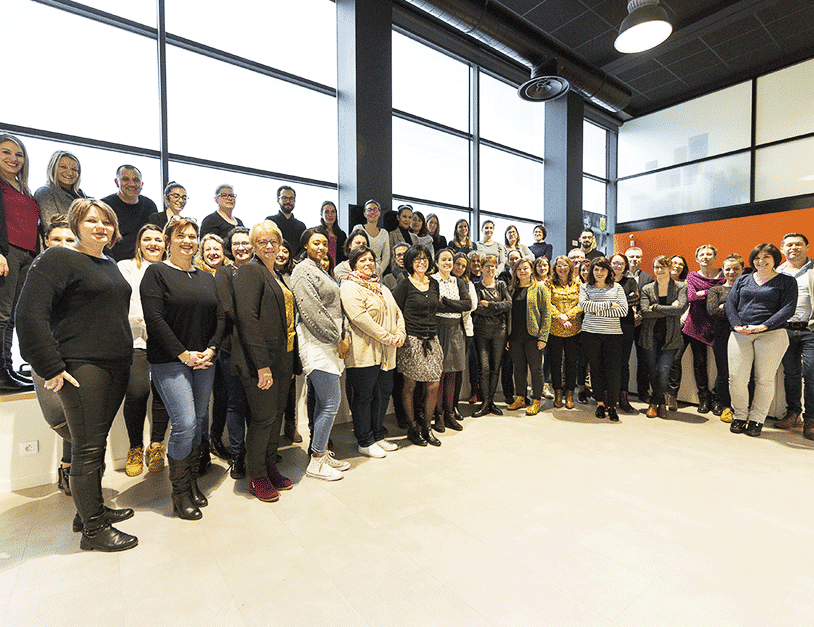 FCR, the leader in the sale of raw materials
Our subsidiary FCR centralises sales of raw materials generated from recycling across the whole Group. Every year, FCR markets nearly five million tonnes of products throughout the world.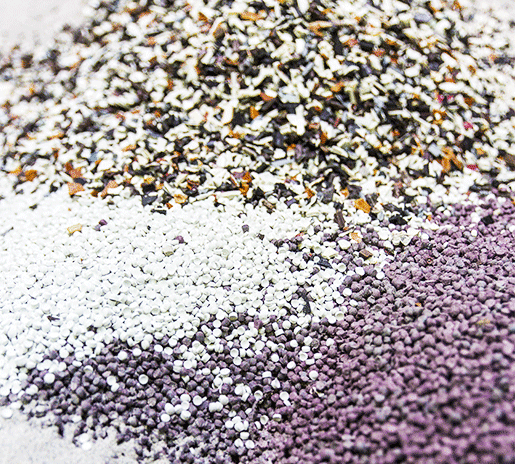 FCR, a specialist subsidiary
Once collected, the waste is transported to our sites spread across France. Here they are sorted further and possibly processed before being packaged by type.
After this stage, our subsidiary FCR takes over to market these new recovered materials. One of Paprec's first main activities, reselling recycled raw materials is our core business. The task is supervised by our specialist subsidiary FCR, which works with four main materials:
Recycled paper
Wood
Plastic
Ferrous and non-ferrous metals.
Present throughout France with centralised management and large volumes, we always have significant stocks of a wide range of materials
Stéphane Armange . FCR Chief Executive Officer
QUALITY IS OUR TRADING PRIORITY
QUALITY IS OUR TRADING PRIORITY
The goal is to optimise the finished product to avoid costly downgrading when it is delivered to the buyer. This may occur, for example, if there are several sorts of plastic in the same bale. Industrial buyers can use the sorted and processed waste they receive to manufacture new products, such as recycled paper or new plastic bottles.