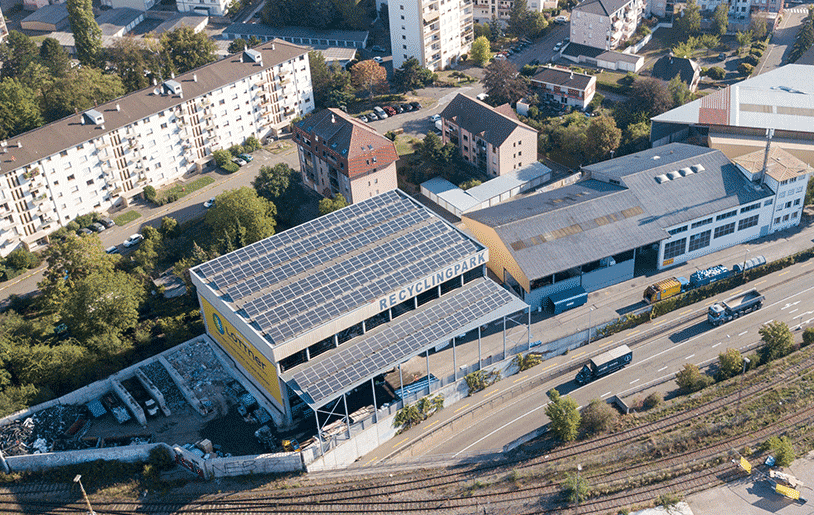 Paprec Suisse, a leading group in paper and cardboard recycling
Created in 2010 following the acquisition of the Lottner group, Paprec Switzerland specialises in recycling paper and cardboard, but also provides a confidential shredding service.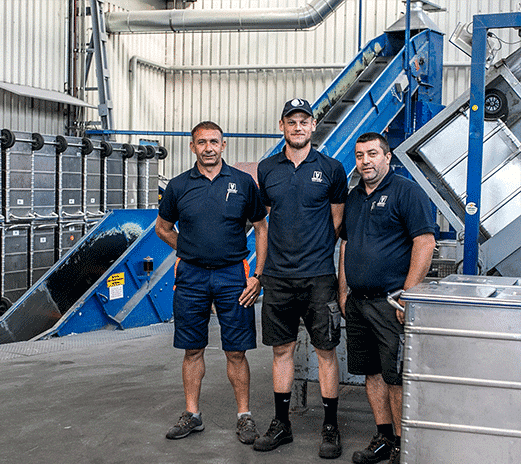 Paprec Suisse, multiple-waste solutions
A Swiss family business, Paprec Switzerland has become the second-biggest company in the country for paper and cardboard recycling. This activity represents 85% of its revenue.
Our Swiss subsidiary manages all types of waste, including ordinary industrial waste and ferrous metals as well as confidential document destruction.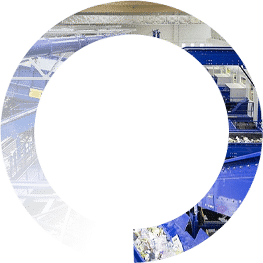 180
employees spread throughout the country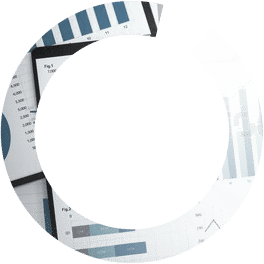 employees spread throughout the country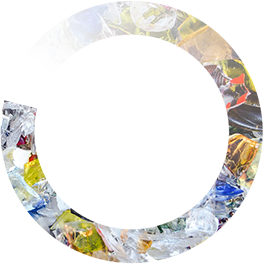 6
companies in the Paprec Switzerland group
Paprec Switzerland locations
Operating throughout the country, Paprec Suisse consists of six companies, all with specific expertise and advanced skills in their fields:
Lottner AG: present at two sites in Basel and one in Geneva. Lottner AG recycles paper, cardboard and ordinary industrial waste and carries out selective household waste collection.
Lopatex AG: based in Zurich, the company collects and recycles paper and cardboard.
E-Müller AG: based in Lucerne, on the banks of Lake Lucerne, E-Müller AG recycles paper, cardboard and ferrous metals.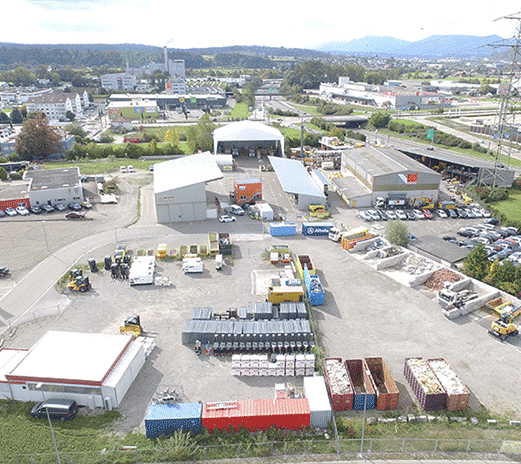 Data EX 4000: specialising in confidential document destruction, Data EX 4000 is based in Zurich.
Reisswolf: the leader in confidential document and digital media destruction. Reisswolf assists you with all your de-archiving operations with respect for the environment and compliance with confidentiality rules.
Rewag: specialising in waste disposal services and skip hire for industry, trades and retailers, Rewag is based in Oftringen in the canton of Aargau. The company collects paper, cardboard, ferrous and non-ferrous metals, ordinary industrial waste and site waste.