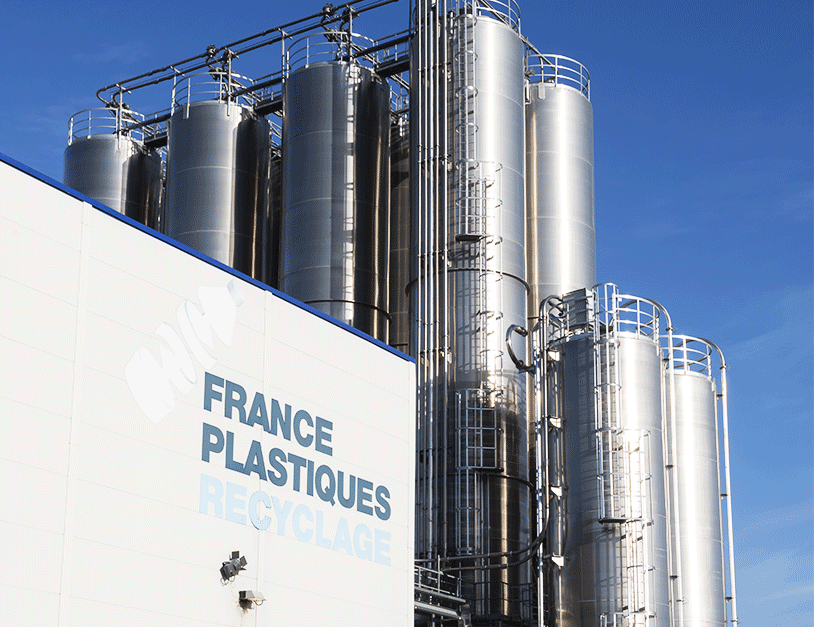 We give plastic bottles a second life
France Plastiques Recyclage (FPR) concentrates all its activities at its Limay site (Yvelines). This is where over a billion plastic bottles are recycled every year.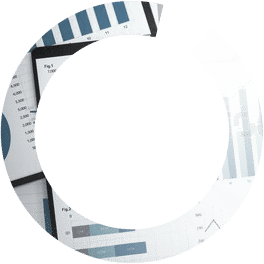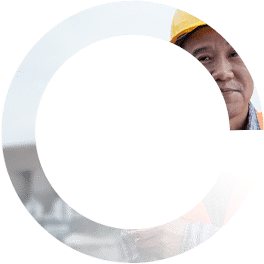 24/7
The plant runs continuously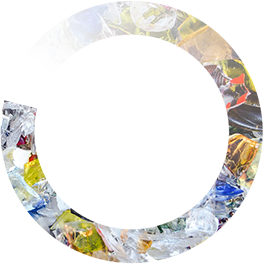 tonnes of bottles arrive every year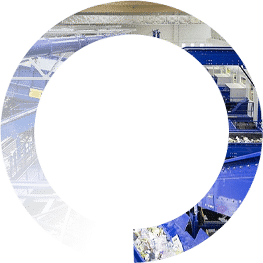 20 %
of supplies are transported by river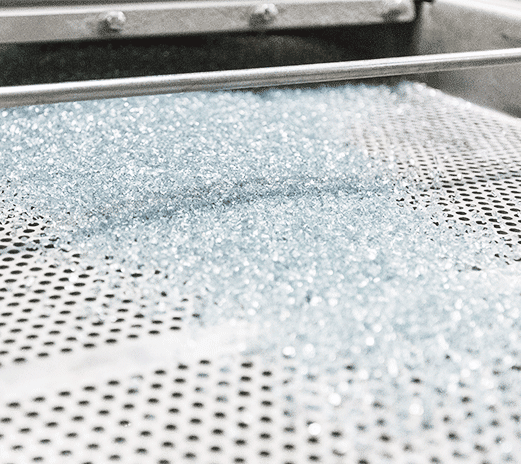 The France Plastiques Recyclage process
In this ultra-modern facility on the banks of the Seine, 45,000 tonnes of used plastic bottles begin a new life every year. Whether they contained mineral water or soft drinks, all emerge from selective sorting. Once collected, recycling from French households is sorted at specialist centres. Blue PET bottles can then head for France Plastiques Recyclage in Limay.
When they arrive, the bottles are sorted again to remove labels, caps (which are recovered separately) and classification errors. Next the material is shredded and then cleaned. Now it is ready for extrusion – it is melted and passed through screens to eliminate any impurities.
The granulates obtained are then purified for seven hours in a vacuum at 200°C. This mandatory stage is standardised to ensure the material is suitable for food use. France Plastiques Recyclage can then sell the plastic to manufacturers who can produce new bottles.
stay informed on linkedin