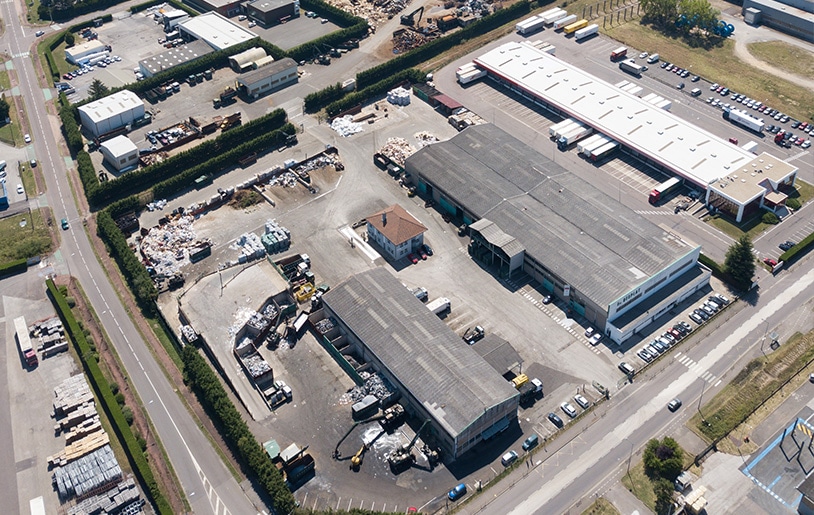 DESPLAT, THE SPECIALIST IN FERROUS AND NON-FERROUS METAL RECYCLING
Specialising in metal recycling for over a century, Desplat joined the Paprec group in 2014.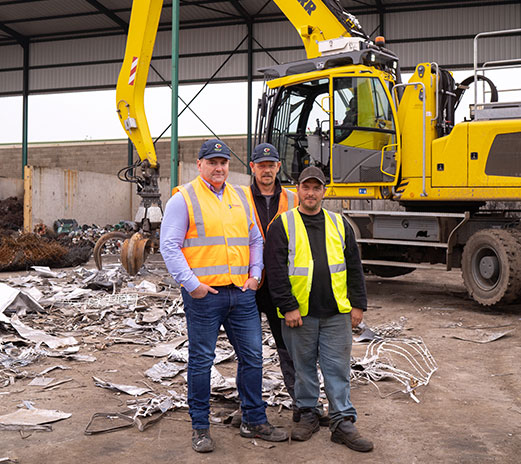 Desplat's main site is located in Chalon-sur-Saône (Saône-et-Loire). It has existed since 1905, and covers more than seven hectares.
This is where Desplat processes most of its ferrous and other metals, but also other types of materials such as paper, cardboard, ordinary industrial waste and recyclable household waste from Greater Chalon.
A key player in recycling in Burgundy, the Desplat group consists of two subsidiaries:
LETY Récupération, based in Dijon (Côte-d'Or)
MIELLE Récupération, located in Auxonne (Côte-d'Or).
With its expertise and its strong reputation, Desplat extends the Paprec group's geographical coverage in metal recycling and enables it to expand its commercial range.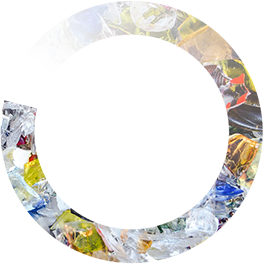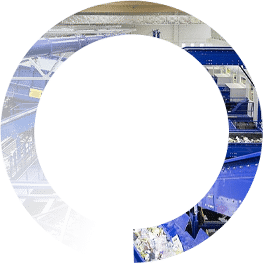 tonnes of metal processed per year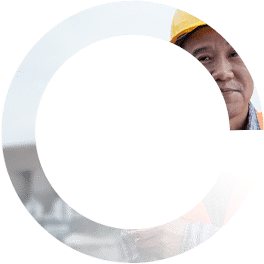 12000
tonnes of paper, cardboard, plastic and ordinary industrial waste processed per year