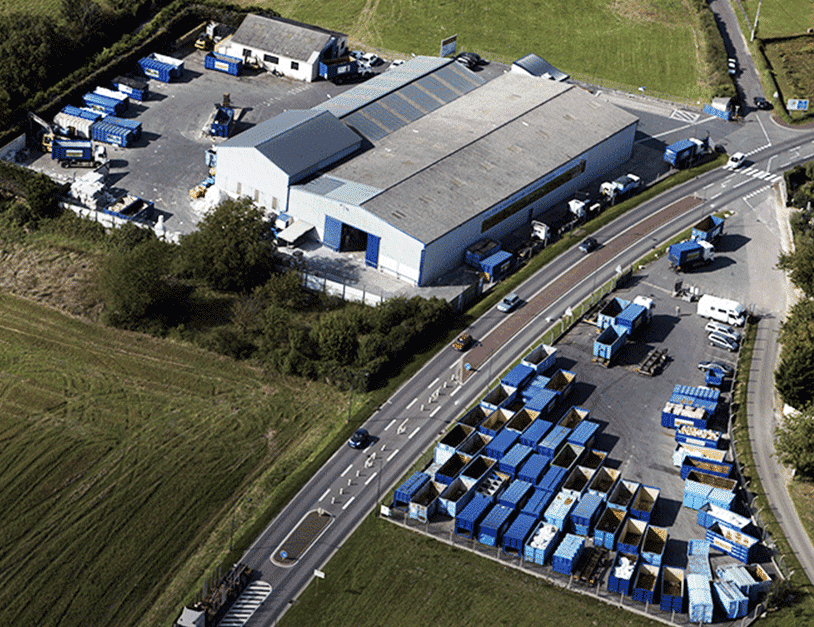 CDI RECYCLAGE, RIGHT ON TARGET IN CENTRAL FRANCE
When it was acquired by the Paprec group in 2010, Interseroh France regained its original name, the basis of its reputation in central France: CDI Recyclage.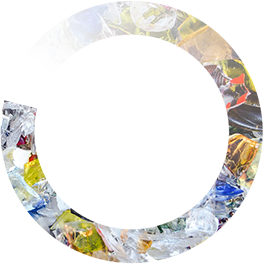 1978
year the company was founded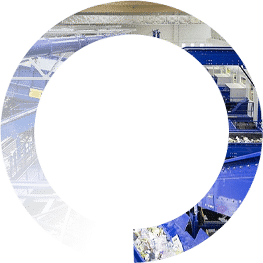 tonnes/month of waste processed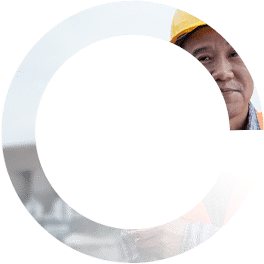 200
km radius of operation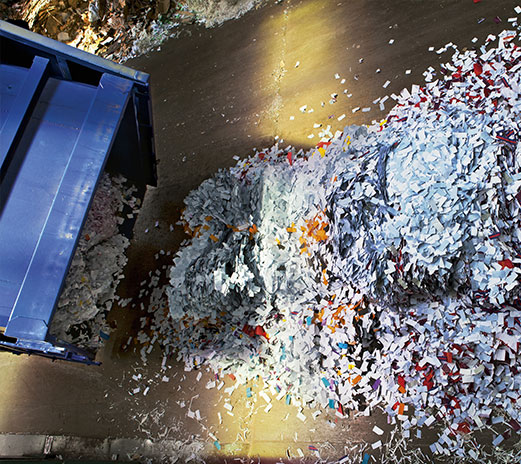 MAJOR PLAYER IN THE RECOVERY OF WASTE PAPER AND CARDBOARD
Founded in 1978, CDI Recyclage still operates at its original site in Saint-Amand-Montrond, Cher.
Over the years, the company has forged a reputation as a major player in the recovery of paper, cardboard and plastic waste in its area. CDI Recyclage's seven drivers work within a 200 km radius of the site, enabling over 3,000 tonnes of waste to be processed every month.
This consists mostly of paper recovered from the region's printing plants, supermarkets and factories.
Back at the site, the sorters spring into action to produce bales of impeccable quality. The waste is sorted on the ground, by hand.
Specialising in cellulosic materials, CDI Recyclage now offers total waste management services: paper and cardboard, plastics, ordinary industrial waste, WEEE, wood, ferrous metals, confidential document destruction, office paper recycling, etc.
The company also has a significant trading activity. Every month, it buys 2,500 tonnes of waste from producers throughout France and transports it to specialist treatment sites where it is resold.