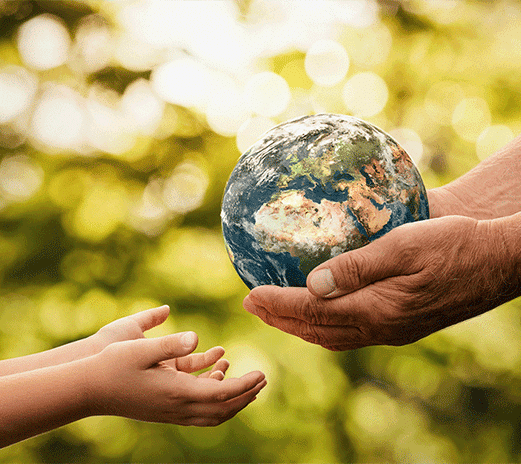 Our vision for the future of recycling
The challenges of this century force the development of production systems that emit less CO2 and use less energy and fewer fossil resources.
One of the solutions is to stop neglecting the potential of waste and to systematically adopt the principles of the circular economy: what used to be "just waste" must be given new life as raw materials.
This is already the case for many applications, and we aim to make this process systematic.
The recycling challenges of tomorrow
Since the group's creation, our objectives have always been to push forward with recyclable and recoverable materials.
In partnership with other specialists, we develop ever more advanced collection, sorting and recycling technologies. This requires significant industrial investments.
Since it was founded, Paprec has spent more than €1.5 billion on developing new technologies.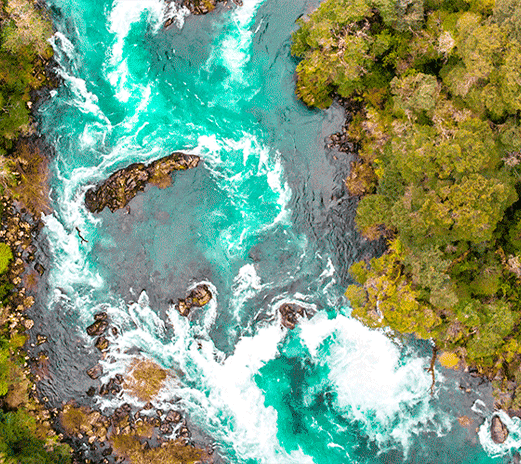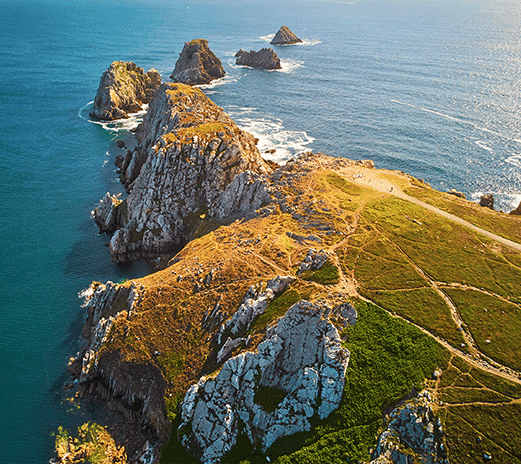 Our ambitions for a new world
"For a greener planet and a more inclusive society". This motto drives the development of our company. Goodwill, attentiveness and respect for the environment are some of our strongest values.
Every day, we strive to implement solutions with our suppliers, customers and partners to transform the perception of waste so it can be considered a resource – providing the new raw materials of the 21st century
A 21ST CENTURY INDUSTRY FOR A GREENER PLANET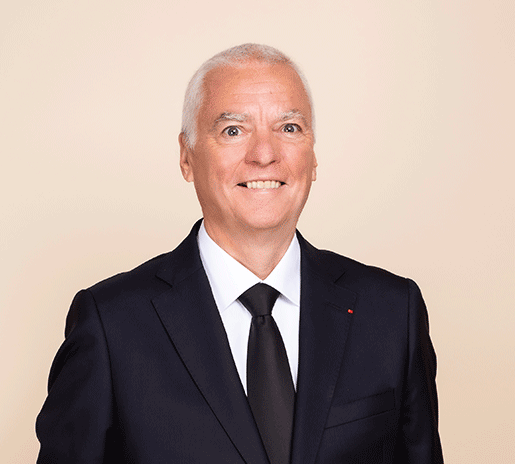 Jean-Luc Petithuguenin . CEO and founder of the Paprec Group