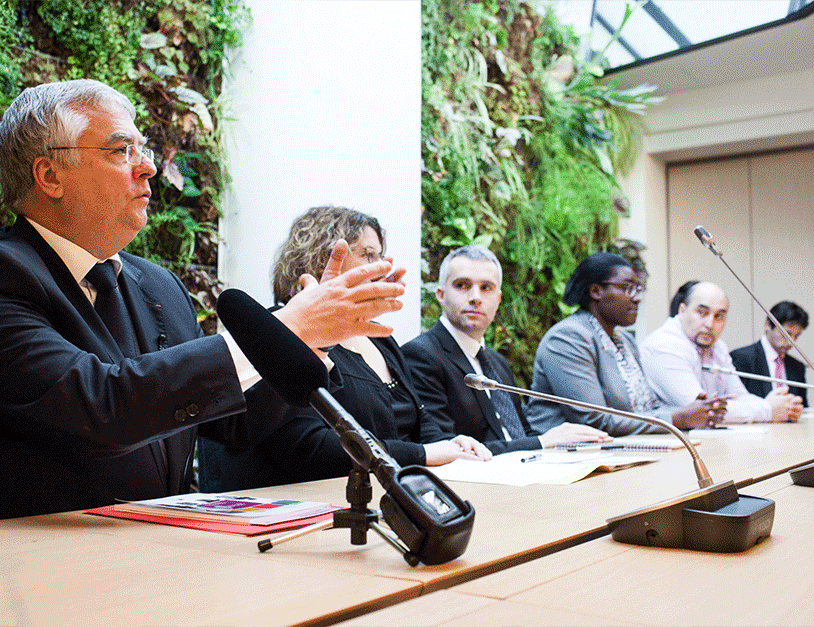 In a world that is increasingly difficult to understand, with more and more people expressing their opinions, it can be hard to know what is what. Read the original and sometimes iconoclastic viewpoints of Paprec's directors, experts in waste recovery, on various news topics.
Regulatory changes, technological innovation, development of new streams. The waste recovery sector is certainly undergoing a revolution, but where are we heading?  It is not always easy to know who to listen to. 
At a time when environmental issues have become a focal point in public opinion as well as for politicians, it is important that Paprec's leaders are able to demonstrate their expertise and enlighten the debates with their ideas, like the politicians, researchers and celebrities who write opinion pieces for the daily media.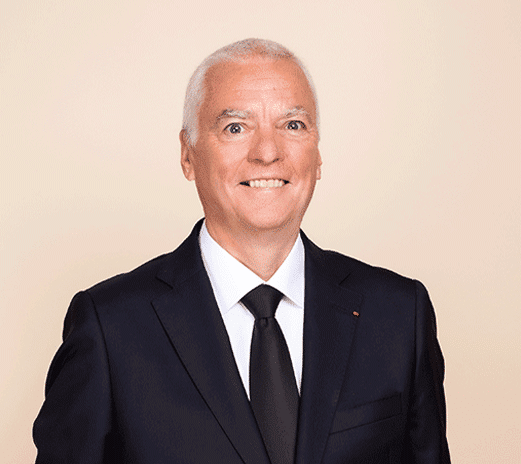 Jean-Luc Petithuguenin . CEO and founder of Paprec Group
A 21ST CENTURY INDUSTRY FOR A GREENER PLANET
Read the opinion piece by our CEO and founder, Jean-Luc Petithuguenin.