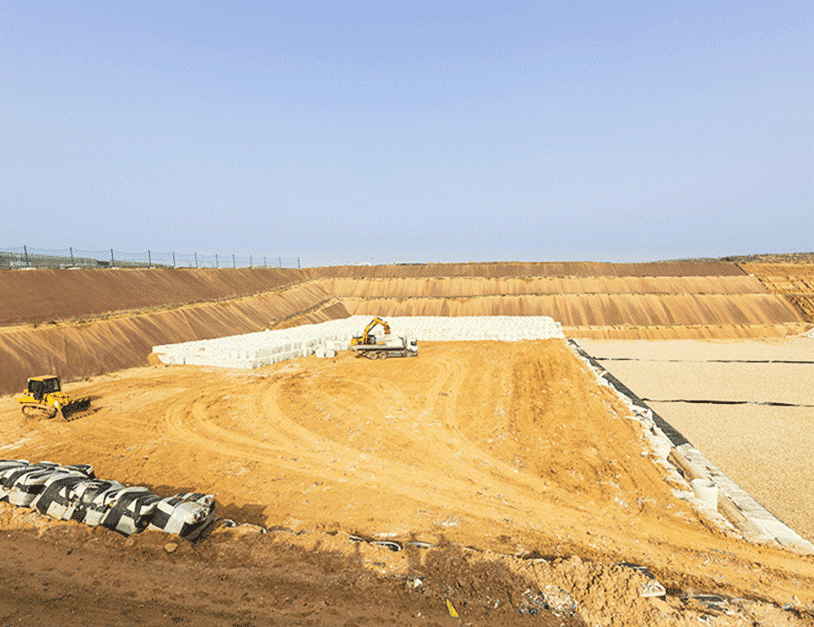 LATEST TECHNOLOGY NON-HAZARDOUS WASTE STORAGE SITES FOR YOUR WASTE
SUSTAINABLE SOLUTIONS
As France's third-largest waste storage operator, we propose sustainable, environmentally-friendly solutions for the storage of non-hazardous household waste.
The 2015 energy transition law sets ambitious targets to reduce the amount of final waste stored in landfill sites: reduction of stored volumes by half, i.e. from 18 to 9 million tonnes per year by 2023. To achieve this goal, the law imposes a drastic reduction on the capacities of waste storage facilities. Result: rising costs for landfill sites.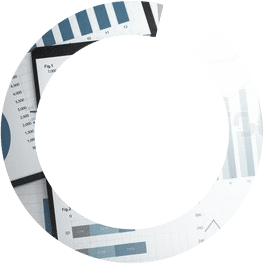 19
storage sites for non-hazardous waste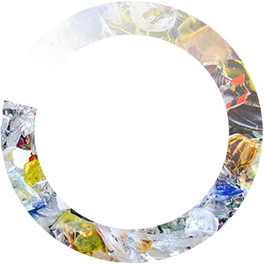 million euros invested in 2019 to ensure the environmental exemplarity of our storage sites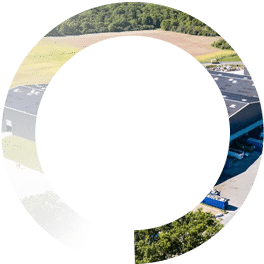 1.5
million tonnes of final waste stored in our facilities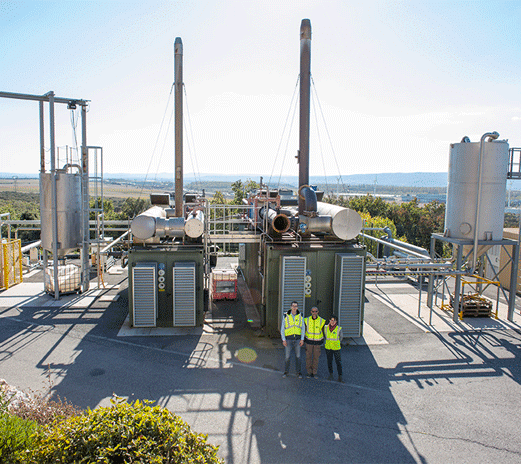 OUR STORAGE SOLUTIONS FOR NON-HAZARDOUS WASTE
As the surface area of landfill sites for the storage of non-hazardous waste is being reduced, we have boosted our storage capacities. Our capacity is now 1.5 million tonnes per year, located throughout France thanks to our regional presence.
We monitor the performance of our biogas collection and processing systems continuously. In the absence of oxygen, bacteria break down the waste stored, producing biogas. This biogas is then recovered to produce heat and electricity.
EXEMPLARY ACTIONS
It is important that we build good relationships with local inhabitants and all stakeholders to maintain and restore trust in these sites, which are sometimes misunderstood.
THIS IS WHY WE DO OUR UTMOST TO LIMIT THE ENVIRONMENTAL IMPACT OF OUR STORAGE SITES FOR NON-HAZARDOUS WASTE: