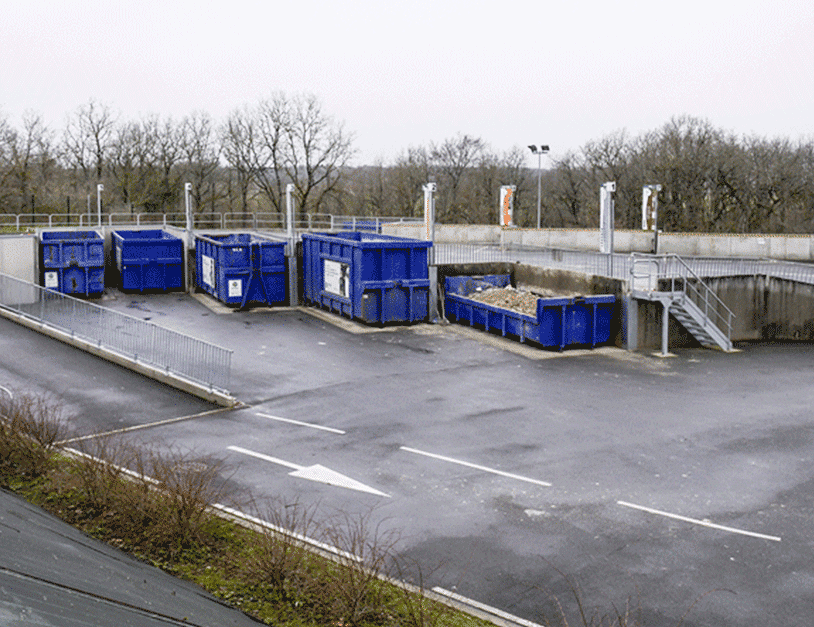 RECYCLING CENTRE MANAGEMENT
Municipal recycling centres offer an important service to professionals and local populations. Our group, specialised in the recycling of different categories of waste, proposes its expertise to ensure strict, efficient management of your sites. We currently manage more than 200 recycling centres in France.
OUR SERVICE
We take charge of all recycling centre services, for both private individuals and professionals: incoming/outgoing flows and processing.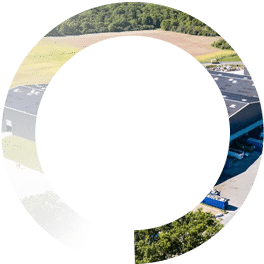 200+
recycling centres managed by the Paprec Group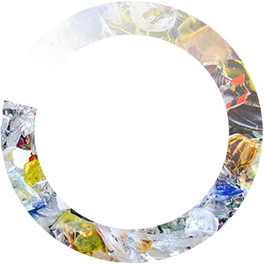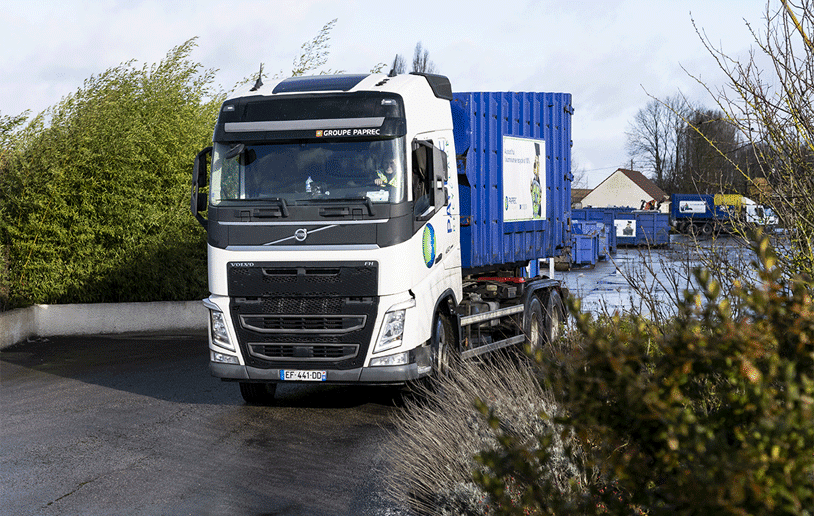 We favour local service of impeccable quality: cleans sites, strict compliance with opening times, staff training to ensure the respect of sorting instructions in recycling centres, video-surveillance to protect people and skips, transparent data for local authorities thanks to specific software.
To ensure ease of use by the local populations, we put up clear signs in the centre and on the skips, along with recycling awareness messages.
Collections are made using specific equipment and transport is optimised (rollpackers and double-dumpers). Our containers are clean, solid and suited to their purpose.
Our trucks are equipped with GPS systems (Endeavour software) to ensure complete transparency.
Our large fleet of trucks guarantees fast response times.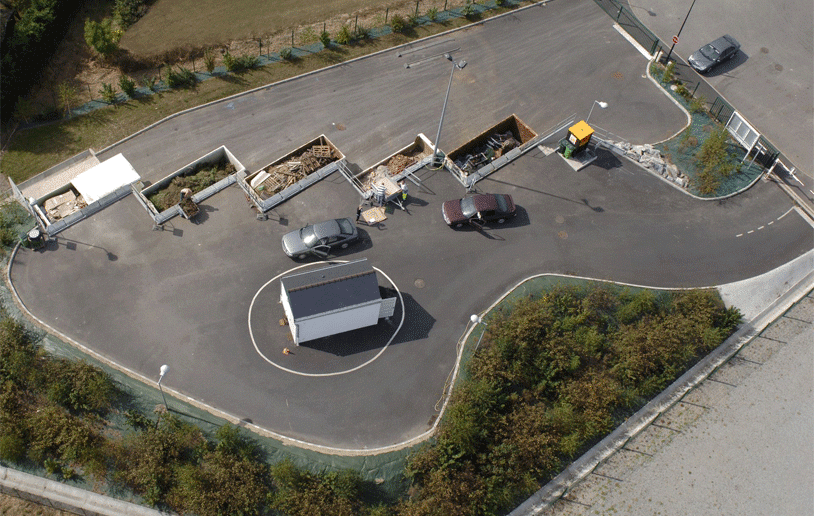 WASTE PROCESSING
We provide comprehensive solutions for the processing of incoming waste.
We also process new categories: A-category wood, plastic films and rigid plastics. We thus aim to achieve maximal rates of material recovery.
Furthermore, we are already ahead of the regulatory requirements related to eco-friendly organisations (EPR for furniture, EPR for household hazardous waste).
Finally, we can help you to set up and obtain ISO 14001 certifications and to identify areas for improvement in the pursuit of excellence.