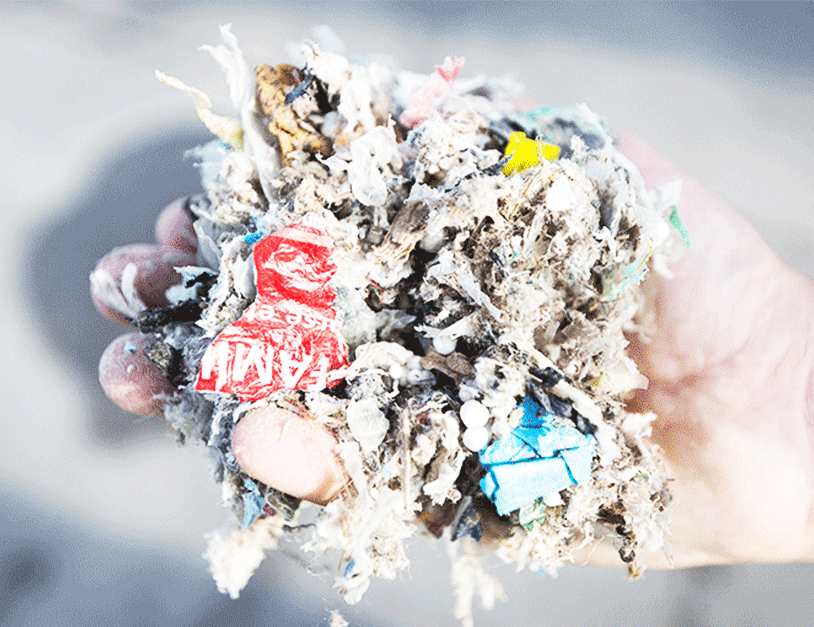 SOLID RECOVERED FUEL (SRF): A SOLUTION TO REDUCE THE WASTE DESTINED FOR LANDFILL SITES.
Solid Recovered Fuel (SRF), which mainly comprises non-hazardous waste residues, is used to supply industries and public authorities with an alternative to fossil fuels, such as fuel oil or gas.
We have a strong commitment to the production of SRF, and invite you to adopt the principles of the circular economy, while complying with the obligations imposed by the energy transition law.
INNOVATING FOR SRF
The SRF manufacturing process is complex and requires efficient, pertinent tools. We innovate continually to be able to propose the best possible solutions. We have invested more than €30 million to reduce the proportion of waste destined for landfill sites by producing SRF.
98%
of the recycling rejects from ordinary industrial or household waste can be recovered thanks to our expertise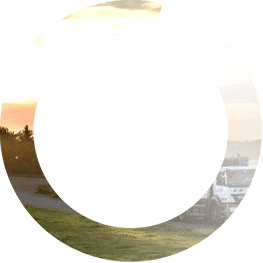 tonnes of SRF produced by our sites every year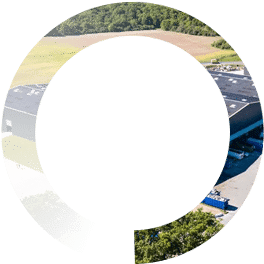 3M
tonnes of non-hazardous waste could be recovered by producing SRF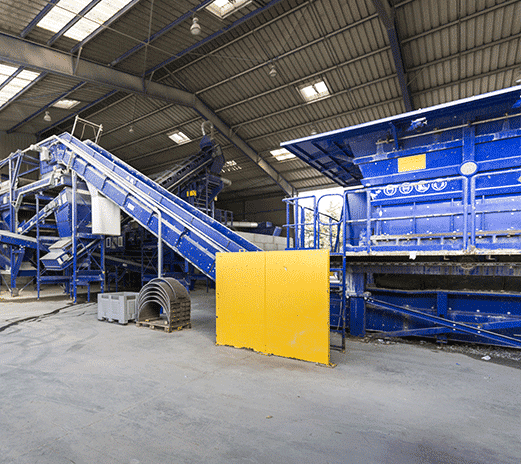 WHY PRODUCE SOLID RECOVERED FUEL?
Some non-hazardous waste, such as wood, paper and some plastics, cannot be fully reprocessed even after passing through our various treatment streams. To limit your environmental impact, we propose to recover this residual waste in the form of fuel to be used by energy industries.
Objective: to reduce your landfill waste.
After collection, your waste is recycled by a first treatment cycle, then transported to our SFR sorting chains. It undergoes several stages before becoming a new source of energy:
Waste shredding;
Misting to eliminate dust;
Separation and sorting of the various residues (metal, PVC, etc.);
Removal of metal, then granulation.
The SRF is delivered for use as a replacement fuel to facilities that use a lot of energy, such as cement plants.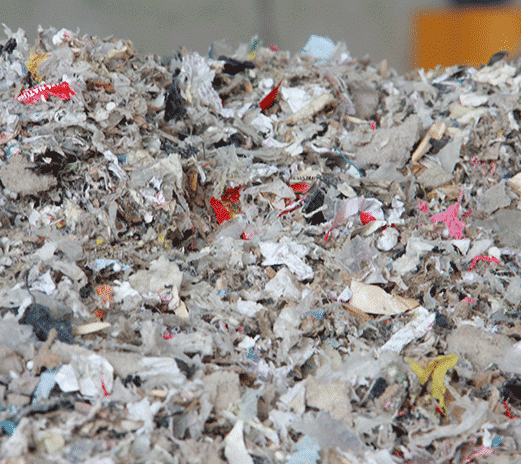 THE ENERGY TRANSITION LAW: WHAT DOES IT IMPOSE?
The energy transition law imposes a 50% reduction in landfill waste by 2025. Turning it into solid recovered fuel is therefore a valid alternative to help you achieve this target.
We have a strong commitment to optimising waste management; we propose advice and solutions to prevent the systematic disposal of your waste in landfill sites.