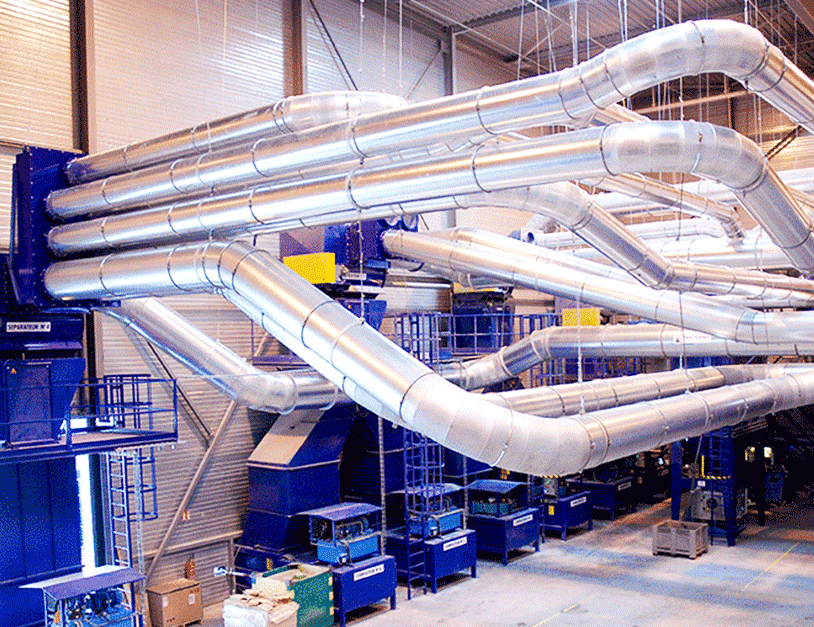 OUR SOLUTIONS FOR YOUR FACILITIES AND INDUSTRIAL MAINTENANCE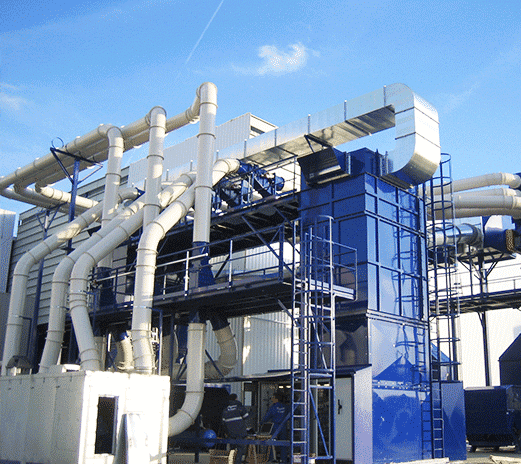 INNOVATION GOAL
Innovation is our main priority. We aim to ensure the continuous improvement of waste collection and sorting to be able to propose ever-better recovery rates. Our subsidiary, Paprec Techniques, helps you to find the best equipment to sort your waste and can also maintain your equipment.
AVAILABILITY
Paprec has specific teams comprising more than 80 technicians throughout France, the country's second largest network of specialised technicians, to ensure the development of new schemes, manage the maintenance of all equipment provided to our customers, and provide a 24/7 repair service.
Expert teams present in all regions to fulfil your requirements.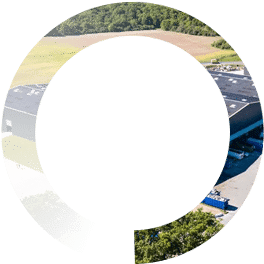 22500
interventions on customer premises per year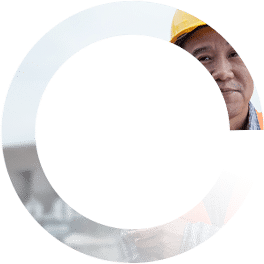 experts responding to your calls
machines maintained by our teams for our customers
OUR MOTTO : TECHNOLOGY TO SERVE RECYCLING. ALL THAT WE DO IS INTENDED TO SIMPLIFY AND IMRPOVE THE SORTING AND PROCESSING OF WASTE.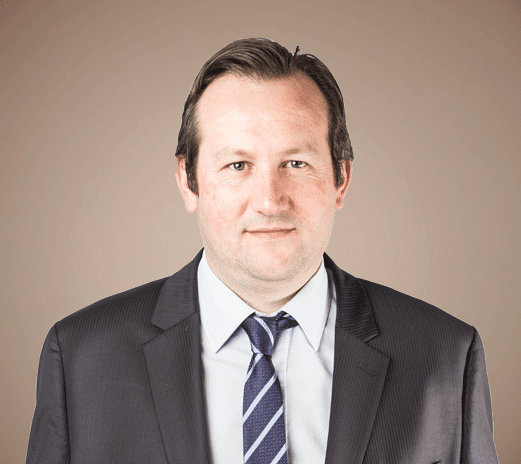 Vincent Groult . National Director Paprec Techniques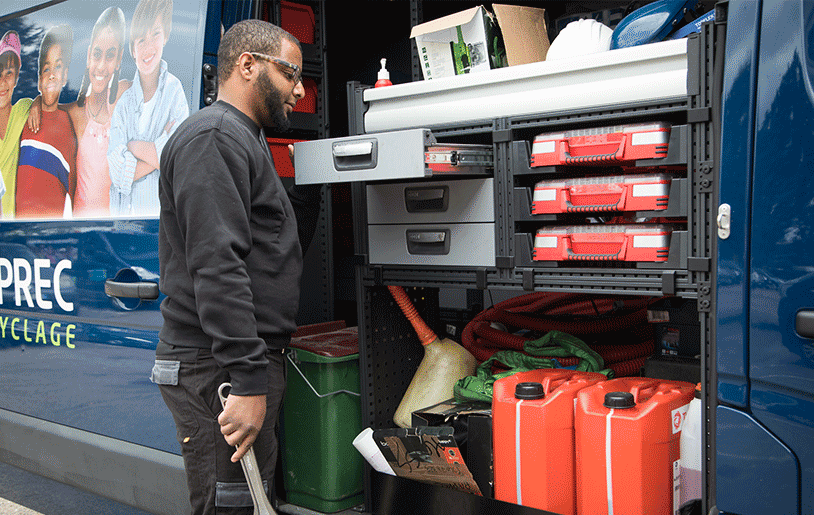 THREE AREAS OF INTERVENTION FOR YOUR INDUSTRIAL MAINTENANCE
ENGINEERING
Our design office examines your specifications to propose suitable facilities and enable optimal evacuation of your waste. Each case is examined individually to define the best solution, taking into account your constraints. Our experts conduct a permanent watch on recycling technologies enabling them to understand the challenges you face: transport optimisation, improving shredding, dust management and how to adapt our skips, containers and compacting systems to all your types of waste.
MAINTENANCE
Our teams schedule and perform all legally-required maintenance operations as well as preventive inspections to ensure the best possible availability rates for your machines and reduce the risks of failure. Our teams respond 24/7 throughout France to perform urgent repairs and restart your machines as quickly as possible. These operations are performed by in-house teams to ensure the best possible quality of service.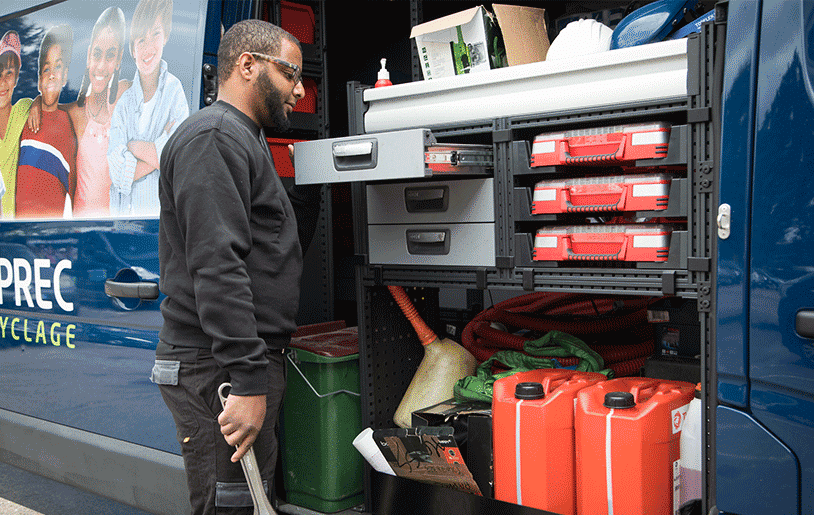 INNOVATION FOR PERFORMANCE
Innovation has true meaning for us. All our efforts aim to improve your efficiency. Compacting, shredding, suction machines, conveyor belts, etc. Such equipment is now commonplace. We have turned our attention to IOT, the Internet of Things, i.e. how smart objects contribute to the cause of recycling. For example :
Sensors inside compacting machines indicate fill rate to organise collection
A terminal indicates real-time fill rates of public containers to optimise collection routes
Video cameras monitor your open skips
Solar trackers enable monitoring of skips, crates, machines, etc.
Badge-based access control for user identification