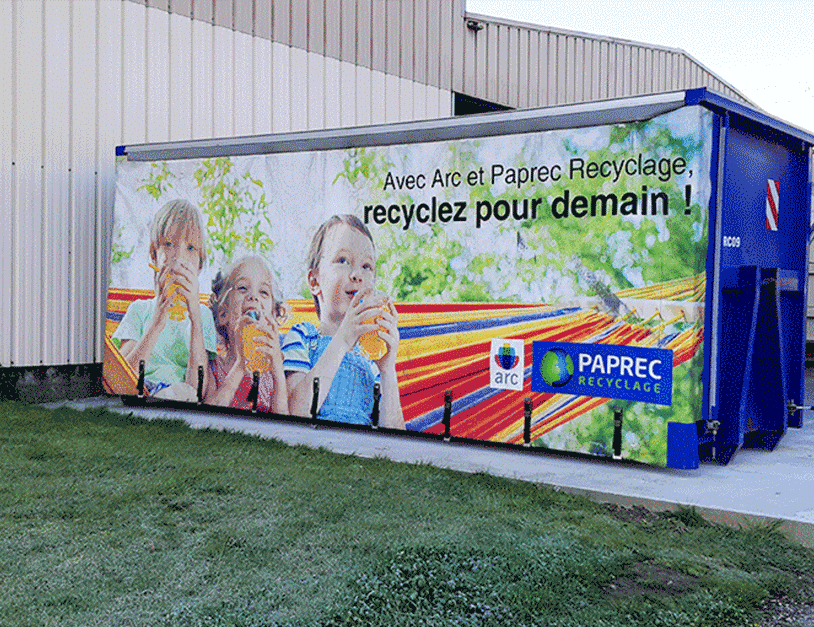 OPT FOR OUR TURNKEY SOLUTION FOR THE DELEGATED MANAGEMENT OF INDUSTRIAL WASTE
With our industrial waste delegated management solutions, Paprec proposes to employ staff directly on the production premises of its key account customers. These permanent employees coordinate the collection, sorting and packaging of the customer's waste before dispatching it to the processing centres.
You can focus on your core business so that your employees develop the skills relevant to your field of expertise: this is the promise of our delegated management solutions for industrial waste.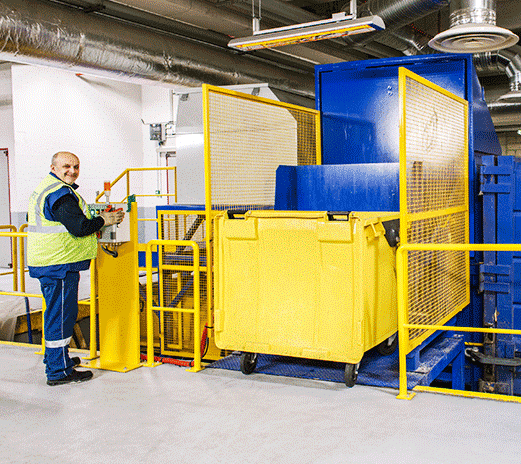 Aeronautical sector, airports, industries, etc. These activities produce large volumes of waste on a daily basis. Professionals have a legal obligation to manage this waste according to strict rules.
Sorting and recovery are mandatory and often must be carried out on site. We can take care of this for you.
We propose total management solutions. We will monitor the budgets, implement continuous improvement plans, produce reports and KPIs, and head steering committees.
DELEGATED MANAGEMENT FOR IMPROVED EFFICIENCY
The main advantage of delegated management is that it is a turnkey solution that leaves you to focus on your core business.
Another advantage: we have observed that outsourcing actually reduces the waste management budget.
Sorting is more efficient when carried out by specialists, which optimises recovery rates and material purchase prices. We keep abreast of technological and regulatory changes to ensure the best possible solutions, in compliance with legal requirements.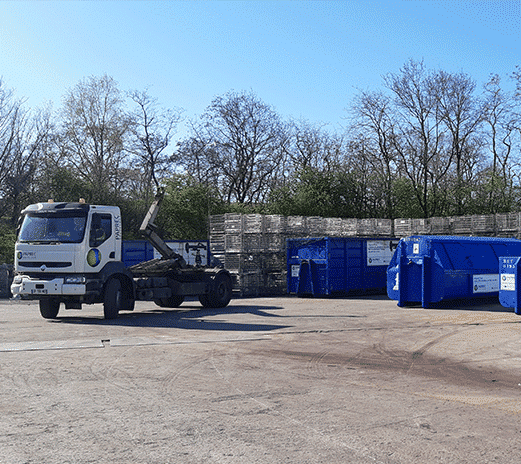 DEDICATED TEAMS ALWAYS PRESENT ON YOUR SITES.
Lionel Léopoldes . Agency Director for Delegated Management in Ile-de-France, Paprec Group
IN BRIEF :
Selective at-source sorting and waste flow management on-site
Qualified personnel
Process monitoring and traceability, even for toxic waste
Computerised management, detailed reporting
Implementation of on-site processing solutions to boost recycling and recovery rates
Awareness actions and support for personnel on site