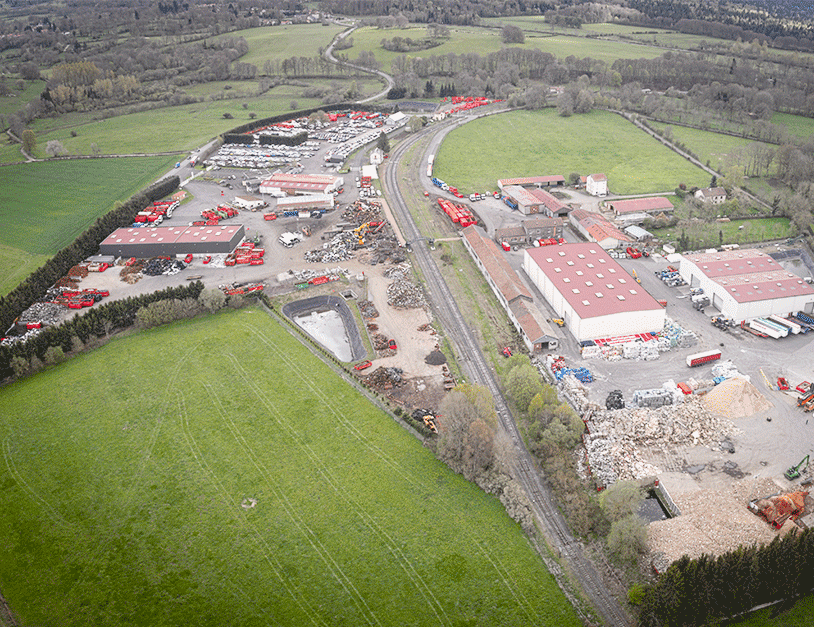 PAPREC AUVERGNE, A CENTRAL POSITION
Founded in 1971 by the Echalier family, Paprec Auvergne specialises in recycling a variety of industrial waste, focusing principally on end-of-life vehicles (ELV) and ferrous and other metals.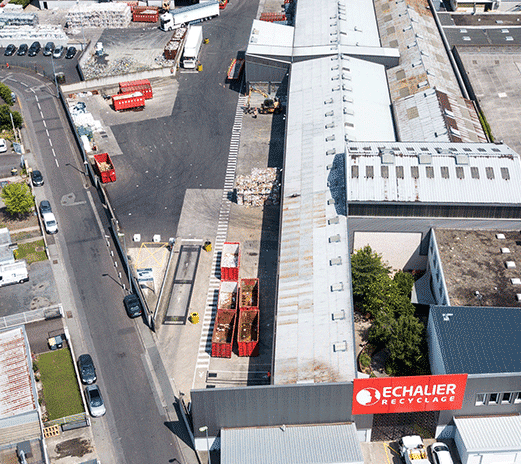 PAPREC AUVERGNE LOCATIONS
Our subsidiary Paprec Auvergne currently has over 185 employees working at three sites:
Saint-Ours-les-Roches (Puy-de-Dôme)
Clermont-Ferrand (Puy-de-Dôme)
Enval (Puy-de-Dôme)
PAPREC AUVERGNE'S ACTIVITIES
Paprec Auvergne has been the leader in recycling in the region for over 40 years.
Its industrial waste recycling activity concentrates on ferrous and non-ferrous metals and ELVs. But its expertise stretches further than that.
Our subsidiary also sorts and recycles many other types of waste, often for public authorities:
Paper
Cardboard
Wood
Ordinary industrial waste
Hazardous waste
Plastics
Confidential document destruction
At the Clermont-Ferrand site, Paprec Auvergne also has a sorting and selective collection centre equipped with the latest technologies offering some of the best performance in the country.
It employs 84 people, sorting 50,000 tonnes of waste from 800,000 residents of Puy-de-Dôme and Allier.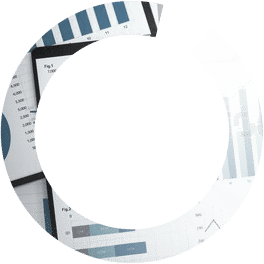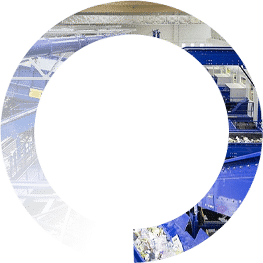 tonnes of waste from selective collection processed per year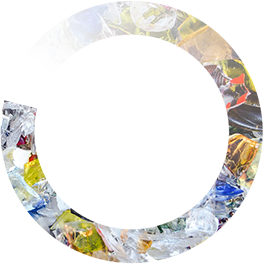 2 500
ELVs processed per year