Sorted cardboard is no longer considered waste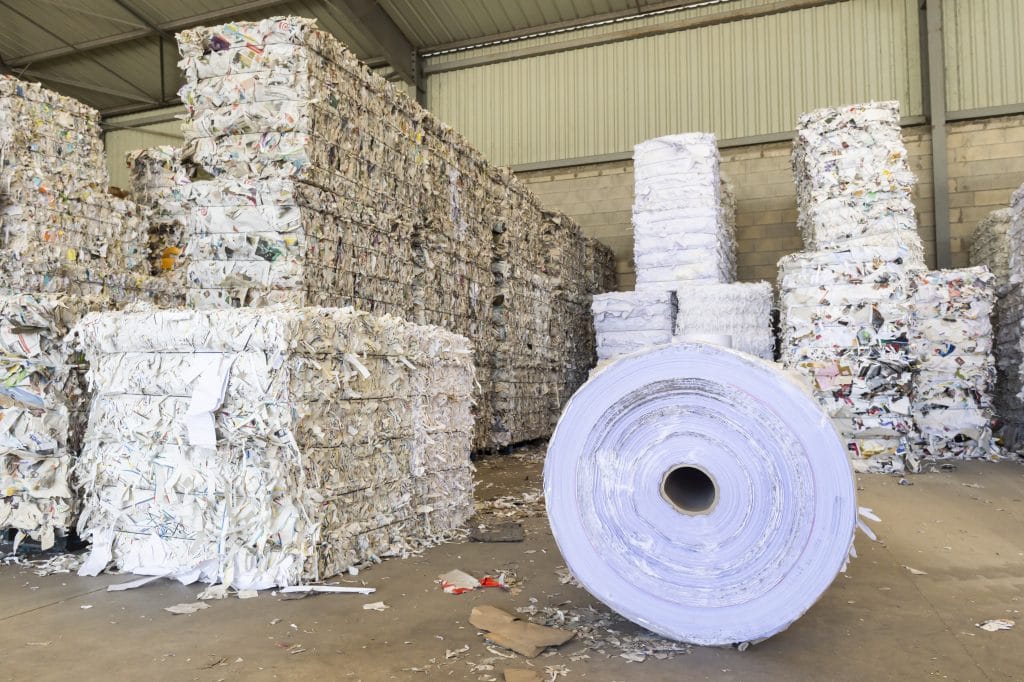 The news sent shock waves through the sector! Recovered and sorted cardboard is no longer considered as waste in France! This highly awaited decree was published in late December. This marks a crucial step forward for our business: our raw materials produced from recycled products are now viewed as resources and not as waste. And they are a vital component of the circular economy.
Even though it is now a leading source of cellulose fibre for the global paper industry, recovered and sorted cardboard was previously classified as "waste" from a legal standpoint. Since 2009, only the French tax authorities recognised it as a raw material.
A cardboard recycling rate that is above the European average
One key point: at a time when an idea seems to be circulating that France is lagging compared to Europe, the recovery rate in France is 78.8% while in the rest of Europe it is no higher than 73.9%. "This regulatory victory recognises the investments and very high-quality sorting processes implemented by the group and throughout the entire sector every day," said a delighted Stéphane Panou, director of Paprec's Trading division. And that shows the rest of the world the value of the standard related to these materials (NF EN 643).
This change in status should simplify trade within Europe as well as open a world of export opportunities. France still has a surplus of over 20% of its sorted paper.
Paper: facts and figures
In France, 72% of the fibre used by the paper industry comes from raw materials produced by the recycling process.
In 2020, 6.3 million tonnes of cardboard were collected and sorted in France. Paprec managed 2.5 million of these tonnes, or as much as Suez and Veolia combined.